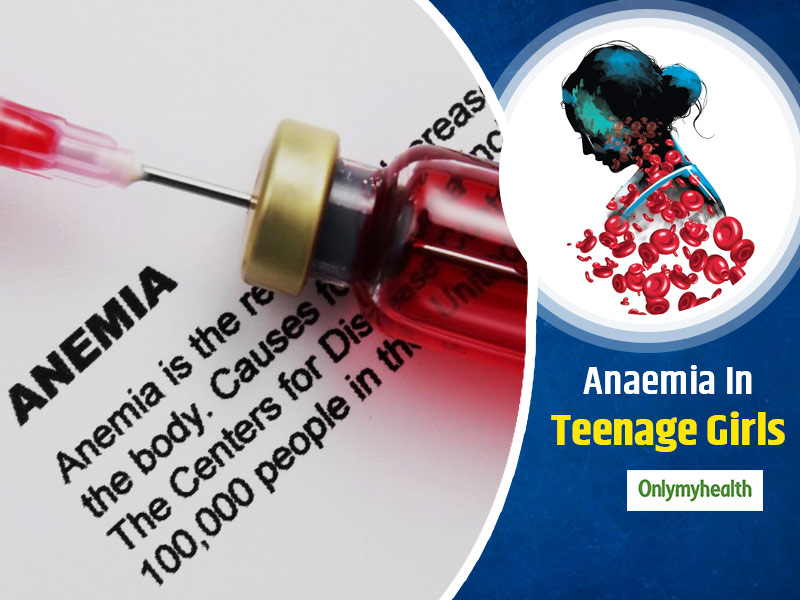 World Iron Deficiency Day 2020: The human body's growth and development depends to a great degree on consuming a balanced diet. This includes the optimum intake of both macronutrients and micronutrients. Any deficiency in these crucial elements can affect a person's well-being. In the long run, the resulting health issues can impact the affected person's productivity. As a result, in many geographies, a vicious circle of malnutrition, underdevelopment and poverty is seen due to micronutrient deficiency. As a public health concern, micronutrient deficiency affects more than 25% of the global population. The most common manifestation of micronutrient deficiency is anaemia. Up to 60% of preschool children and women are affected by this common micronutrient deficiency. 1 The FAO (Food and Agriculture Organization) report on the State of Food Security and Nutrition in the World estimates that around 190.7 million (or 14.5%) persons remained undernourished in India between 2014 and 2016.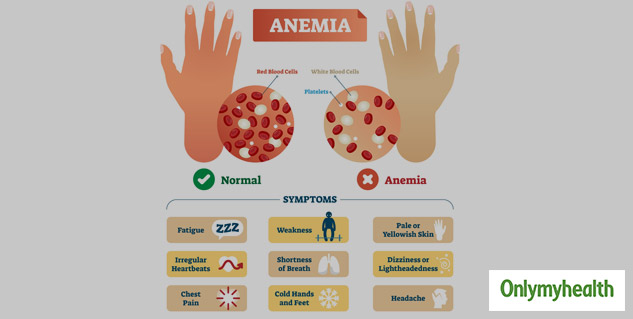 On the occasion of World Iron Deficiency Day, OnlyMyhealth editorial team had a conversation with Dr Sandip Bartakke, (Consultant Clinical Hematology, Aditya Birla Memorial Hospital) on how to address anaemia in pregnant women and adolescent girls.
Also Read: Eating Watermelon Can Aid Hypertension or High BP, Says Dietitian
Why is anaemia common among teenage girls? Anaemia is common amongst adolescent girls because of a growth spurt during adolescence, which requires the additional nutritional intake of iron and vitamins. Additionally, girls start their periods during this time, and it causes iron deficiency.
What are the causes of anaemia in adolescent girls? Common causes for anaemia are iron and vitamin b12 deficiency. Other causes include hypothyroidism, protein deficiency etc. The significant risk factors identified are blood loss during menstruation, socio-economic status, hand hygiene, nutritional status, and worm infestation. During the adolescent period, the dietary needs of girls are generally ignored, leading to poor and stunting health.
What to eat, drink and avoid during this time? Diet should be balanced with particular attention to adequate iron and vitamin intake. Foods rich in iron include dry fruits, green leafy vegetables, jaggery, red meat. Foods rich in vitamin b12 include milk and milk products, egg, meat, sprouts, etc. One should avoid tea immediately after food as it interferes with the absorption of iron.
Anaemia in teenage girls: symptoms, treatment and preventive measures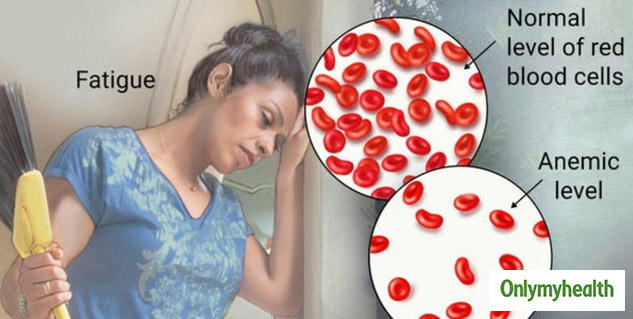 Symptoms of anaemia include fatigue, breathlessness, pallor, giddiness, look pale (yellow skin and eyes), mood swings, and feeling lightheaded or dizzy.
Iron-deficiency anaemia treatment is usually based on iron and vitamin supplements taken for several months. The doctor will also do some blood tests to make sure the anaemia is at least improving or has gone away.
Interventions to correct and prevent iron deficiency anaemia must include measures to increase iron intake through food fortification and dietary diversification with iron; food-based approaches improved health services and sanitation and iron supplementation.
Conclusion
In India, population-based studies on this problem have revolved mainly around women and children. This, despite the evidence of anaemia's profound impact on economic productivity, health, and well-being. The focus on reproductive-age women and their children is understandable as the disorder during pregnancy and infancy is linked with critical adverse impacts on the child. These include low birth weight, poor motor and mental development as well as mortality, especially maternal mortality.
Read More Articles in Women's Health