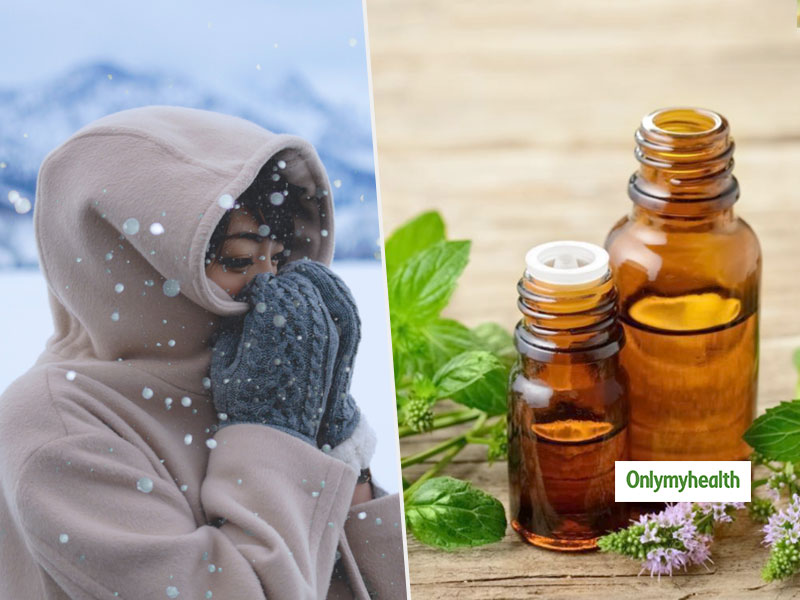 Liquid extracts from various potentially beneficial plants are known as Essential oils. These were first used by ancient Egyptians. Essential oils have an extremely strong smell compared to the plants they come from. The manufacturing process extracts useful compounds from the plants to make effective oils. These compounds include a high level of active ingredients that are beneficial and which provide a strong aroma to these oils.
Essential oils are mostly used in aromatherapy, wherein they are inhaled as well as massage in a few therapeutic methods that are relaxing as well as essential for promoting mental health. There are several ways that the ingredients in essential oils can communicate with your body, it can be inhaled and added to the skin. When ingested, they may enhance your sense of smell or may have medicinal benefits.
Using Essential oils has become a very popular way of promoting a healthy lifestyle in today's modern world. During this winter season, protect yourself from health issues by using these essential oils handy.
Also read: Pressing These 5 Acupressure Points Daily Will Help You Lose Weight
Lavender Oil
It is the most popular essential oil, which contains antibacterial, antidepressant, antibacterial and anti-inflammatory effects.
This oil is particularly useful for removing a stuffy nose, This oil is especially helpful in clearing up a stuffy nose. It makes it ideal for allergies and minor illnesses like the common cold.
The cold and dry weather in winter can damage your skin and make it dry and flaky.
The lavender essential oil has moisturizers that help your skin to stay hydrated and healthy.
Oregano essential oil
Oregano essential oil has very strong immune-boosting, antifungal, antiviral, antiparasitic, antibacterial, and anti-inflammatory properties.
This is the best oil to choose if you wish to choose just one essential oil for this winter.
It specialises in relieving a sore throat, difficulty sleeping, all the properties mentioned above helps to fight illness and make your immune system strong.
Peppermint Oil
This oil helps to put an end to fatigue and ease anxiety and depression.
Peppermint oil helps to stimulate the immune system. Also, it can help in preventing or curing several winter illness diseases.
If you are suffering from sinus headache, peppermint helps to relieve the sinus pressure and drain out your sinuses to get rid of the stuffiness and pain.
Lemon Oil
The lemon essential oil has antibacterial, mood-boosting and antibacterial effects.
This oil helps to prevent illness and to fight diseases.
As so many germs crop up in winter, It is also useful when it comes to cleaning your home as it will kill all the germs and bacteria from the surfaces and the smell of lemon has the ability to uplift your mood and reduce stress.
One more interesting fact about Lemon oil reduces sugar cravings.
Conclusion
The use of essential oils alone or with other remedies will help you in keeping your family healthy by keeping your body hydrated and healthy during the winter season by their amazing natural benefits.
(Inputs By Rishabh Chokhani, Founder, CEO, Naturevibe Botanicals)
Read more on Mind & Body