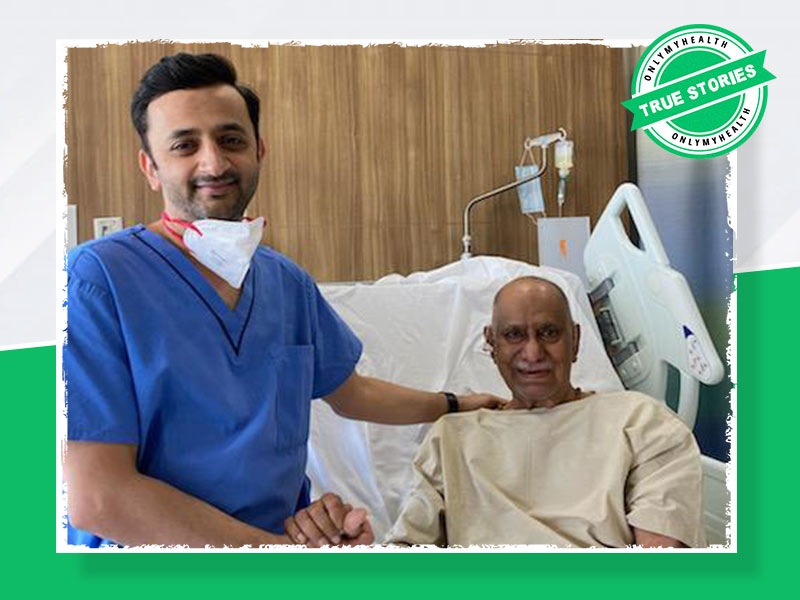 A 95 year old man, Mr Allwyn Almeida, after beating Covid-19 and all odds, become the oldest patient in the Western India to undergo the TAVR (Transcatheter Aortic Valve Replacement) procedure at Sir HN Reliance Foundation Hospital. What is TAVR? TAVR is a safer and minimally invasive alternative to open heart surgery for treatment of heart valve narrowing (aortic stenosis). Though the procedure was quite complex due to highly calcified and tortuous abdominal aorta and severely calcified aortic valve, Dr. Maulik Parekh, Head of Structural Heart Interventions, Department of Cardiology at Sir H. N. Reliance Foundation Hospital, along with his team ensured that Mr Almeida is now safe and smiling.
Talking about the case study, Dr. Maulik Parekh said "It takes a lot of planning to perform this surgery and conducting nine such procedures within 30 days was a milestone because most were complicated cases. In particularly Mr. Allwyn Almeida who had beaten Covid-19 the procedure was quite complex due to his age, highly calcified and tortuous abdominal aorta and severely calcified aortic valve."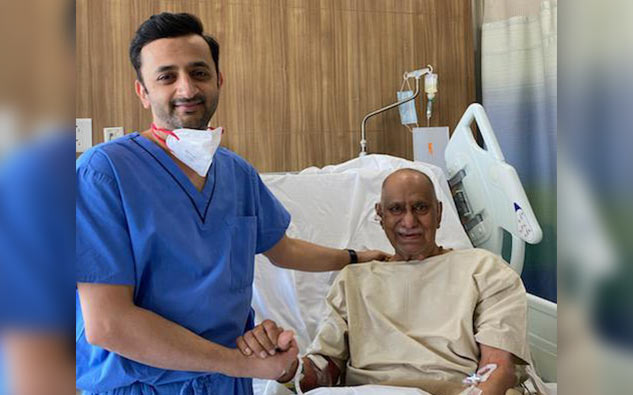 The Transcatheter Aortic Valve Replacement (TAVR) now provides a comprehensive treatment option to those patient suffering from heart valve stenosis and more patients are opting for this procedure due to the non-invasive nature, minimal hospital stay and quick recovery. With combination of best infrastructure, state of the art technology and clinical capabilities, the doctors were able to provide good clinical outcomes to all the patients said Dr. Tarang Gianchandani, CEO, Sir H N Reliance Foundation Hospital.
Also read: World Heart Day 2019: Transforming The Treatment Paradigm With New Innovations
Another 62 Year old patient was suffering from cancer - undergoing chemotherapy and was unfit for an open heart valve replacement due to her comorbidities and long recovery time. She underwent TAVR, under local anaesthesia and walked home a day later. Moreover, a 70 year old lady who had undergone 2 previous open heart surgeries already. Now she was severely breathless due to degeneration of the previously implanted artificial tissue mitral valve. The patient underwent a state of art, minimally invasive, valve in valve procedure and was discharged in 48 hours. The TAVR team at Sir H N Reliance Foundation Hospital performed a total of Nine TAVRs (Advanced non-surgical valve replacements) in the month of January 22, amidst the peak of Omicron Pandemic which is a high number for any hospital in the country during this peak Covid-19 pandemic.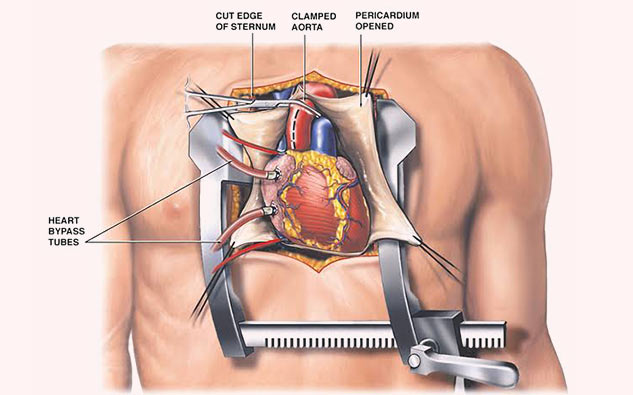 TAVR can help in restoring the blood flow and managing the signs and symptoms of aortic valve stenosis, including chest pain, shortness of breath, fatigue and fainting. It can prove to be a good option for people who are at risk of severe complications from surgical aortic valve replacement (open-heart surgery). If the experts decide to treat aortic stenosis with TAVR procedure, it is done after a discussion with a complete team of heart and heart surgery specialists, who work altogether to finalise the best treatment method for the patient. Transcatheter aortic valve replacement can also be referred transcatheter aortic valve implantation (TAVI).
The doctor might recommend TAVR if you have any of the following:
Severe aortic stenosis that leads to major signs and symptoms
A biological tissue aortic valve that is not functioning as well as it should
Certain other health conditions, such as a lung or kidney disease, that puts you at a higher risk to get an open-heart valve replacement surgery