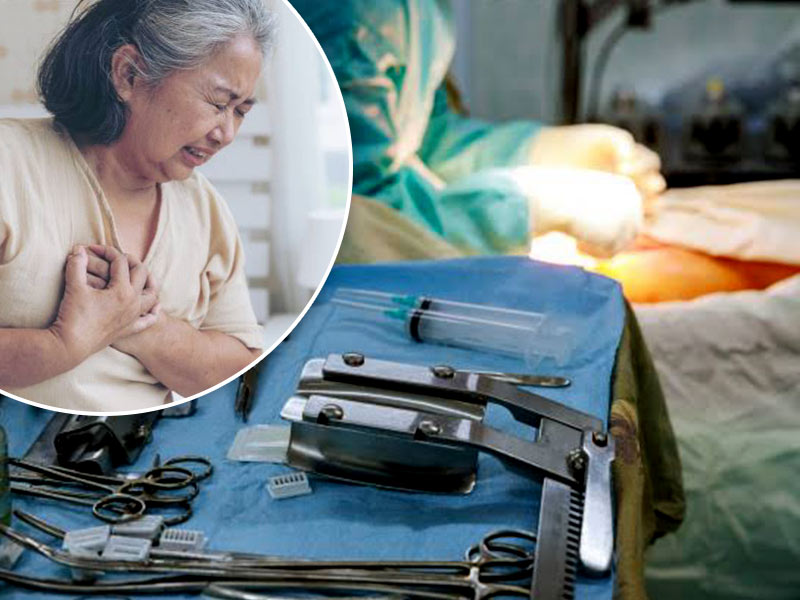 If you have recently undergone heart surgery then there will be several questions swirling through your mind regarding the management after recovery. There are certain protocols that you will need to follow for smooth recovery from herat bypass surgery. After all, when it comes to your health, you cannot take things lightly. Onlymyhealth editorial team spoke to Dr. Bipeenchandra Bhamre, a Consultant Cardiac Surgeon at Sir H. N. Reliance Foundation Hospital and Research Centre in Mumbai, to know about the important post surgery care tips for heart patients.
Undergoing heart surgery can be physically and mentally taxing. Since your surgery is complete, and you are finally ready to go home, there will be many doubts that can steal your peace of mind. It can be a herculean task for you to make some lifestyle modifications when you go home, but it is okay, if you will have to do so. Read on to know more about the vital tips important post heart surgery and start following them right away.
Tips post surgery for heart patients

Also Read: 5 Smart Food Swaps For Healthy Heart
With modern technology and better understanding of heart physiology the heart surgery results are excellent with lowest in hospital motrality. Most of the patients are ready to go home on day 5 after surgery. It has been found that home enviorment is good for recovery of patient after day 5 of surgery. Here, we brief you about the post-surgery care and precautions that you will have to take:
1. Increase physical activity slowly
Most people are back to their regular routines in three to four months after surgery. Week by week, you should be increasing your strength and activities. Follow the exercise routine that the physical therapist has given you. DO not LIFT heavy objects, luggage, furniture etc. Avoid lifting anything over 6 kgs for the first six weeks.
If you become tired, short of breath or dizzy while stair climbing, sit down on the step and rest and then again restart. You can return to normal work after 2 -3 months after surgery.
2. Personal hygiene
At first, dressing, personal hygiene, reading, writing, visiting, walking and resting should fill your day. Take shower with gentle soap, no rubbing of the incision. Remember, gentle daily activity aids healing and speeds recovery! You should plan to walk progressively longer periods each week.
3. Do not drive immediately
Due to the healing of the breastbone, weakness, fatigue and general discomfort, you should not try to drive for at least four to six weeks after your surgery. However, you can be a passenger in a car. Do not ride a motorcyle for atleast 3 months from date of surgery. Try to monitor your weight from time to time, and note the fluctuations too.
4. Rest, rest, and just rest
Heart surgery consumes a lot of your energy and with rest you should heal well. Avoid driving and any other strenuous activities until you recover fully. Even lifting objects mpre than 6 kgs is a strict no no. Do not go on a long trip till your doctor tells you to go.
5. Take your medications on time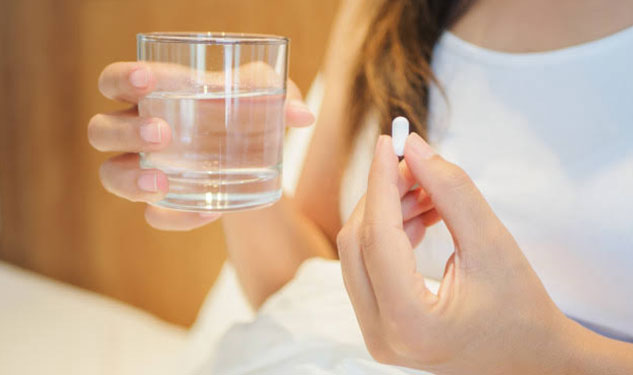 Also Read: Can Caffeine Consumption Reduce The Risk Of Stroke And Dementia? Know From Expert
Once you get back home, do take your heart, diabetes, and high blood pressure medications, as well as any other prescribed medications by the doctor. Go for follow-ups, and report any abnormal changes to the doctor.
6. Eat a well-balanced diet
After surgery, in order to heal properly, you will have to eat heart-friendly foods. Eat fresh fruits, vegetables, whole grains, legumes, and lentils. It will be a good idea to give up on processed, junk, and oily foods.
7. Stay stress-free
You will have to avoid getting stressed, anxious or depressed. Try to meditate or relax by listening to your favorite songs. Try to speak to your family members about how you feel, and open up to them. You will surely feel better.
(With inputs from Dr. Bipeenchandra Bhamre, a Consultant Cardiac Surgeon at Sir H. N. Reliance Foundation Hospital and Research Centre in Mumbai)