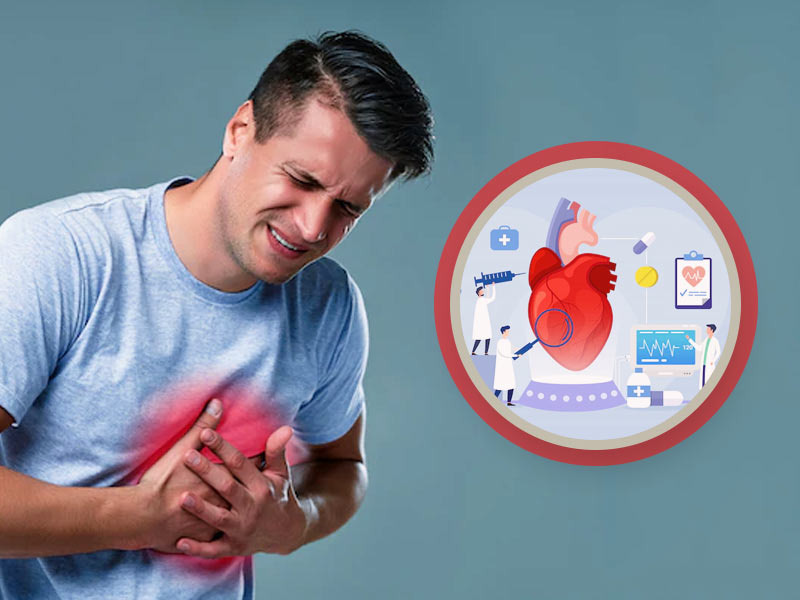 Heart failure, despite its name, does not mean that the heart has stopped working. It is a Long-term condition in which the heart is unable to pump blood as well as it should. Heart failure can affect other organs in the body as well. The importance of diagnosing and timely treatment is paramount as this condition is fatal than majority of cancers affecting mankind. With modern medicine, some of the heart failures can be cured in few and for most of them they can have significant improvement in quality of life and prolongation of life. Scroll down as Dr. Mahesh Deshpande, Consultant Interventional Cardiologist at Dr. Hedgewar Hospital shares detailed information about heart failure.
Although there are many causes of heart failure, it can be broadly broken down into three types: heart failure with reduced left ventricular function, heart failure with preserved left ventricular function and right-sided heart failure. The first condition happens when the lower left chamber of your heart gets bigger and cannot contract to pump the right amount of oxygen-rich blood to the rest of your body. In heart failure with preserved left ventricular function condition, the bottom chambers of the heart become stiffer than normal and it pumps out less blood to the rest of your body on contraction. Right-sided heart failure is usually the result of right ventricle, the lower right chamber becoming weak. it can occur due to left-side heart failure or can be due to secondary to certain lung problems and congenital affections.
Heart Failure Causes
There are many causes of heart failure. Multiple medical conditions that damage the heart Muscle can cause heart failures such as high blood pressure, cardiomyopathy, heart attack- coronary artery disease, congenital heart disease, diabetes, kidney disease, obesity, tobacco, and recreational drug use to name a few. Some of the causes e.g. hypertension, anaemia, beriberi, thyroid disorders can be easily reversed with proper therapy. Whereas many others can be controlled and progress can be slowed to delay end stage heart disease.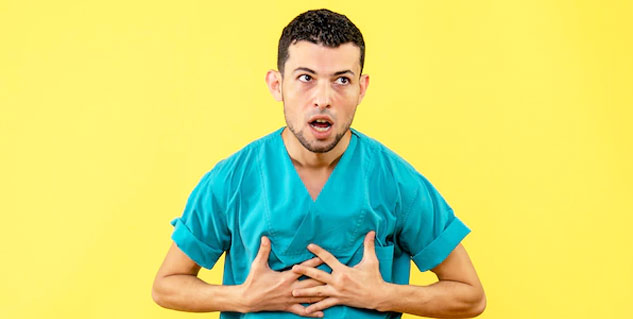 Also Read: Heart Attack Vs Heart Failure Vs Cardiac Arrest: Know The Difference
Heart Failure Symptoms
Symptoms depend upon type of heart failure. In HF with preserved IVEF, the symptoms are due to backward flooding of lungs and manifest as reduced effort tolerance, breathlessness on effort, nocturnal cough and breathlessness. When HF is due to reduced IVEF, the symptoms are due to reduced cardiac output such as:
Easy fatigability
Giddiness
Cold extremities
Weight loss
Reduced appetite
When HF affects RV, the congestive symptoms predominate such as:
Ankle or leg swelling
Abdominal distension
Breathlessness worsening in supine position.
In advanced heart failure symptoms can be due to other organ dysfunction also e.g. seizures, jaundice, and dyspepsia.
Symptoms may be mild sometimes or you may not have any symptoms at all and it may come and go. This doesn't mean you do not have heart failure. It is crucial to understand that heart failure; it can be managed with proper medications under expert supervision and changes to your diet and lifestyle. In addition, the treatment depends on the type of heart failure and is the same, regardless of gender. All in all, the goal of the treatment is to keep one moving forward through the stages or to slow down the progression of heart failure.
Also Read: Know The Myths And Facts Of Heart Failure From An Expert
How To Prevent Heart Failure?
Below mentioned are some of the treatments and care initiatives for heart failure.
Lifestyle changes
Become smoke-free. Smoking damages the artery walls in the heart and reduces the amount of oxygen in your blood. It temporarily increases heart rate and blood pressure, even as less oxygen-rich blood circulates through the body. Smoking causes stickiness in the blood vessels too. Also, limit your alcohol intake as excessive alcohol consumption can damage your heart.
Be physically active and manage stress
Starting an exercise regime is one of the most important things one can do to fight the Effects of heart failure. Give at least 30 minutes every day to do multiple physical activities. It may include breathing exercise, yoga, or meditation as well. Participate in an exercise- based cardiac rehabilitation program at your convenience.
Eating a heart-healthy diet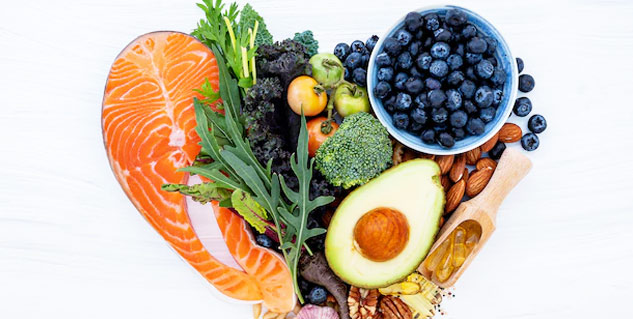 Eat a balanced diet that emphasizes a variety of fruits and vegetables, whole grains, low-fat dairy products, fish, nuts and legumes, etc. Also, limit saturated fat and Tran's fat, cholesterol, sweets, and added sugar.
Medication
Heart failure can also be treated with medicines. Among many other benefits, proper medication manages to lower blood pressure and reduce strain on your heart. It also helps the heart to pump slower and stronger and control your blood pressure.
Heart Failure Treatment
Device therapy- certain type of advanced pacemaker can boost heart pumping e.g. CRT (Cardiac resynchronization therapy) and certain devices can prevent sudden deaths e.g. ICD (Implantable cardioverter defibrillator) artificial hearts are used in advanced failures with variable success.
Heart transplant- in last 2 decades, due to awareness and improved success rate, heart transplant is gaining momentum for refractory end stage heart failures.
In coming years, heart failure may become the most important non communicable disease as prevalence of heart attack is increasing and the improving health facilities is leaving behind many survivors with weak heart who need to be cared for.
Conclusion
Take these steps to improve your heart health. Talk to your doctor if you have any concerns about your medications, lifestyle changes, or any other part of your treatment plans. Remember that heart failure happens over time. If you consult your doctor and follow the pieces of advice, you may stop the damage and get on with living a happy life.
Image credits- freepik