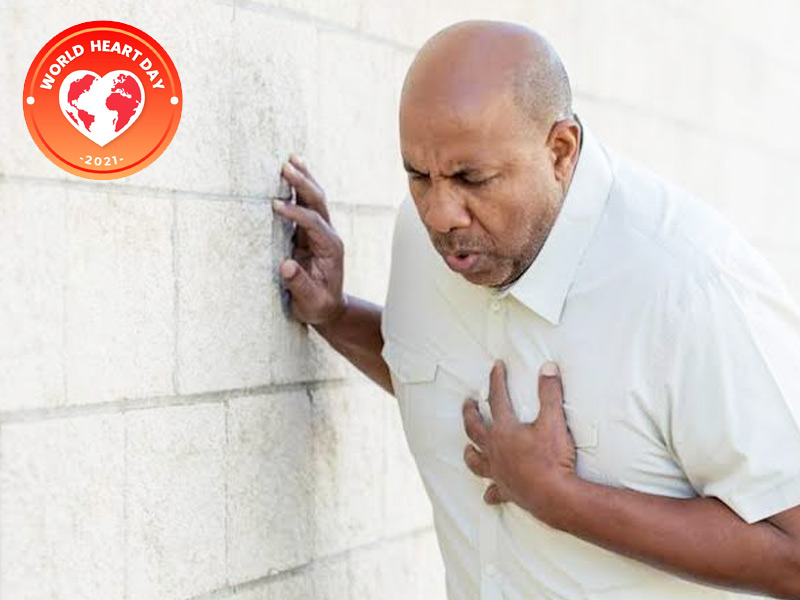 The burden of heart failure is rapidly rising in India. Of an estimated 26 million heart failure cases worldwide, as many as 8 to 10 million patients are found in India alone. Despite the condition affecting a large segment of the population, there is low awareness of heart failure in the country. Heart failure can present as a chronic process or as an acute episode which can then progress to a chronic and progressive condition. It is a common complication that can result from various diseases such as congenital heart defects, valvular disease, coronary artery disease, and viral or idiopathic cardiomyopathy.
Other risk factors of heart failure include diabetes, obesity, hypertension, and unhealthy lifestyle patterns (smoking, physical inactivity, alcohol or drug abuse). World heart day is celebrated every year on 29th September to spread awareness about cardiovascular disease. On the occasion of world heart day 2021, Onlymyhealth editorial team spoke to Dr. Jamshed Dalal, Director, Cardiac Sciences, Kokilaben Dhirubhai Ambani Hospital, Mumbai, about the myths and facts about heart failure.
Myths and facts of heart failure
People have numerous misconceptions about heart failure, and it's crucial to differentiate between facts and fiction to be able to manage the condition well. According to Dr. Jamshed, here are the myths and facts about heart failure:
1. Myth: Heart failure is the same as a heart attack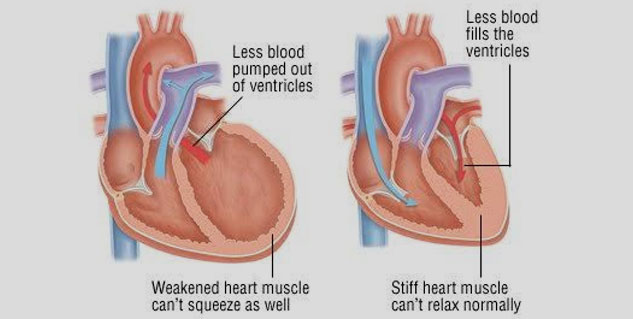 Image source: Drugs.com
Fact: For one, people think that heart failure is the same as a heart attack. Heart failure refers to the heart's inability to pump enough blood efficiently to meet the body's needs. By contrast, a heart attack occurs when there is a loss or blockage of blood supply to the heart. Another type of heart failure is when the heart muscle becomes stiff and not able to relax leading to similar symptoms and clinical features.
2. Myth: There are no warning signs of heart failure
Fact: Although some believe there are no warning signs for heart failure, the condition does have a number of associated symptoms that are important to understand and recognize. Common symptoms of heart failure include shortness of breath or troubled breathing (when you exercise, or in late stages, even when lying flat in bed), feeling tired or fatigued, edema or swelling (in the ankles, legs or abdomen), a dry cough that is especially increased when lying flat, wheezing, nausea and a bloating feeling, palpitations (rapid or irregular heartbeats), and dizziness. It is imperative to consult a doctor immediately if experiencing such symptoms.
Also read: Heart Failure, Also Known As Congestive Heart Failure: Symptoms, Warning Signs And Prevention
3. Myth: Only elderly can suffer from heart failure
Fact: Another prevailing myth is that only the elderly can suffer from heart failure. While heart failure is more common amongst individuals aged 55 years and older, the disease is increasingly affecting the younger population as well. Moreover, although the mean age of patients varies slightly across studies, a heart failure registry in India indicated a mean age for onset of heart failure was 58 years for men, and 56 years for women, suggesting an earlier onset in Indians as compared to in western literature.
The rise of heart failure in younger people can be due to several factors, including unhealthy lifestyles and dietary habits, and earlier onset of non-communicable diseases that also act as heart failure risk factors. Heart failure with reduced heart pumping is very occasionally seen post pregnancy and following certain types of chemotherapy.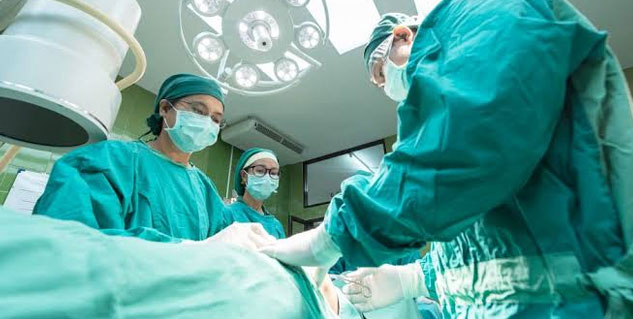 4. Myth: Heart failure cannot be treated
Fact: Many are fearful of the term 'heart failure,' believing it is a terminal condition that cannot be treated and reflects the end of normal life. However, although a serious condition, heart failure can be effectively managed with treatment, especially when detected at an early stage. Typically, cardiologists propose a combination of lifestyle interventions and treatment, which need to be adhered to so patients can best manage their condition. New drugs, mechanical devices and heart transplantion can all help to improve survival.
Also read: Q&A: Everything That Happens In A Heart Failure, Explains Dr Dora
29th September marks the occasion of World Heart Day. On this day, we must understand that heart failure can be treated and easily detected through various signs, symptoms and investigations. Early diagnosis and timely treatment are important to manage heart failure symptoms and improve not only quality of life, but also survival.
Image credits: Primehv.com