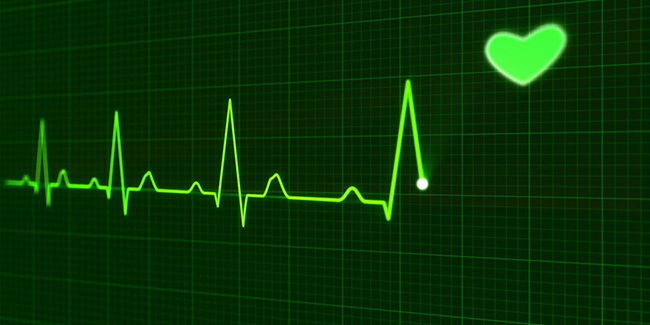 Congestive heart failure could be fatal for most people, and there are many signs that show but we don't seem to recognise them. Here are the top warning signs for it.
The human heart pumps blood all throughout the body, and congestive heart failure is a condition wherein the heart does not complete its function in accordance to the body's needs.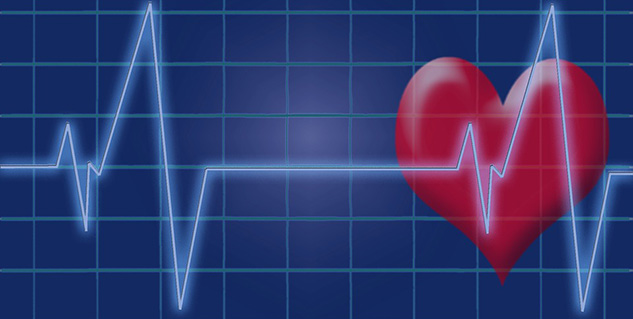 Heart failure unlike what most people think of it is not a situation where the heart stops to work completely. It basically means that the heart's business of pumping blood throughout your body gets weaker and slower than normal. Heart failure duly gives rise to the pressure in the heart and it is unable to pump enough oxygen and nutrients to meet the body's needs. Many other problems begin to follow and your body breaks down before you know it. Here are the warning signs of a congestive heart failure.

The signs of congestive heart failure can happen to be delayed for years, and this is primarily because the heart tries to compensate for not having pumped so efficiently. This is done in three ways, and these are enlarging in order to form bigger pump, adding new muscle tissue so as to pump harder and finally to beat at a faster rate.
Fatigue



One of the earliest signs of congestive heart failure is the feeling of lightheadedness which could mean that the heart is not being able to pump that which the body requires. This then leads to low blood pressure and there is a lack of blood pumping to the brain. Therefore, a feeling of dizziness and confusion could prevail, and there could also be diminishing ability to exercise. Fatigue could also mean some other common disorder, and therefore the only way to be sure of it is to go for a checkup.
Chest pain
When it comes to the matters of the heart, you can certainly experience chest pain. Chest pain is experienced when the heart has to work harder in order to keep up with the demands of the body, and when this demand surpasses the supply of blood that the heart can deliver, your heart muscles becomes starved and this causes discomfort. Then again when there is a plaque buildup in the heart's vessel there is a blockage and you feel chest pain.
Shortness of breath
As the heart begins to fail the blood backs up in the veins and they make an attempt to carry oxygenated blood from your lungs to your heart. Then as fluid begins to pool in the lungs it begins to interfere with regular and normal breathing. You may also experience breathlessness when you are exercising or doing other physical activities. Shortness of breath can also occur when you are asleep or you are at rest.
Lack of apetite
Yet another sign of a congestive heart failure is lack of appetite. The liver and the digestive system become congested and they fail to receive a normal supply of blood. You will sense that you are feeling nauseous or full, and this can happen despite of you have eaten food. Again these symptoms are due to a buildup of fluid that happens around the liver and gut interfering with digestion. There you will find changes in your appetite and start experiencing problems with digestion. You should consult a doctor as the heart may be at a worse state.

If you learn to recognise these signs then you will have an upper hand and you must consult a doctor immediately.
Image: Pixabay