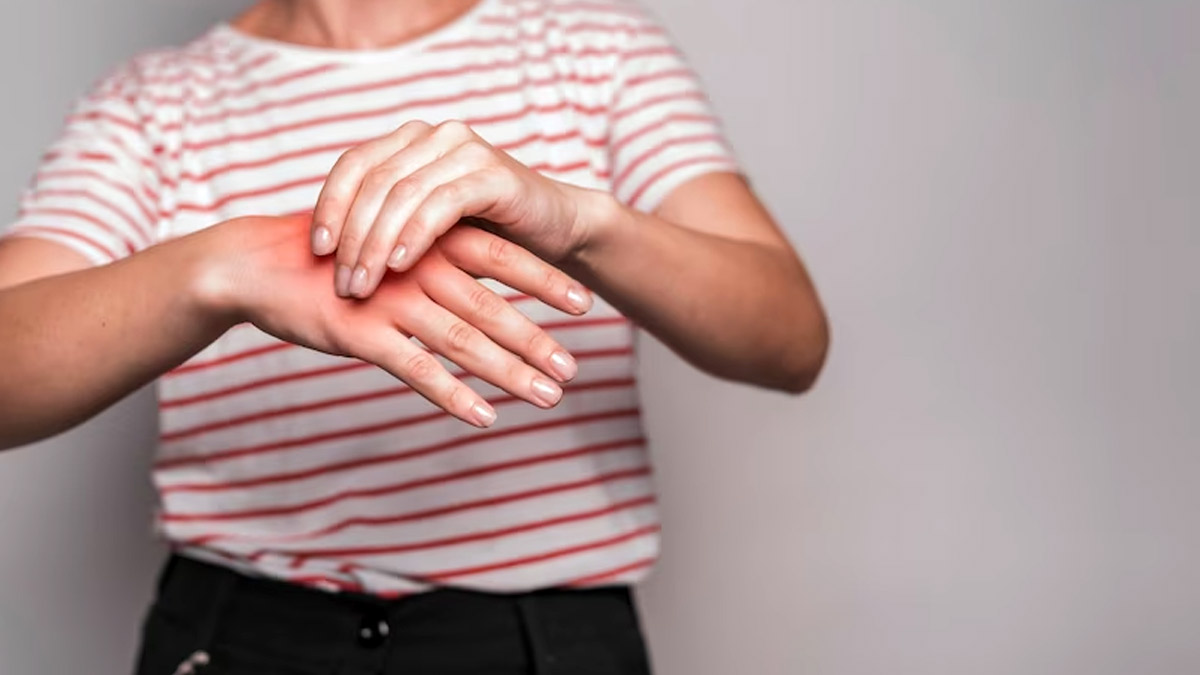 Would you ever have guessed that a feeling of weakness in the hands could mean Carpal Tunnel Syndrome? Most of you probably haven't heard of it, which is why we, the OnlyMyHealth editorial team, spoke with Dr Debashish Chanda, Lead consultant - Department of Orthopedics, CK Birla Hospital, Gurugram, to get an in-depth understanding of what the condition is.
Also Read: TMJ Disorder: Lifestyle Changes To Relieve TMJ Pain
What Is Carpal Tunnel Syndrome?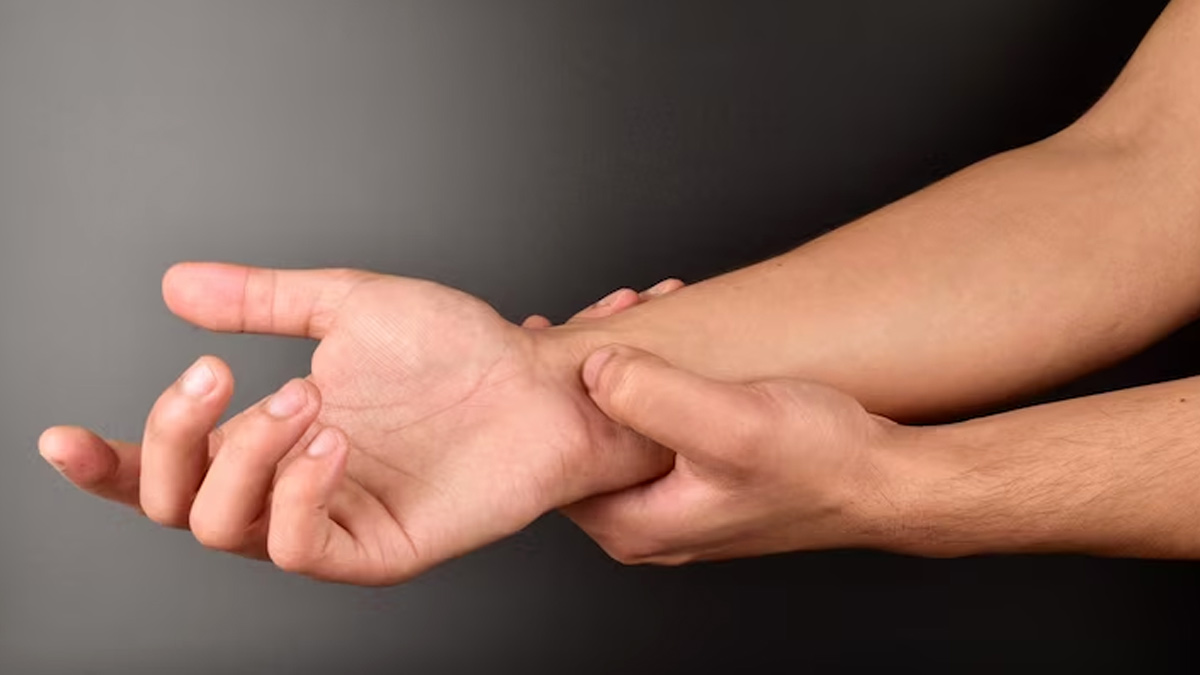 Carpal Tunnel Syndrome is caused by a compression of the median nerve. This can be caused by various risk-related activities such as running, twist-turns, weightlifting, gaming activities, using a mouse, sudden weight gain, and pregnancy. Young females with pregnancy weight gain and thyroid patients are at a higher risk. The pain associated with Carpal Tunnel Syndrome is usually felt in the hand and wrist, and it can be unbearable, especially at night.
Symptoms Of Carpal Tunnel Syndrome
Initial symptoms of Carpal Tunnel Syndrome include:
Pain radiating towards the fingers and hand after any sort of exercise that involves the hand
Weakness in the hand, making it difficult to hold things
Pain mostly at night when the patient feels like giving up on doing any hand-related exercise or tries to shake it off
According to Dr Chanda, Nerve Conduction Velocity (NCV) tests can be conducted for diagnosis.
Also Read: Sleep Paralysis: Expert Explains The Condition And It Affects Your Mind
Treatment Options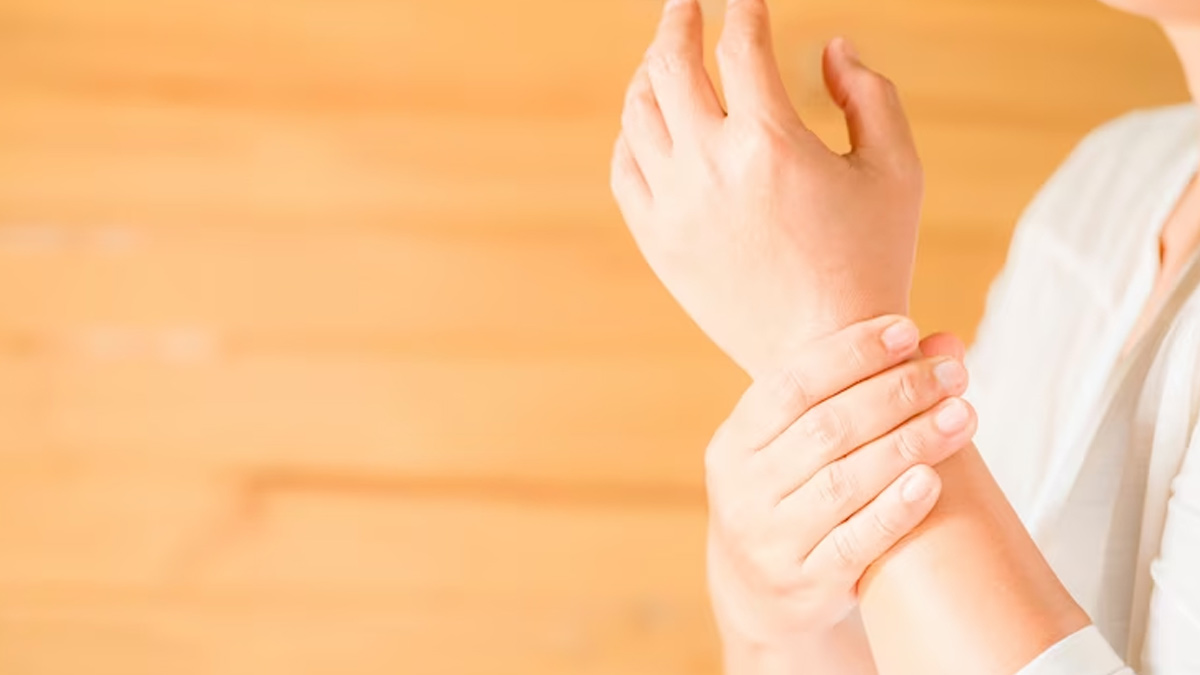 Treatment for Carpal Tunnel Syndrome can differ from person to person, depending on the severity of the condition, says Dr Chanda. The severity scale of Carpal Tunnel Syndrome can range from normal to extremely severe. It is determined in the form of grades. These include:
Normal (grade 0)
Very mild (grade 1)
Mild (grade 2)
Moderate (grade 3)
Severe (grade 4)
Very severe (grade 5)
Extremely severe (grade 6)
"Physiotherapy, B12 vitamins, lubrication medication, and wrist icing can help treat grade 1 or 2 Carpal Tunnel Syndrome. Surgical or steroid treatments may be necessary for grade 3 or higher Carpal Tunnel Syndrome. Physiotherapy, stretching activities, and ultrasonic laser therapy can help reduce swelling around the nerves," he adds.
In addition, surgery is also an effective treatment for Carpal Tunnel Syndrome.
The surgical cut is minimal, which helps treat and reduce the symptoms. An associated diagnosis such as nerve injury diagnoses, MRI tests, tissue deposits, or another surgery may also be necessary in severe cases.
Bottomline
Dr Chanda says Carpal Tunnel Syndrome is a common condition affecting one in every 100 female patients. He adds that one in every 1 lakh people must have experienced this pain. It can be easily treated, given one does not ignore the symptoms and seeks treatment on time. Failure to do so can cause irreparable damage to the nerve, leading to long-term complications.