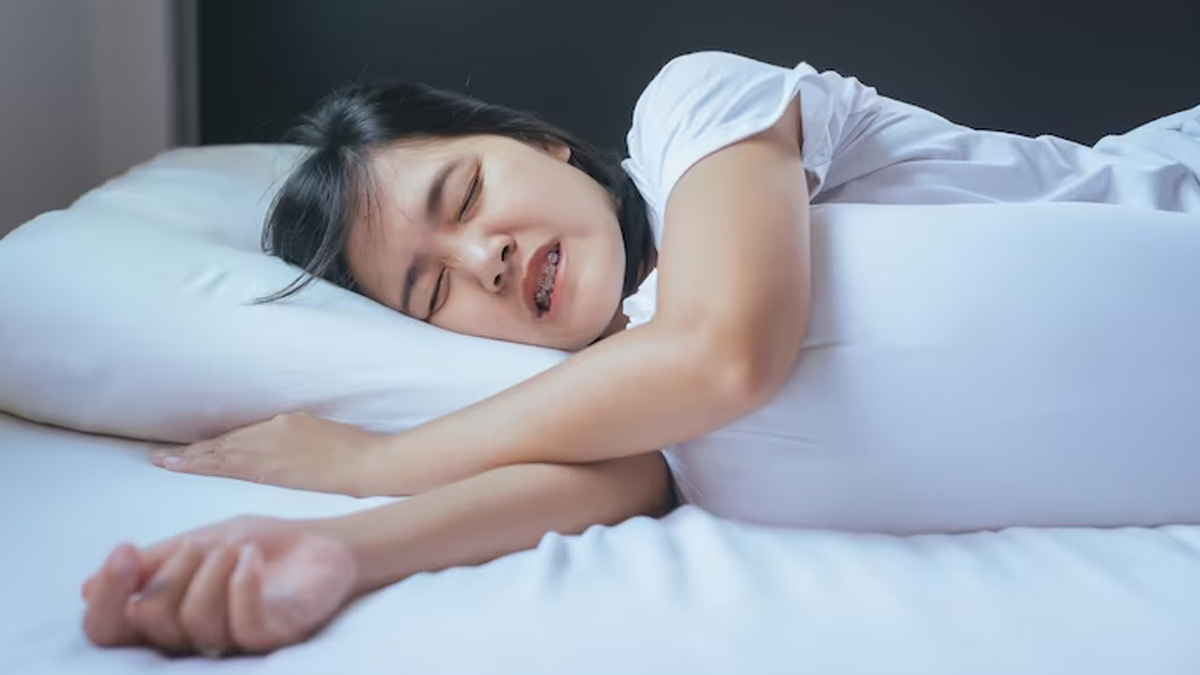 Have you ever experienced the inability to move or speak while transitioning in or out of sleep? Did you feel that you were in your senses, active, and awake, but were unable to move? If yes, you have been suffering from a health condition known as sleep paralysis.
Sleep paralysis is a condition in which a person is unable to move or speak during the transition between sleep and wakefulness. It occurs when the brain is awake, but the muscles of the body are still in a state of temporary paralysis that typically occurs during Rapid Eye Movement (REM) sleep. This temporary paralysis is a natural response to prevent the body from acting out dreams during sleep. It can be a terrifying experience as it may be accompanied by vivid hallucinations and a sense of impending doom.
We spoke to our expert Dr Narendra Shetty, Chief Wellness Officer, Kshemavana, who explained sleep paralysis, its causes, and its impact on mental health.
What Happens During A Sleep Paralysis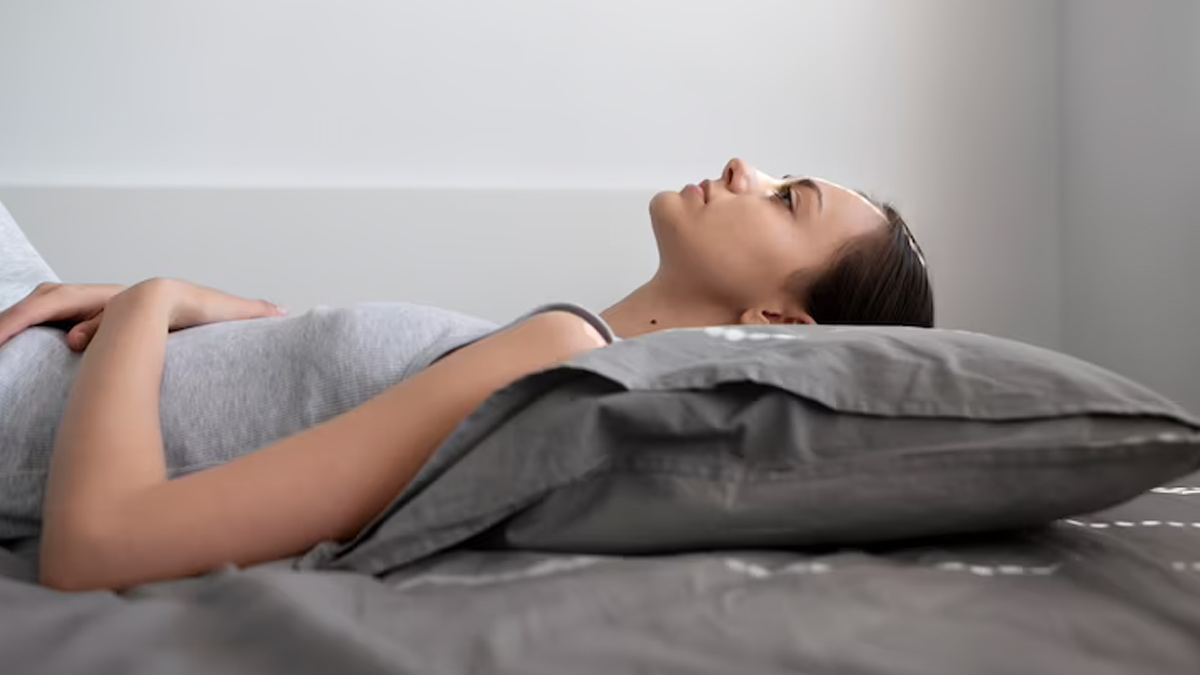 The exact cause of sleep paralysis is still not fully understood, but it is believed to involve a disruption in the normal sleep-wake cycle.
During an episode of sleep paralysis, the mind may become anxious, leading to heightened levels of fear and distress. The individual may also experience a sense of pressure on the chest, difficulty breathing, and an increased heart rate. These sensations can further intensify the feeling of fear and helplessness. The inability to move or talk results from a mismatch between the mind and body that occurs in sleep paralysis.
Also Read: Hypnic Jerk: Causes behind Twitch Sensation While Falling Asleep
How Does It Affect Your Mental Health
Sleep paralysis can also have a psychological impact on a person's mental health. Frequent episodes of sleep paralysis may result in disrupted sleep patterns, leading to sleep deprivation, which can contribute to mood swings, irritability, and difficulties with concentration and memory during the day. It may also lead to increased anxiety, particularly around bedtime, as the individual may anticipate another episode of sleep paralysis.
Sleep paralysis-related fear and worry can result in additional psychological symptoms like sadness, anxiety, and insomnia. Some people may have sleep paralysis regularly, which has an impact on their everyday lives and general well-being.
Also Read: 5 Healthy Lifestyle Habits To Manage Obstructive Sleep Apnoea
Preventive Measures For Sleep Paralysis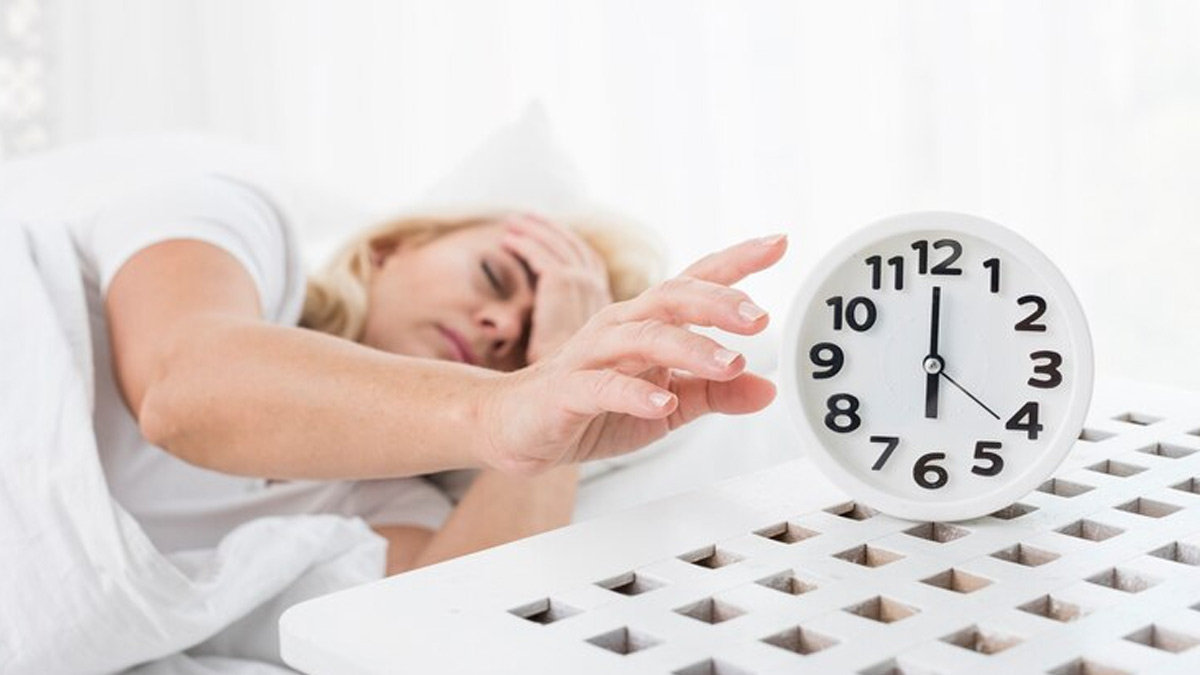 There are some measures that can be followed to prevent frequent episodes of sleep paralysis. Some of the measures that can be followed are as follows:
Maintain a fixed sleep schedule, i.e., have fixed waking and sleeping times.
You should complete at least 6-8 hours of sleep.
Ensure that you create a healthy sleep environment. This includes setting a dark and quiet environment.
Practise healthy habits before going to bed. You may listen to soothing music or read books before going to bed.
Bottomline
Sleep paralysis is a condition characterised by temporary paralysis during the sleep-wake transition, often accompanied by vivid hallucinations and increased anxiety. It can have a significant impact on a person's mental well-being, affecting their sleep quality and daily functioning. If you experience sleep paralysis frequently and it is affecting your mental health, it is important to consult a healthcare professional for further evaluation and appropriate management.