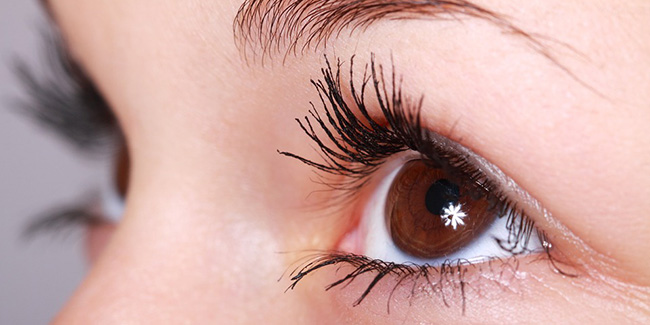 Your beauty is incomplete without a pair of long and healthy lashes. Indeed lashes can enhance your overall beauty but not everyone is lucky enough to have naturally thick and long lashes. However, a diet rich in essen
We all know how a healthy diet can be beneficial for us. From drinking plenty of water to adding a wide variety of nutritious fruits and vegetables to our diet, a healthy diet can be anything that is promoting a good health along with keeping us beautiful. A healthy diet can do wonders for your skin, hair, eyes and your body. However, not many of us know that a nutritious diet can even help us have long and healthy eyelashes.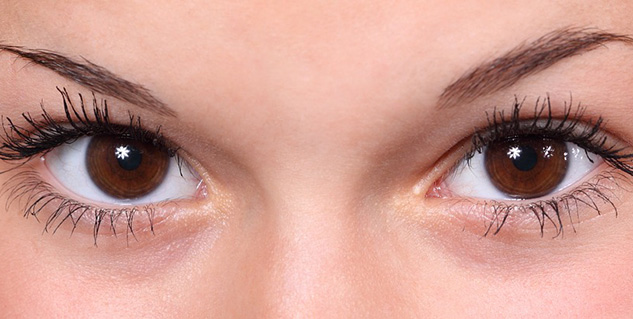 Yes, you just read right. A great diet can promote growth of great looking lashes. The latest trend of thick and long eyelashes has made it imperative for all to have a pair of long and healthy lashes. A great pair of lashes not only enhances the beauty but can also do a great job of saving your eyes from dust.
But not all of us are lucky enough to have such thick and long lashes. When everything else fails, a great diet can come to the rescue. Yes, a great diet can give you a pair of thick and long lashes and that too naturally.
Here are a few nutritious elements that you need in your diet in order to have a beautiful pair of lashes.
Omega-3 fatty acids
The prime agent for hair growth, omega 3 fatty acids can help you grow your eyebrows while keeping it healthy and strong. Fish like salmon contains proteins and nutrients like omega-3 fatty acids, which promotes hair growth along with preventing hair fall. You can eat fish and if you are a vegetarian, you can go for alternative sources of omega-3 fatty acids like Flaxseeds, walnuts and canola oil.
Folic acid
Including folic acid enriched diet can do wonders for your eyelashes. A proper amount of folic acid in your diet can strengthen the hair follicles. It can also help you retain the natural colour of your eyelashes. Legumes and milk are two great sources of folic acid.
Vitamin H/Biotin
Vitamin H helps you keep your nails and hair healthy. Add salmon, peanuts, avocado and cauliflower to your diet in order to have thicker and longer eyelashes.
Iron
A good supply of iron can keep your lashes strong while reducing the risk of brittleness. Iron in diet stimulates hair growth and prevent hair loss.
Image: Pixabay