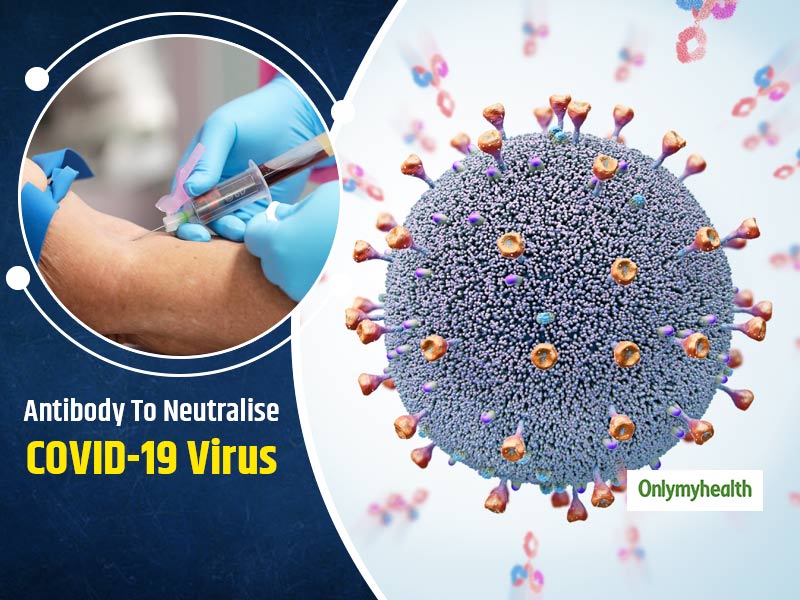 While waiting for coronavirus vaccine to control the ongoing pandemic situation, we have received another piece of good news. This might not be bigger but significantly effective in comforting the condition. Scientists have found a tiny molecule or antibody that can completely neutralise the coronavirus-causing virus or SARS-CoV-2 virus. Neutralising COVID-19 can bring great benefits in terms of controlling the situation and saving lives. Get details in this article.
Scientists have isolated the tiniest molecule that is equivalent to an antibody with the potential to neutralise the virus. According to them, this molecule can specifically and totally neutralise the SARS-CoV-2 virus. The journal 'Cell' published a study according to which, this molecule is nearly ten times smaller than an antibody and currently used in the production of a drug named Ab8 which is being used against coronavirus. The researchers find this drug to be potentially able to prevent COVID-19. However, this drug isn't tested on humans yet but has shown significantly promising results on hamsters and mice.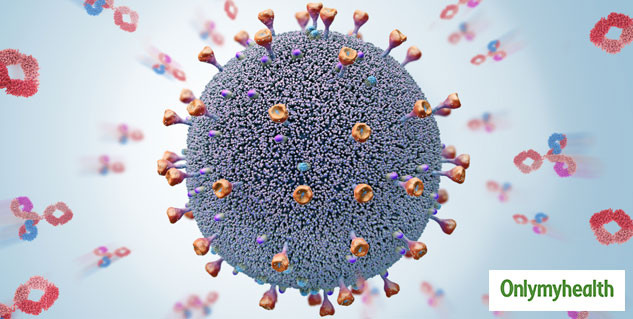 How does this antibody work?
Since this is the smallest antibody, it is easier to diffuse this in tissues to control the virus. Also, it can be easily administered in the form of drugs through varied routes. The best thing is that there are no side-effects of this antibody. Also, it will aid the availability of coronavirus vaccine.
Co-author of this research John Mellors, the University of Pittsburgh, USA says, "Ab8 not only has potential as a therapy for COVID-19, but it also could be used to keep people from getting SARS-CoV-2 infections. Antibodies of larger size have worked against other infectious diseases and have been well-tolerated, giving us hope that it could be an effective treatment for patients with COVID-19 and for the protection of those who have never had the infection and are not immune."
Also Read: COVID-19 Virus Can Live On Frozen Salmon For Many Days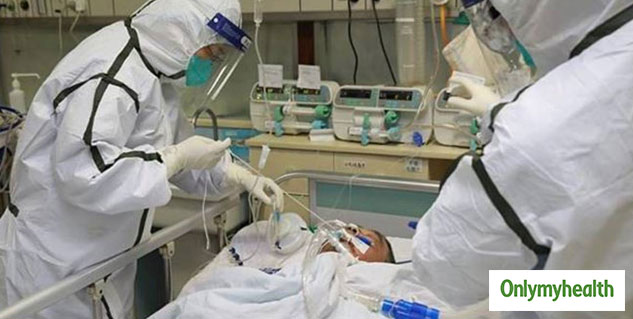 This newly-discovered antibody is a heavy chain and variable component of immunoglobulin which is an antibody found in the blood. The antibody found by scientists provides immune functions similar to a full-size antibody. This is indeed a breakthrough in the development of antibody or treatments for COVID-19.
Read More in Latest Health News