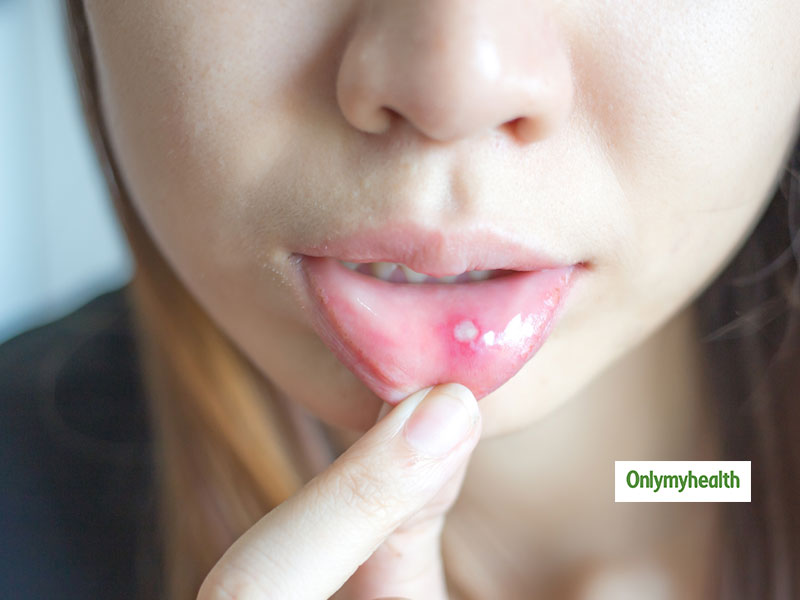 Mouth ulcers may look inconsequential and small but the discomfort they cause can drive you over the edge. They make drinking, eating and even talking difficult for the person. Generally, these take around 1-2 weeks to heal themselves but you can try some home remedies to ease the pain and speed up the healing process.
1. Rinse With Salt Water
The easiest remedy for mouth ulcers is rinsing your mouth with saltwater. For that, take a glass of water and add one teaspoon salt in it. Swish around for a few seconds and then spit it out. Salt water is anti-inflammatory and antiseptic which would help the canker sores heal quickly.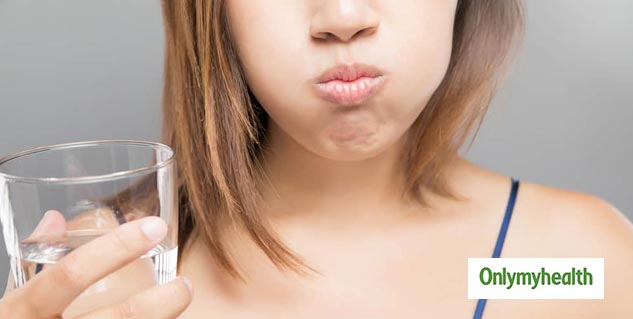 2. Apply Turmeric Paste
We are all aware of the healing properties of turmeric because of the compound 'Curcumin' present in it. Make a thick paste of turmeric with water and apply it on ulcers. Keep it for about 10-15 minutes and then wash it off with water. This would relieve the pain and fasten the healing process.
3. Try Licorice Solution
Licorice is a great herb with some outstanding benefits. It holds the ability to heal mouth ulcers if used on a regular basis. You can use a licorice mouthwash for canker sores. It is advised that you use this at least four times a day until you see visible results.
4. Honey
This is a magical kitchen ingredient that can be easily found in every household. Honey has exceptional wound-healing properties which would help the ulcer to heal rapidly. Not just that, it would also reduce the reddening of the ulcer and decrease the pain.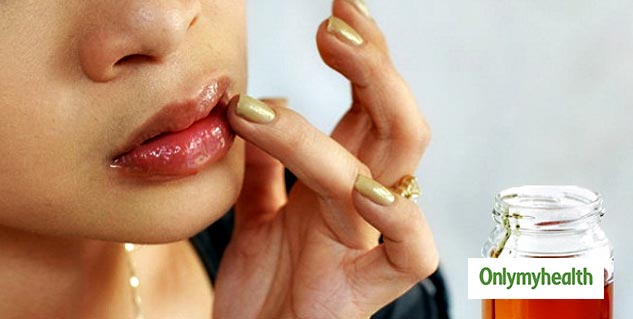 Also read: Cough And Cold Home Remedy: Try This Two-Ingredient Onion Water To Stay Cough-Free This Season
5. Try Sage
Sage is a culinary herb that is being widely used since ancient times for treating canker sores. Its astringent and antibacterial properties can ease these ulcers and promote their recovery. You can either rinse using sage mouthwash or drink sage tea for the cause.
6. Chamomile Mouthwash
Just like sage, chamomile is another herb that is famous for its healing benefits. Make a strong chamomile tea, cool it down and swish it around for about three to four times a day to heal mouth ulcers. It has flavonoids that soothe the skin and allow the ulcer to go completely.
7. Dab Myrrh Tincture
Myrrh tincture is known for its mouth irritation healing properties. The tincture of this resin, when applied directly to the ulcers, can speed up the recovery.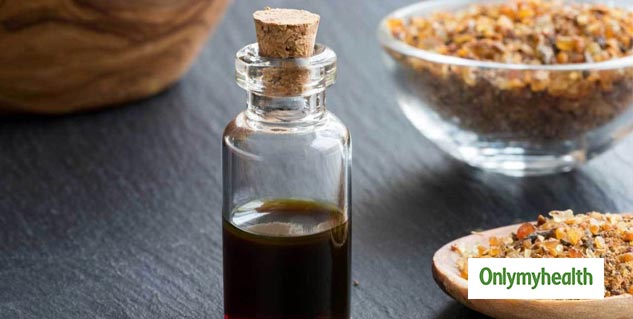 Also read: Home Remedies: Jaggery And Hot Water Can Help You Get Rid Of These Problems
8. Rinse With Witch Hazel Solution
Prepare tea with the bark or leaves of witch hazel and rinse your mouth using this solution. This would relieve the pain and help heal the mouth ulcer.
While all of these home remedies are safe and natural, you should be a little careful. If mouth ulcers don't heal for about three weeks, it is alarming. This may be a sign of mouth cancer. Therefore, you must consult a doctor if ulcer persists for more than two weeks.
Read more on Home Remedies