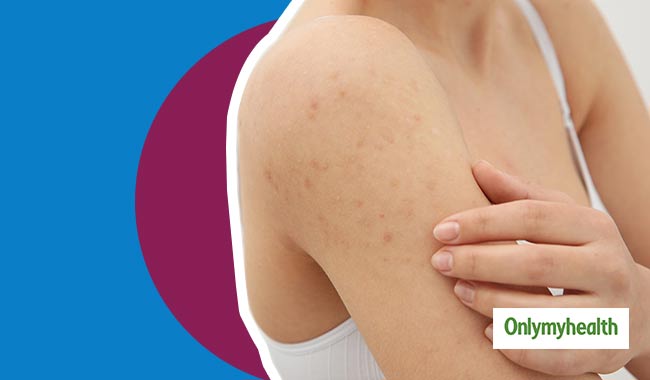 Back and shoulder acne is a very common skin problem but it is often a challenge to treat it. There are various factors which can lead to acne. Know various home remedies to get rid of acne.
Back and shoulder acne is a very common skin problem but it is often a challenge to treat it. It may make you conscious before wearing a few clothes from your wardrobe that you love. Acne can appear on any part of the body and at any age. It can be very unattractive at times. There are various factors which can lead to acne.
Some common causes of acne may include:
It can be genetic
Hormonal changes can also cause back and shoulder acne, especially among teenagers
It can develop as a side effect of some medication
If you have oily skin then you can develop acne very easily
Sweat can also be a reason behind acne
You can get rid of acne at home with some simple home remedies. Read on to know them.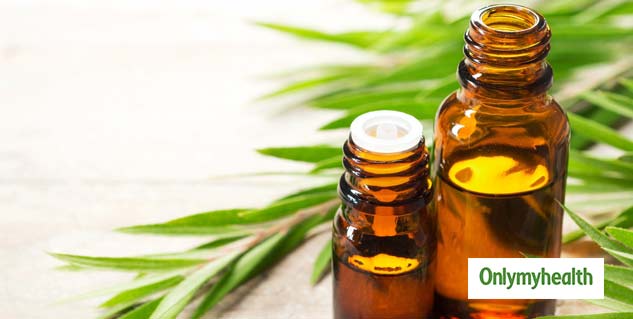 Tea tree oil
Tea tree oil is an essential oil in skin care products because of the various benefits it offers. It will help in treating acne by killing bacteria. You can apply tea tree oil on the affected area and leave it overnight.
Aloe Vera
Aloe Vera is the ultimate solution for all kinds of skin-related problems. You can apply fresh aloe vera gel on your back and shoulder directly. Aloe Vera has anti-inflammatory properties. It can work wonders on your skin and will nourish your skin as well.
Also read: What causes acne?
Lemon
Lemon is rich in vitamin C which is a great antioxidant. Due to a high content of antioxidant and citric acid, it is a perfect remedy to treat acne. It will remove excess oil and kill acne-causing bacteria. Take a few drops of lemon juice and directly apply on your back and shoulder for around 30 minutes.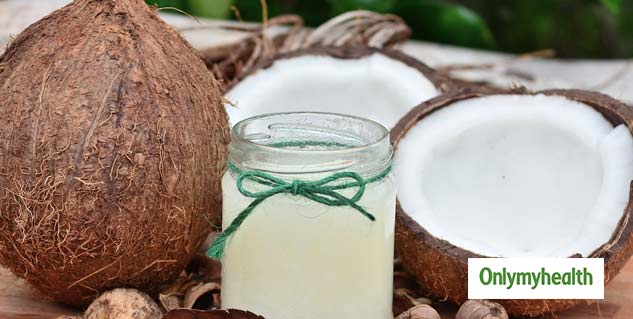 Coconut oil
Apart from various health benefits, you can use coconut oil to treat acne as well. Coconut oil has natural antibacterial properties, which helps in treating acne. You can massage coconut oil on your back daily before taking a bath.
Garlic
Garlic has antibacterial and antifungal properties from allicin. Allicin helps to kill the bacteria causing acne. It also helps to reduce inflammation and improves blood circulation. These properties help reduce the inflammation of acne. You can extract some juice from few garlic cloves and apply it directly using cotton. Leave it for 30 minutes and rinse off.
Also read: Homemade acne toner for oily and acne prone skin
Green tea
Green tea offers various health benefits and it helps in treating acne as well. You should drink green tea twice a day to cure acne. You can also apply it directly using cotton to fight against the problem.
Turmeric
Turmeric is the oldest remedy for acne. It has been used for a very long time. Curcumin in turmeric has anti-inflammatory and antimicrobial properties that can help treat acne. Mix a tablespoon of turmeric powder in water to make a thick paste. Apply it on your skin for 20 minutes and then wash it.
Some other tips to keep acne at bay
Always take a shower after a workout. Sweat and dirt are big contributors to back acne. You should always clean up after heavy sweating
Scrub your skin regularly to remove dead skin cells
Wear loose-fitting clothes during workouts and in summers
Eat healthy food to detox your body naturally
Read more articles on Skin Care.
For more related articles, download OnlymyHealth app.