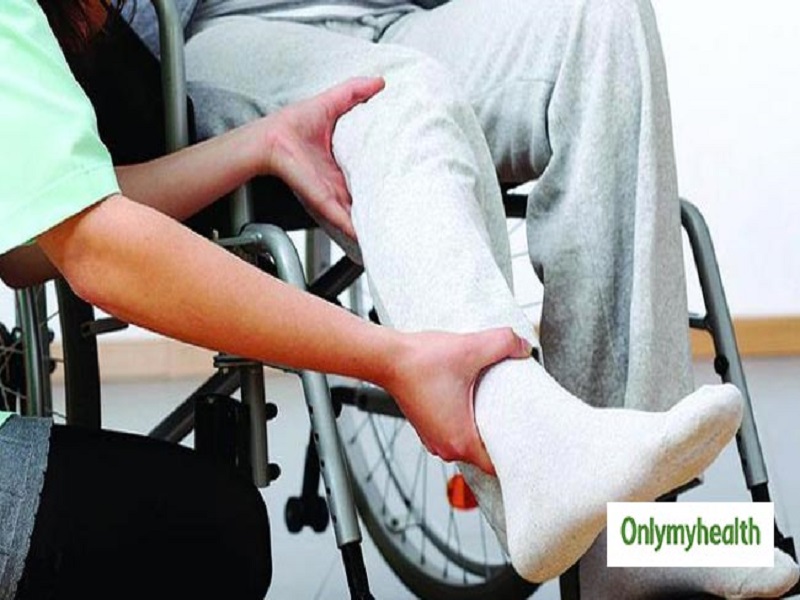 In paralysis, the reflex actions of our body parts, the ability to speak and feel are completely lost. Often, a blood clot in the brain becomes paralyzed. In this condition, a part of the body is usually paralyzed. In this condition, the person feels weak in the following body parts:
face
arms
legs
the whole body
one part/side of the face
Experts believe that in the paralytic condition, the body does not feel any sensation. Not only this, the patient suffering from paralysis is not able to do his work. However, it is seen in some cases that after treatment the condition of the patient starts improving. In several cases, the recovery starts within six months. According to experts, the patient suffering from paralysis makes a full recovery in one and a half years. However, it (the condition of paralysis) can be avoided by recognizing its signs before paralysis. If you are also unaware of its signs and symptoms, then we are going to tell you 6 such signs, which can cause or lead to paralysis.
Causes Of Paralysis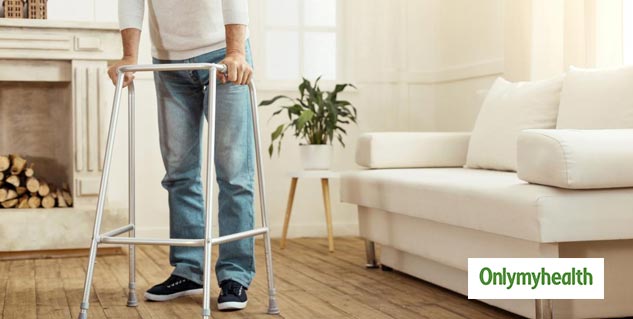 Drinking alcohol excessively in youth
Drug addiction
No physical activity
Sedentary lifestyle
Improper diet
Due to all such wrong habits, the risk of developing this disease also increases with the growing age.
Symptoms Of Paralysis
Also Read: 7 Hidden Benefits Of Applying Natural Oils To The Belly Button
Suddenly some part of the body gets tight
Feeling weakness in a particular part of the body
Suddenly felt difficulty in speaking
Dizziness
Difficulty in understanding (what someone says)
Sudden difficulty in watching (with one or both eyes)
Sudden or lack of coordination
Sudden headache without any reason
Treatment Of Paralysis
If you see any of these signs or symptoms without any reason, you should see a doctor immediately. By doing this, this disease can be diagnosed at an early stage. Immediate medical care is required when any of these signs or symptoms appear.
Also Read: Let's talk about endoscopy sleeve gastroplasty for Weight Loss
Risk Factors Related To Paralysis
High blood pressure
Heart or cardiovascular disease
Diabetes
Smoking
Excessive alcohol consumption
High blood cholesterol level
Drug addiction
Genetic or congenital conditions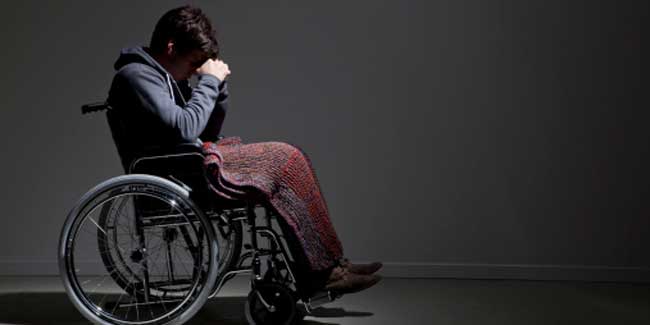 Time To Recover During Treatment
After paralysis, ten percent of people recover completely
Some twenty-five percent of people experience minor problems or issues
Forty percent suffer from mild to severe disability
Fifteen percent of people die shortly after due to paralysis
Read more articles on Other Diseases