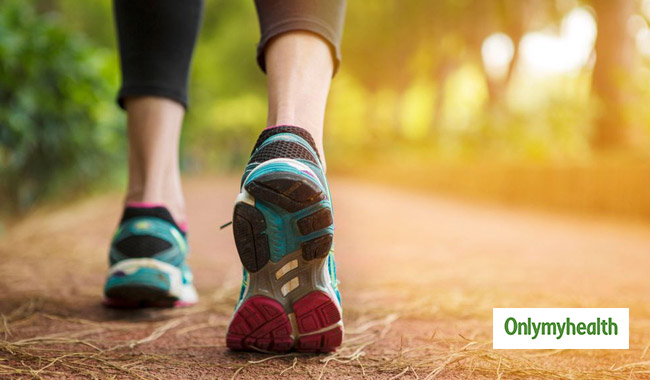 If you are sitting all day, you might be more vulnerable to many diseases. There can be many reasons behind it, you might be having a sitting job or you are simply lazy. Most of you do not have enough time to exercise daily. But lack of physical activity can be very dangerous, it can increase the risk of various diseases like cardiovascular diseases, high blood pressure, obesity, type 2 diabetes and many more.
Benefits of moving around throughout the day
It will control your weight
It will reduce stress
It will make you more energetic
It will stimulate your mood and mental health
It can also improve brain function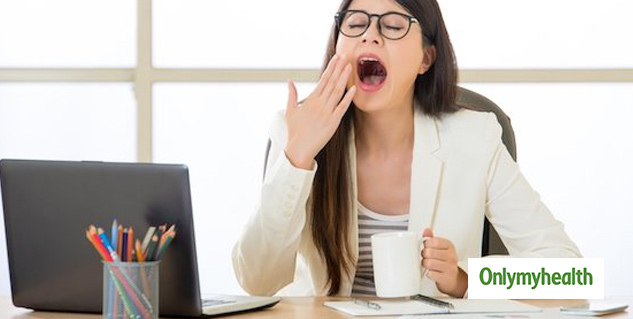 You might be struggling to find more ways to increase your movement throughout your day. Here are some simple ways to move more and stay active without putting any additional efforts.
Take a walking break
You might be sitting all day at your office. Taking a walking break is the simplest way to add more steps to your daily routine. Take a walk instead of another tea break. You can also simply take a short walk after having lunch. This would also stop you from gaining extra weight. A short walking break will not only increase the number of steps you take but will also relax your mind from work for a while. You should also ask your colleagues to join you and make it more fun.
Also read: Do you have a sitting job? Know how many steps you must walk per day
Take the stairs
You might have heard this a million times. Choosing stairs over the elevator is a great way to stay fit and more active. Take the stairs at your office as well as at your building, it will help you burn more calories. Climbing stairs for two minutes for five days a week burns the same calories as a 36 minutes' walk. So, you don't have to make any special efforts, just make your mind and next time choose the stairs, not the elevator.
Walk while you talk
Everyone spends a lot of time on their phone talking. So, make your phone calls more productive and walk while you talk. Avoid sitting while chatting as much as possible. Sometimes you don't even realise how much time you have spent talking on the phone, so imagine how many steps you can walk like this without even realising. Now stand up every time you get a call and burn more calories.
Also read: Know everything about brisk walking and its benefits
Clean your house more often
Cleaning your home is another way to move more. Do not hire someone to do your daily chores, do it yourself. This will not only help you stay active but will ensure more activity throughout your day. You can also do gardening or spend some time in the kitchen.
Get a playful dog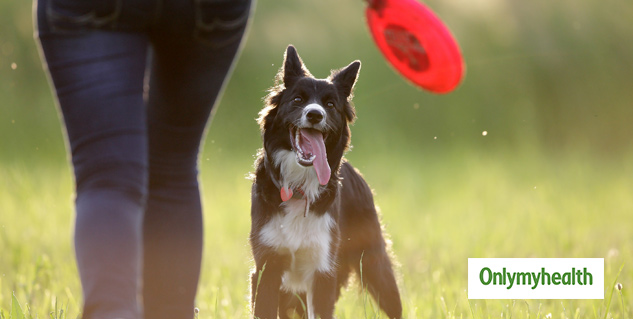 If you have a playful dog your activity level will automatically increase. Get yourself a playful dog, it will force you to move and take it for a walk at least once a day. You can also spend your evening time with your dog playing in the park. This will freshen up our mind as well as involve a lot of physical activity in your daily routine. You can look out for various games that you can play with your dog and will definitely make you move more.
Read more articles on Exercise & Fitness.
For more related articles, download OnlymyHealth app.