Are you finding it difficult to take time out for the gym? Here's how you can set up your gym at home with these simple tips
It's almost impossible in this day and age to find the time to hit the gym. Office and little time for self leave no choice for people but to skip the idea of working most of the days in a week. Also, working out at home can become a tad bit boring as it may be a little boring to workout in the wrong setting. For exercising, more than anything one should have the right setting to the gym happily at home. A way around this problem is to create your personal workout space at home. And no, you don't need an entire room dedicated to this. Instead, a nice little workout corner will do just fine. Here are some tips on how you can create this little workout nook:
Theme it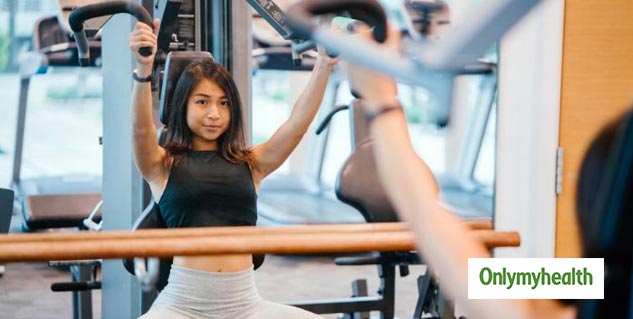 Designing your home gym around a theme always makes it more fun than just throwing equipment around and calling it a workout zone. Accentuate the space with some inspirational quotes, proper ventilation, a huge mirror, and other little objects that are functional as well as stylish. If you're not looking for too much, you can rent a small table to keep your equipment. It is all about the mind to stay in the mood for the best workout. For maximum benefit, you should feel the energy while working out.
Keep it fresh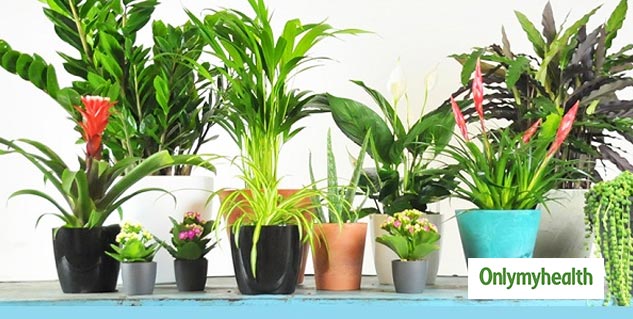 We mean that literally. Fill the place up with plants and natural scents. Keep a jug of water nearby because it's essential to stay hydrated. Or maybe even get a mini-fridge to store your protein shakes and other pre and post-workout snacks! With the rising pollution levels, you must keep some air-purifier plants in the corner that you are planning for a small gym. This helps in keeping the air inside the homes fresh, reducing the chances of any illness caused due to pollution.
Also Read: Troubled Due To Smog And Pollution? Sweat It Out At Home With These 4 Cardio Exercises
Find your jam
Set up a little area for your music. If not huge speakers, make sure there are charging points for your phone, earphones, etc. You'll find plenty of workout tracks online too. And keep your playlist ready. Or you can always play something online. It'll keep you pumped throughout your routine, trust us. Music is a great stress buster and helps in a better workout. Music is excellent for mind and body and takes the load off the mind in no time. As per several reports, music is a great healer and has therapeutic properties in healing severe illnesses.
Video power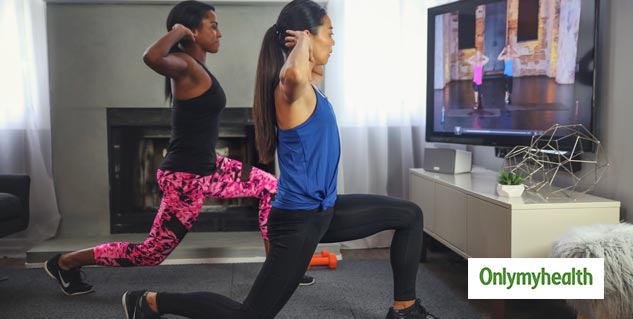 But hey, if you're not the music isn't your jam, that's okay too. Maybe you can watch something while you workout? Different workout routines, music videos, catch up on the latest episode you missed - whatever works for you. You can work out in front of your TV or keep a table for your tablet. It's an excellent way to keep your mind off the sweat your body is working up.
Also Read: Here Are 5 Fitness Tips For Beginner Athletes
Find some space
Workouts always involve a crazy amount of accessories: shoes, clothes, books, weights, and other equipment. Instead of scattering them all over your home, make space for them in your workout zone. It'll give you easy access and keep the area from cluttering. And if you're looking for pocket-friendly options, you can always rent!
Now, doesn't that sound like a space you'd like to work out in?
With inputs from Mahima Singh, Senior Designer & Stylist, Furlenco
Read more articles on Weight Management