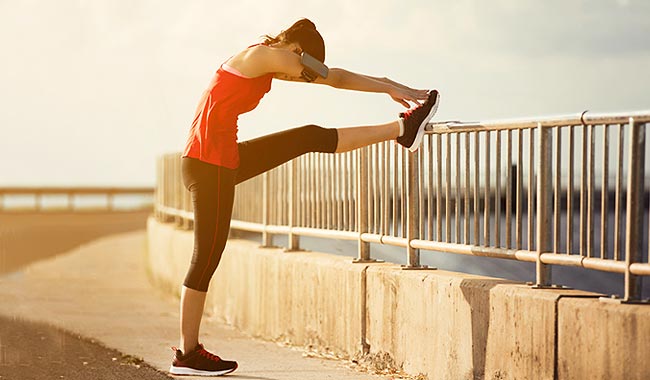 What we do before and after the gym are as important as what we do in the gym. If you are not doing things right, it not only breaks your performance in the gym but also gets in the way of your goals.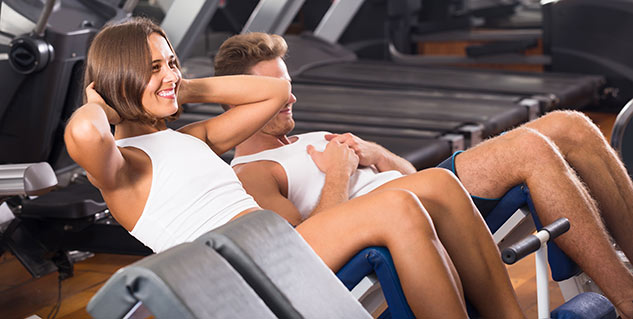 Sometimes, we make mistakes even without realising, which holds us back from seeing the gains we deserve. To get noticeable gains, you need to abide by these 5 things.
Load up on carbs and protein
Never work out on an empty stomach because lack of nutriton will sap your energy and make you feel tired during the workout. Eat a small meal; one that has carbohydrates and protein. Carbs give you the energy you need to last through your workout while protein helps to build muscle besides keeping you full. Load up on fruits and grains an hour before a workout.
Hydrate
Hydrating before your workout is another requisite. Always gulp down one glass of water prior to working out. Also, make sure that you don't over-drink as it can leave you feeling bloated. Apart from water, you can also go for smoothies with vegetable juices that will fill you up and give you enough electrolytes for your workout.
Dress right
Wearing the right outfit for workout makes a big difference. Before you head out to the gym, make sure you've put on comfortable attire according to your body's needs. Breathable shirts, shorts and comfortable pair of sports shoes are great choices. Moreover, stretchy materials also enable movement and breathability.
Prepare
Having the right mindset before getting your hands on machines and fitness equipments is another way to achieve the intensity level you want. Take some time out to motivate and inspire yourself prior to exercising. One way to do so is by listening to an upbeat or fast music track.
Stretch
Having tight muscles can restrict movement and put you at risk of injuries. For this, incorporate stretches. Always spend a few minutes warming up (stretches) so that your muscles are well-prepared for workout. Be gentle; overstretching can also leave your muscles at risk of injury.
Image: Shutterstock