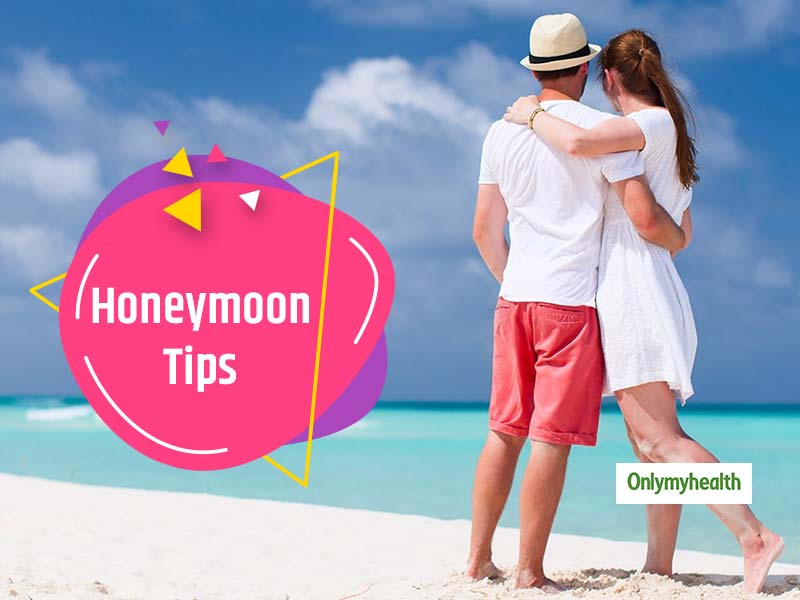 Planning your honeymoon with your partner? Remember whatever you do, do it together with your partner to increase your bonding
For the couples who just got married and are looking for a romantic getaway, this article is for you. We have listed down some of the most important things you should keep in mind before you leave for that much-awaited honeymoon with your beloved. Here are some tips to help you enjoy a hassle-free honeymoon with your boo to the fullest.
Plan It Together
Right after you step into your married life to begin a journey of a lifetime, honeymoon plays a crucial part in your relationship. Planning it together can be the first decision you make as a couple. This will also be a great opportunity to understand each other better by learning about each other's likes and dislikes. You both will be equally involved in the decision.
Choose Privacy Over Popular Destinations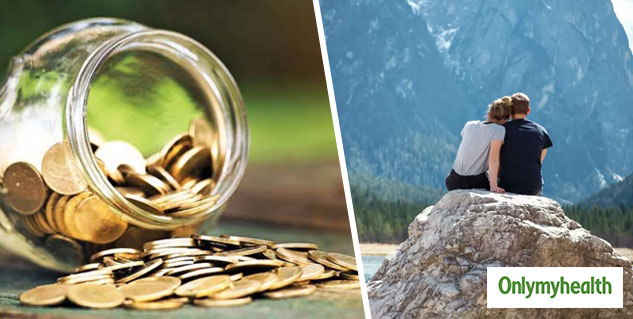 Popular destinations are often crowded and heavy on the wallet as well. Before anything, you both should choose a place where you can enjoy some privacy.
The purpose of going on your honeymoon is to get to know each other better while having the best time of your life. So instead of thinking of the most popular destinations on your bucket list, choose a place where you don't have to deInstead of thinking of the most popular destination on your bucket list, l with the chaos of the destination.
Also Read: Babymoon Benefits: Vacationing Before Having A Baby Is Essential To Rekindle Live In A Marriage
Try Something New
Travelling involves exploring new things and experiencing life as it comes to you. You don't have to go all out with craziness, just try something new with your loved one like pottery, underwater diving – the possibilities are unlimited. Nothing can beat a special moment with the person you love.
Be Careful of Unexpected Expenses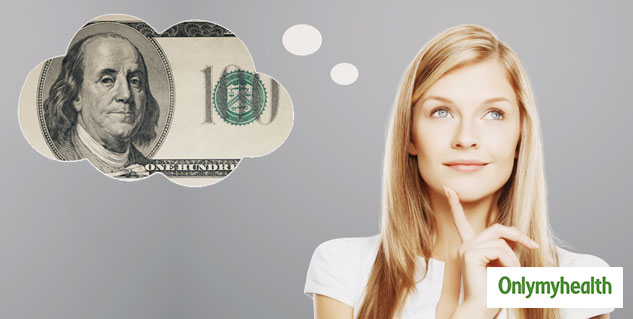 Honeymoons are exorbitant and you need to invest a lot of money in it, but looking at the brighter side of it – you will create numerous memories that will last a lifetime.
Just be careful of the unexpected expenses that you might have to do on the trip and plan accordingly. Do not forget to carry some extra cash with you to avoid embarrassments. If such an incident might occur, it will only spoil your mood and your honeymoon.
Also Read: How To Plan The Best Bachelor Party? Some Helpful Tips
You Might Not Want to Come Back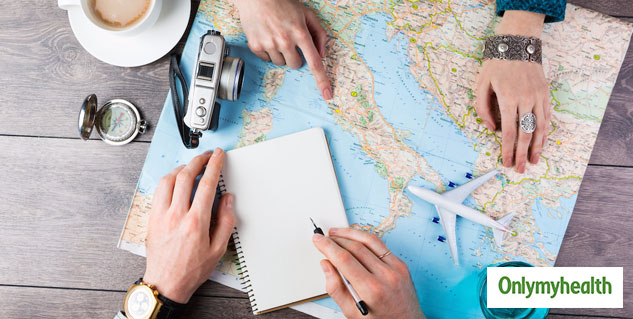 Spending quality time together far away from the hustle and bustle of life might make you feel that you don't want to come back home, and in the process, you might end up thinking too much about the things that you would have to do once you go back. But this will only spoil the mood and your honeymoon.
Live and enjoy the moment with your partner like there's no tomorrow. Instead of thinking about home, talk about where to go next to keep the explorer inside you alive. Try your best not to think about things back home.
In the End…
Even if you forget some of these points, it's okay. Just have the best time of your life with the best person by your side. There is no greater joy in this world than spending time with the person you adore and someone with whom you will spend the rest of your life.
Read more articles on Marriage