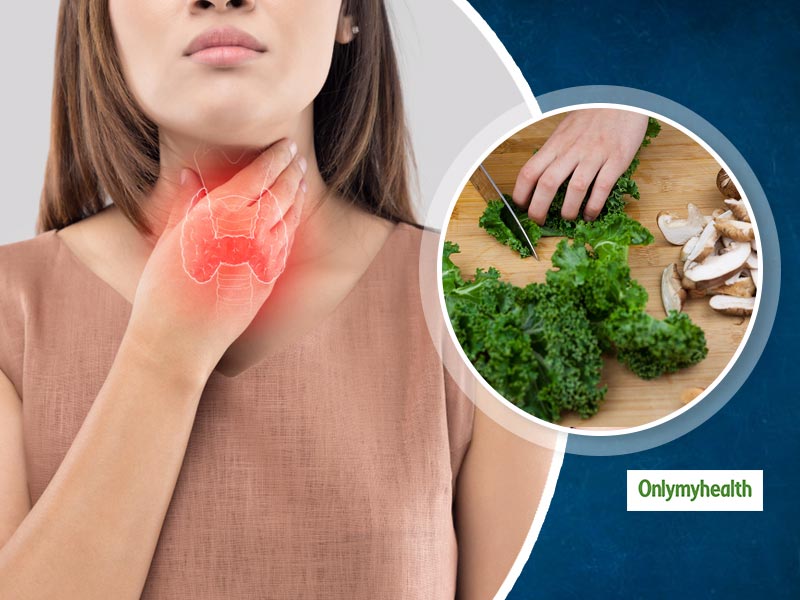 Thyroid-related disturbances cause diseases such as Hyperthyroidism or Hypothyroidism. Thyroid glands are one of the largest atrophic glands found in the human body. This gland secretes hormones called Triiodothyronine (T3) and Thyrocalcitonin, which directly affects the body's metabolism. This disease makes one part of the thyroid gland inactive. A prevalent lifestyle disease now, a lot many people suffer from thyroid, looking for a possible solution for daily management of the disease.
Listed below are a few tips that can bring your thyroid levels in control. Here's what our Nutritionist Dr Swati Bathwal has to share on the occasion of National Nutrition Week 2020:
Opt For Methi Seeds
One thing that can help bring your thyroid levels in control is methi seeds or fenugreek seeds. Fenugreek is rich in niacin, potassium, protein, fibre, vitamin C, iron etc. Fenugreek also contains more potassium, which controls the heart rate and blood pressure of the heart by reducing the effect of sodium. To get maximum benefits, soak 4-5 grams of methi seeds in water overnight. Drink and see a remarkable difference in your thyroid levels with regular use. Fenugreek seeds also help in reducing weight, which is a common concern for those suffering from thyroid.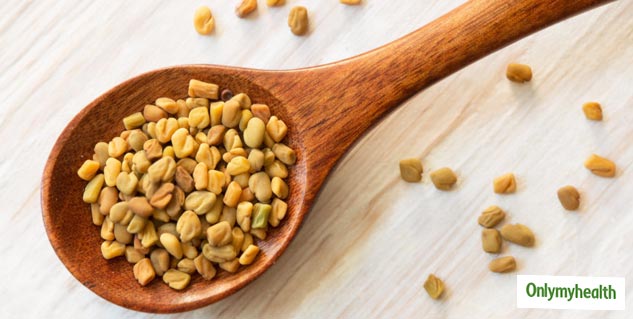 Also Read: 7 Reasons Why Dried Fenugreek Leaves Are A Must In A Woman's Diet
Move Over From Refined Oil
Managing thyroid by taking in more refined oil is a bad idea. One must switch over to the use of ghee but in controlled portions to see a remarkable change in the fluctuation thyroid levels. If not ghee, mustard oil, peanut oil, coconut oil are some other replacements to refined oil and are also packed with various health benefits.
Get Rid of Toxins With Coriander
Getting rid of toxins is possible only if you eat something that good. Hence, adding coriander to your diet in the form of its juice or a condiment (chutney) can help remove toxins from the body. It is effectively used to clean heavy metals and toxic elements from the body. Coriander is used to treat allergies, bladder irritation (burning sensation while passing the bladder) and skin-related allergic inflammation. Coriander helps in balancing the thyroid levels in the body.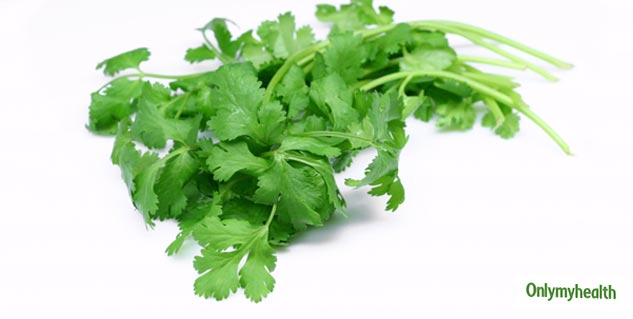 Maintain Iodine Levels
Lack of iodine in the body can be a significant reason for thyroid and thyroid level fluctuations. Hence, do not forget to take iodised salt, bananas, seafood and sweet potato regularly. Iodine is not produced in our body, that is, we have to transport it in the body as a diet. Adults usually require 150 micrograms (mcg) of iodine per day. Lack of iodine increases the size of the thyroid gland extraordinarily.
Get More Of Selenium
According to the World Health Organization, the body needs 60–70 micrograms of selenium daily. This helps in maintaining thyroid control, increasing testosterone and immunity and keeping the skin healthy. Selenium helps convert T3 hormones into T3 hormones. For the same, add sunflower seeds in your diet. Take 3-4 gms of sunflower seeds daily to see its effects.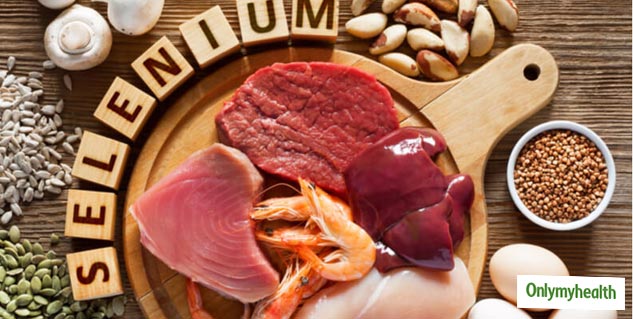 Also Read: Selenium Deficiency: Insufficiency Of This Trace Mineral Can Affect Your Health Badly
Last but not least, get rid of gluten in the diet for a few weeks and add more millets in your routine to have healthy thyroid levels. Rest, keep a check on your thyroid levels by undergoing timely blood tests. The key is to manage the disease properly.
Read more articles on Healthy Diet