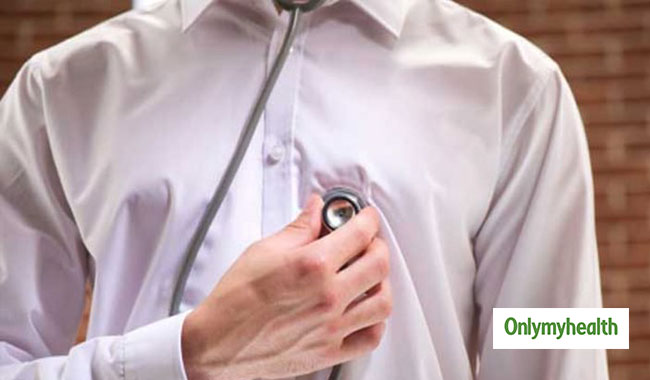 If you don't wish to go to the hospital very often, then there are certain things you need to do to take care of your health.But most of the times we miss what our body is trying to tell us. Our body tells us a lot about our health and we often neglect it. If you care about your health, then take these health tests at home that will tell you if there is a need to go to a doctor.
Your Heart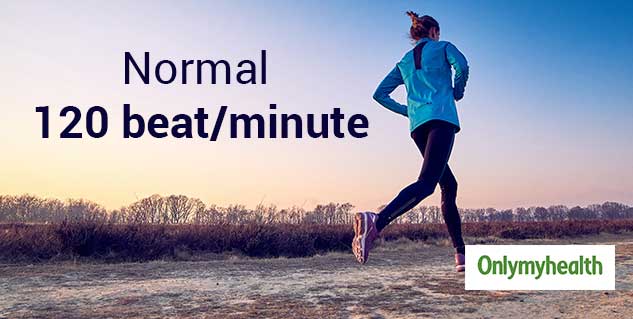 For this one, you have to sit still for up to five minutes. Then place your fingers on your wrist and check for your pulse. All you need to do is measure it for a minute and count the number of heartbeats. 60-100 beats a minute is considered normal in adults and children above the age of 10. If your heart rate does not fall in this range then it could mean that your blood pressure numbers are also not right. It also means that it is time to see a doctor now.
Also read: How to Maintain a Steady Heart Rate
Flexibility
Sit on the floor and stretch your legs in front of you. Try to touch your feet with both your hands – if you successfully do this without any difficulties then it means that you are in great shape. If it was hard to do, then it means your body needs a workout. Indulge in some physical exercises such as swimming, jogging, yoga, weight training, etc. This will help build flexibility and reduce the chances of weakening of your joints.
Also read: Make Physical Activity a Part of Your Life to Stay Healthy and Happy
Stamina
Before you do any physical exercise, it is vital to check for a few things such as your stamina. As previously mentioned find your pulse and count the beats. Now do 50 skips using a skipping rope. It is normal if there is a 25 per cent difference in your pulse rate. But if the difference is somewhere between 30 and 50, it means that your cardiovascular system is weak. In the number of beats have increased more than 50, and then you need to see a doctor get a proper diagnosis done.
Respiratory System
To check if your respiratory system is in good shape, you need to sit down and take a few deep breaths, now take a deep breath and hold it. Now hold your nose with your hand and track for how long you can hold your breath. A normal person with a healthy body can hold their breath for at least 25-40 seconds. If you cannot hold your breath for that long, then you need to get further checkups done.
Posture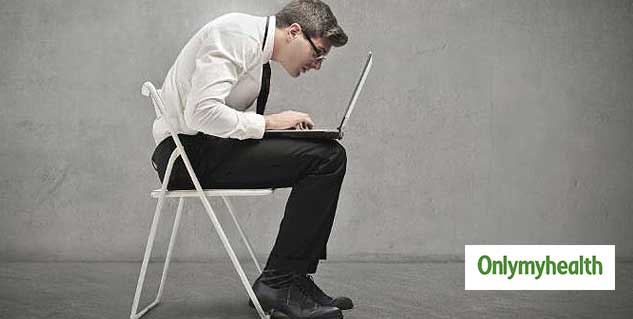 Also read: The best exercises for fixing a hunchback posture
Stand in a natural position and ask someone to look at your posture, if it becomes more rounded by 45 degrees or more – this could indicate a spinal curvature, for which you should visit your doctor immediately.
Your posture does not always indicate a serious medical condition. It could be a result of a sedentary lifestyle. In such a case you must try and keep your back straight at all times, especially when working or doing exercises. To be certain if this is a medical condition or not, you must visit a doctor.
Read more articles on Health.
For more related articles, download OnlymyHealth app.