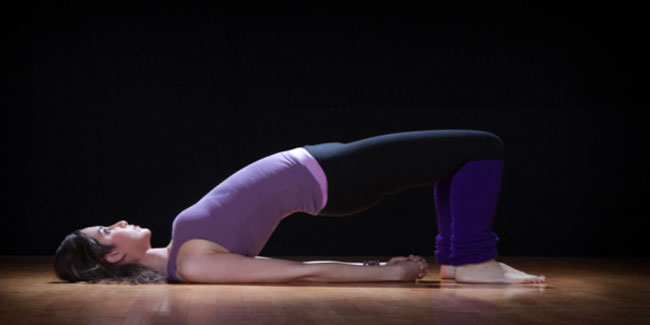 Spending a lot of time sitting on the desk with poor back support has become the root of many problems, including developing a hunchback posture. If your back discomforts you often, you are among the growing lot of people who experience postural problems. Moreover, a poor posture causes several repercussions, apart from just back troubles.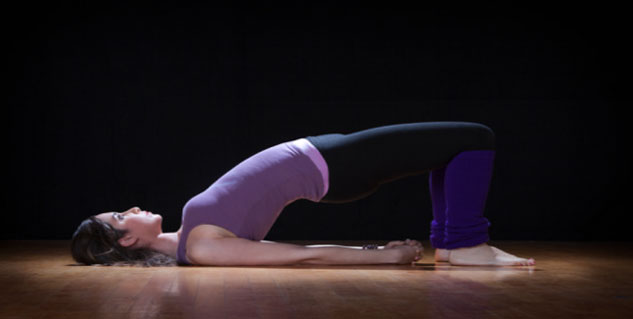 Don't let slouching do irreparable damage to your back. Instead, turn to these exercises to correct hunchback posture.
Bridges

The bridge exercise is well-known to give your core, glutes and hamstrings an intense workout. You can also correct your posture with this exercise by reversing natural tendency of the body to stoop forward. Because it involves muscles of the posterior chain, the bridge will indeed be one of the best functional correction exercises for hunchback.
Seated twist

Muscles of the lower and upper back have to take the brunt of you sitting for extremely long durations. Seated twist is a good way to ensure the good of your back. Sit upright and slowly twist to one side from the waist, and move your waist, stomach, back and shoulders to one direction. Hold the position for 10 seconds before returning to the initial position and then doing the same movement to the other side.
Foam rolling

Foam rolling is an excellent workout for fixing hunchback posture. It improves spine mobility besides correcting the shape of the shoulder. Rolling on the foam may be discomforting in the beginning but over time, your upper back mobility will improve.

Seated spinal twist

Sit on the floor with your legs stretched out. Tuck in your left knee so that it faces the ceiling and then move it over your right thigh. Twist to your left side and intensify the stretch by placing your right elbow to the side of your left knee. Hold the position for 10-15 seconds and repeat the same on your other side.
Close grip row

If you are a gym-goer, spare some time for close grip row to improve your posture. The exercise requires a cable machine if sitting or a resistance band if standing. Tie the resistance band at chest level and walk back a few steps until there is moderate tension on the band. Stand straight with your back upright and slowly pull the bands towards the sides of your torso while squeezing your shoulder blades. Do 2 sets of 20 reps.
Besides knowing the best exercises to fix hunchback posture, you must pay heed to back health to keep away the troubles. It is only when you become more conscious of your posture that you can stay away from back problems in the future.


(Image:Getty)

Read more articles on Back Pain.