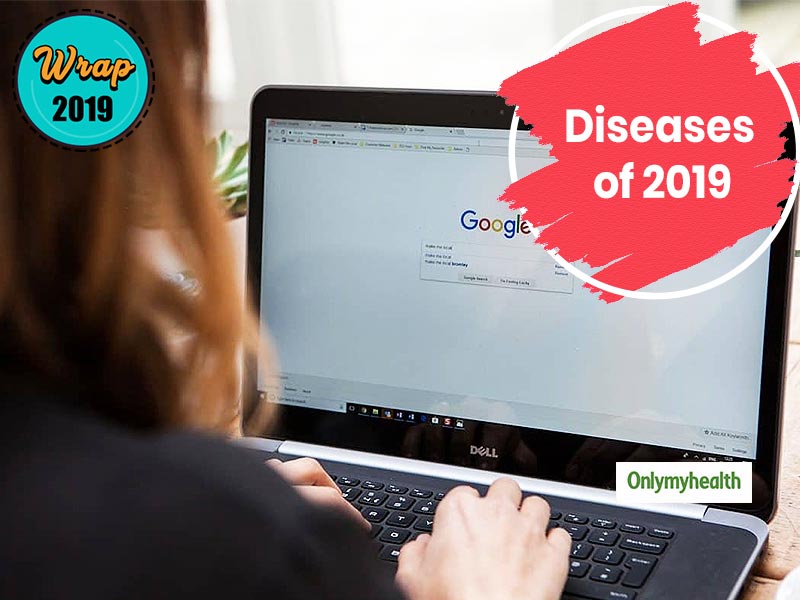 Wrap 2019: Know the most googled diseases that people searched for this year in this article.
With only a few days left for 2019 to get over, we have brought to you the 5 diseases that topped the search trends in Google this year. People googled these diseases the most to get details such as their causes, symptoms, diagnosis, treatment, etc. for one or the other reason. Seasonal diseases like dengue, epidemic like Encephalitis, and deadly illness like cancer are a part of this list where most of the searches were due to link with celebrities. To find out, read this article.
Dengue
Is there anybody who isn't aware of this fatal mosquito-borne disease that took millions of lives in the past few years. Even though medical science has succeeded in developing a cure for this deadly illness, it hasn't stopped and still, hundreds of thousands of people die every year of this disease.
Read what Padma Shri Awardee Dr. K K Aggarwal, President, Heart Care Foundation of India and Vice President of CMAAO said about dengue, "Controlling mosquito multiplication should be a joint effort of the civic body as well as the individual. Ensuring clean surroundings is a half battle won. Broadcast SMS and informative mailers should be circulated about the health hazards of getting in contact with infected mosquitoes. In such cases, public health should be of prime importance."
Veteran actor Dharmendra was also admitted to the hospital after being diagnosed with dengue. Check out his insta post here.
View this post on Instagram
Also Read: WHO Facts: All You Need To Know About Dengue Fever As Laid Down By WHO
Encephalitis
This was an epidemic that made headlines in mid-2019. over 100 children succumbed to death after getting acute encephalitis syndrome. As per doctors, the two reasons behind this disease were:
1. Consumption of litchi which is a summer fruit. As per the news, children who ate litchi got this lethal syndrome.
2. Hypoglycemia or lowering blood sugar in the body
As per WHO, this disease causes inflammation in the brain. If the person doesn't receive treatment on time, he/she would die.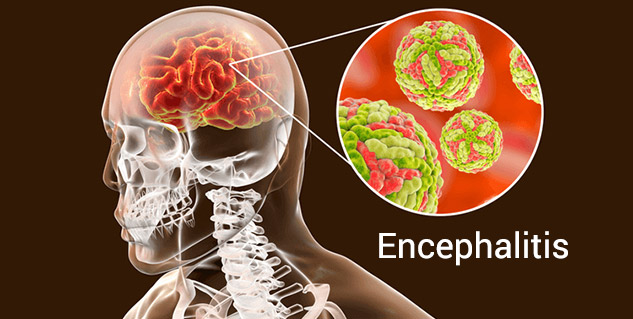 Depression- Shaheen Bhatt
Anything that has a celebrity connection becomes news and spreads like wildfire. Within seconds, people start running their fingers on the keyboard to know all the insights about that thing. 'Depression' was searched not because thousands of people are suffering from this but because Alia Bhatt's sister Shaheen Bhatt came out in open and accepted that she has been dealing with depression since she is 13.
Recently, the doting sister Alia Bhatt was seen supporting Shaheen Bhatt as she launched her book- 'I've Never Been Unhappier'.
Stage Zero Breast Cancer - Tahira and Sonali Bendre
Cancer has numerous types but the one that was most searched was stage zero breast cancer after actor Ayushmann Khurrana's wife Tahira Kashyap got diagnosed with this cancer. She is a brave lady who never shied away from the circumstances. From accepting her medical condition to being actively updating her health status on social media to fighting back and winning the battle against cancer, she emerged as a star.
Very recently, Tahira and Sonali Bendre(who is also a metastatic cancer survivor) came on a talk show and openly talked about their battle with cancer and all the challenges that came their way.
Also Read: Breast Cancer Stage Zero: All You Need To Know About DCIS Symptoms, Treatment and Prevention
Diabetes type 1- Nick Jonas
Well, India is the Diabetes capital and every day, thousands of searches are based on diabetes, its prevention, home remedies and everything that has any link with this disease. Why type-1 Diabetes was googled the most this year? It was after Nick Jonas released a video on his diabetic condition. Nick Jonas got diabetic at the age of 13.
For the uninitiated, type-1 Diabetes mostly occur in childhood and stays on forever. The patient of this diabetes type needs to always be very careful about his/her health. As per doctor
Read more articles on Other Diseases