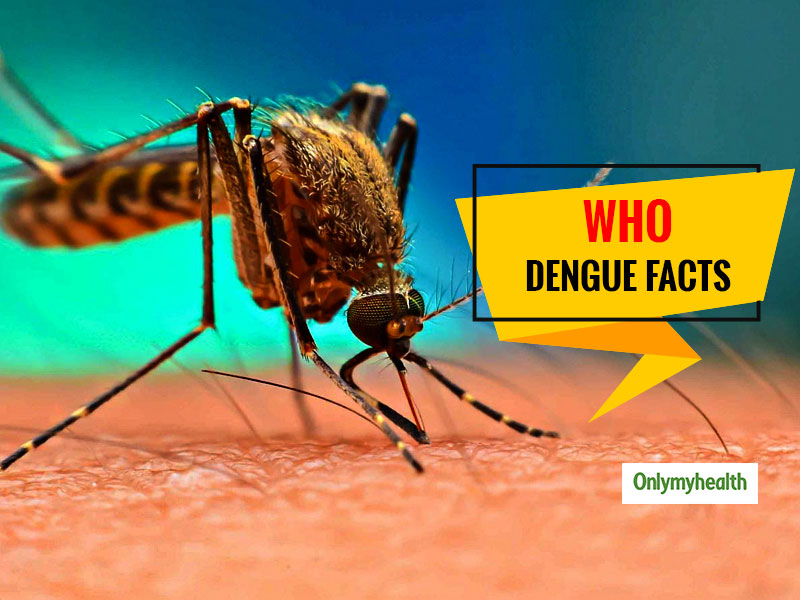 Dengue is a mosquito-borne infection that in recent decades, has become a major international public health concern. Dengue is found in tropical and sub-tropical regions around the world, predominantly in urban and semi-urban areas
Dengue haemorrhagic fever (DHF), a potentially lethal complication, was first recognized in the 1950s during dengue epidemics in the Philippines and Thailand. Today DHF affects most Asian countries and has become a leading cause of hospitalization and death among children in the region.
There are four distinct, but closely related, viruses that cause dengue. Recovery from infection by one provides lifelong immunity against that virus but confers only partial and transient protection against subsequent infection by the other three viruses. There is good evidence that sequential infection increases the risk of developing DHF.
Characteristics of dengue fever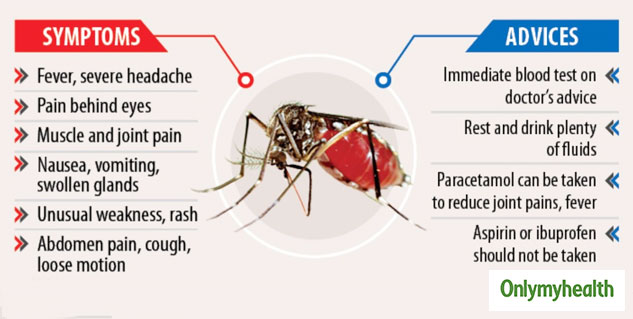 The clinical features of dengue fever vary according to the age of the patient. Infants and young children may have a fever with a rash. Older children and adults may have either a mild fever or the classical incapacitating disease with an abrupt onset and high fever, severe headache, pain behind the eyes, muscle and joint pains, and rash.
Dengue haemorrhagic fever (DHF) is a potentially deadly complication that is characterized by high fever, often with enlargement of the liver, and in severe cases circulatory failure. The illness often begins with a sudden rise in temperature accompanied by facial flush and other flu-like symptoms. The fever usually continues for two to seven days and can be as high as 41°C, possibly with convulsions and other complications.
In moderate DHF cases, all signs and symptoms abate after the fever subsides. In severe cases, the patient's condition may suddenly deteriorate after a few days of fever; the temperature drops, followed by signs of circulatory failure, and the patient may rapidly go into a critical state of shock and die within 12 to 24 hours, or quickly recover following appropriate medical treatment
Also Read: What to Do When you have Dengue
Transmission of Dengue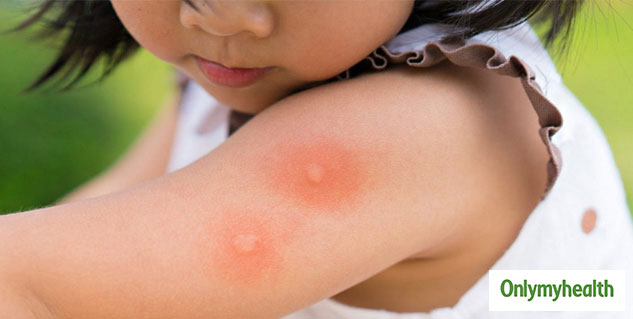 Dengue viruses are transmitted to humans through the bites of infective female Aedes mosquitoes. Mosquitoes generally acquire the virus while feeding on the blood of an infected person. After virus incubation for eight to 10 days, an infected mosquito is capable, during probing and blood feeding, of transmitting the virus for the rest of its life. Infected female mosquitoes may also transmit virus to their offspring via eggs, but the role of this in sustaining transmission of the virus to humans has not yet been defined.
Infected humans are the main carriers and multipliers of the virus, serving as a source of the virus for uninfected mosquitoes. The virus circulates in the blood of infected humans for two to seven days, at approximately the same time that they have a fever; Aedes mosquitoes may acquire the virus when they feed on an individual during this period. Some studies have shown that monkeys in some parts of the world play a similar role in transmission.
Also Read: Anaemia Can Contribute To The Spread Of Dengue, Says A Study
Dengue Fever Immunization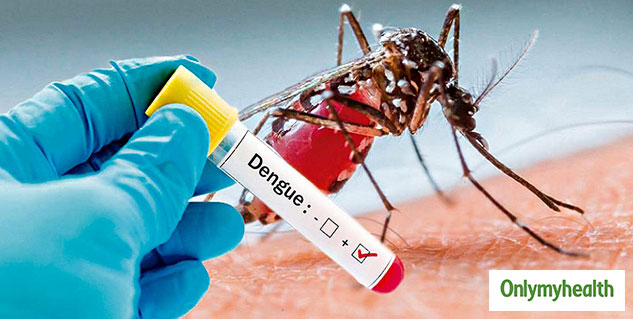 There is no vaccine to protect against dengue. Although progress is underway, developing a vaccine against the disease - in either its mild or severe form - is challenging.
With four closely related viruses that can cause the disease, the vaccine must immunize against all four types to be effective.
There is a limited understanding of how the disease typically behaves and how the virus interacts with the immune system.
There is a lack of laboratory animal models available to test immune responses to potential vaccines.
Despite these challenges, two vaccine candidates have advanced to an evaluation in human subjects in countries with endemic disease, and several potential vaccines are in earlier stages of development. WHO provides technical advice and guidance to countries and private partners to support vaccine research and evaluation.
Read more articles on Other Diseases