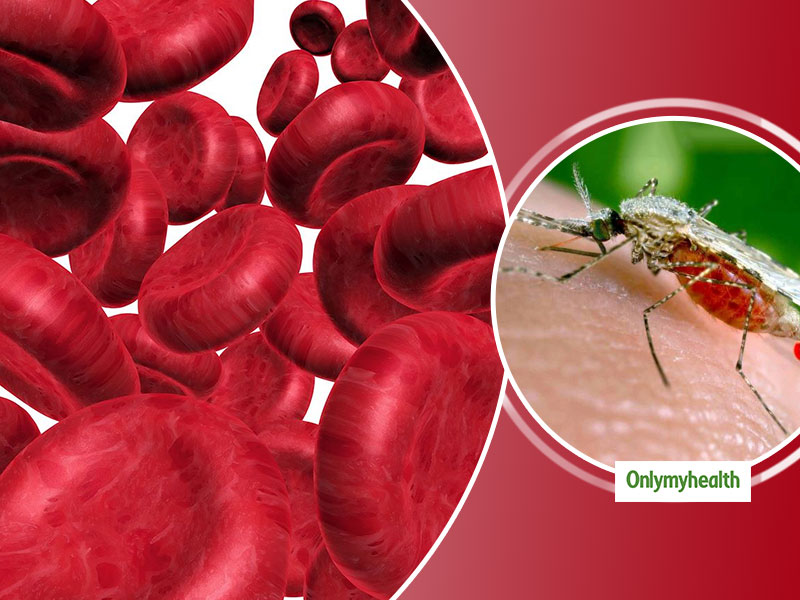 Mosquitoes spread dengue virus mostly on iron-deficit blood, claims a recent study. This means, iron deficiency, commonly known as anaemia, can cause the spread of dengue.
Dengue is a dangerous disease that spreads through mosquito bites. Aedes female mosquito bites spread dengue, and these mosquitoes grow and breed in accumulated water. We all know that dengue is widespread mostly during and after the onset of rains. Also, this mosquito-borne disease is prevalent in an urban setting, where there is a lack of community hygiene.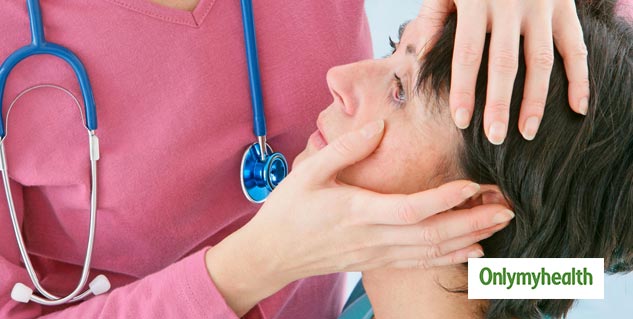 It is also a known fact that mostly dengue is spread while feeding on iron-deficit blood. It was UConn Health immunologist Penghua Wang who wanted to ascertain a link between the spread of the dengue virus and the quality of blood. As a part of this study, the researchers suggested that one should take more iron-rich food to cater to iron deficiency or anaemia. The research also linked the difference in the blood levels of various substances in individuals.
The Collaborative Study
Along with Wang, researchers from Tsinghua University and State Key Laboratory of Infectious Disease Prevention and Control in Beijing, 920 Hospital Joint Logistics Support Force in Kunming and State Key Laboratory of Infectious Disease Prevention and Control in Beijing took up a joint study by running a series of experiments to check if this could be a reason behind the outbreak of dengue in most cases.
Healthy volunteers were told to give their blood samples. Further, the dengue virus was added to each blood sample. These samples were then fed to dengue mosquitoes to check how many were infected from each batch.
Also Read: What to Do When you have Dengue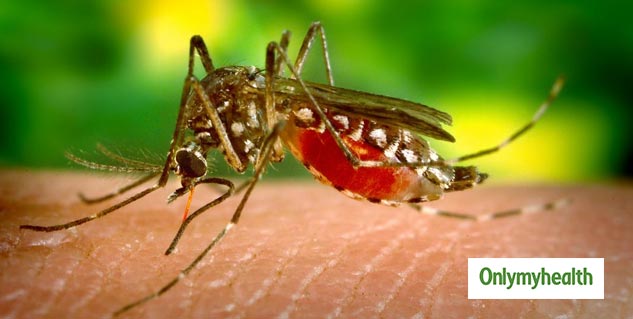 The results varied from each blood sample. However, the closest connect was made to the iron levels in the blood. This study was published in the journal, ' Nature Microbiology'. Wang added that more the iron level of the blood, the fewer mosquitoes were infected.
This study was also carried out in a mouse model where mosquitoes feeding on mice infected with dengue were likely to get the virus due to low iron levels. This much depends on the mosquitoes own immunity. In most cases, mosquitoes store iron to produce reactive oxygen in their body. Further, this level of oxygen kills the dengue virus. Wang added, "Most areas where dengue is widespread, there is a chance that the prevalence of iron deficiency is more."
Also Read: Natural Remedies for Dengue Prevention and Treatment At Home
Iron-Rich Food
Following are some iron-rich food items, which should be included in your diet:
Beetroot: It is a good source of iron. Beetroot leaves also contain a significant amount of iron. Beetroot is a panacea for people suffering from anaemia.
Spinach: Spinach contains a significant amount of iron and is excellent for those with low haemoglobin.
Pomegranate: This fruit is excellent to fulfil iron deficiency and treat diseases like anaemia.
Read more articles on Health News