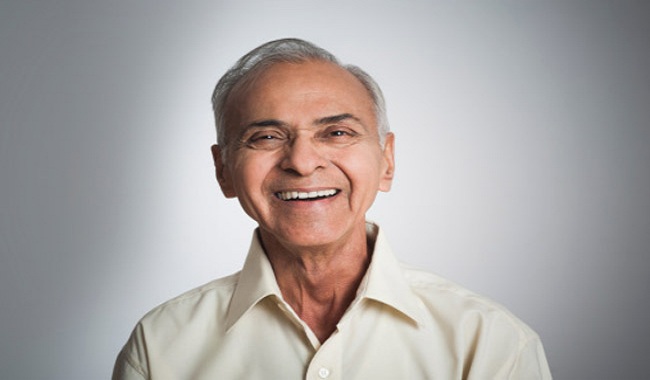 Geriatricians are experienced and skilled health care personnel specialised in the medical care for seniors. Here are 5 reasons to see a geriatrician.
Health challenges increase with the years we live. Therefore, planning for optimum health is important. In the latter part of life, your folks need your support. As it is not an easy task to take care of the elderly, you should take help of a geriatrician.

Geriatricians are experienced and skilled health care personnel specialised in the medical care for seniors. If you or your loved ones are over 65 years, you should consult a geriatrician to ensure that they stay healthy and happy. Here are 5 things that a geriatrician can help you with.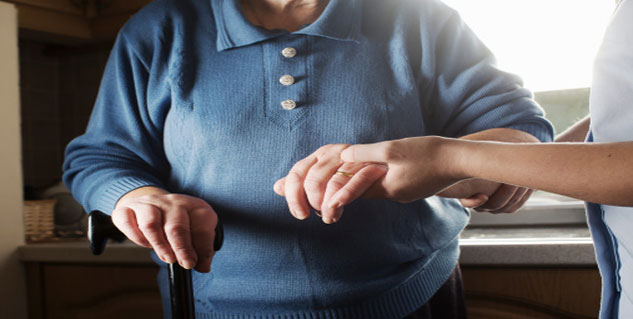 Read: Winter health tips for senior citizens
Medical Problems
With age come health issues. A care plan can look into this aspect and also help prevent a few of them. The age-related problems such as heart disease, diabetes, arthritis and neurological conditions can be better cared for with a help of geriatrician. They are trained on how these conditions interact with seniors.
Fragility
A person's ability to function independently at different times and in different ways decreases with age. Weakness is an inevitable part of ageing, which is why seniors need to be taken care of as they are susceptible to falls. A geriatrician can make a care plan for them and give them the help they need.
Multiple Medications
Medicines can cause unwanted side-effects. Medical conditions in the old age often require taking numerous prescription drugs. Geriatricians can recognize side-effects and figure out drug interactions in seniors.
Mental Decline
As people age, cognitive processes of the brain can become get affected. The loss of cognitive ability is an inevitable part of ageing and mental health conditions such as depression or Alzheimer's disease are more likely at this age. When you seek a geriatrician's help, they can tell the difference between the signs of normal ageing and those of more serious illness. When a condition is diagnosed early, the appropriate treatment for the condition can be taken.
Caregiving Advice
The elderly need help with daily tasks such as bathing, dressing, going to the bathroom, or eating. A geriatrician is someone like a caregiver that help senior do their chores and routine activities. Moreover, they help seniors find support in the form of a home aide.

The greatest gift in life is life itself. Simple things like seeing a geriatrician can make a big difference and can help keep you cherish your golden years.
Image Source: Getty
Read more articles on Exercise and Fitness.