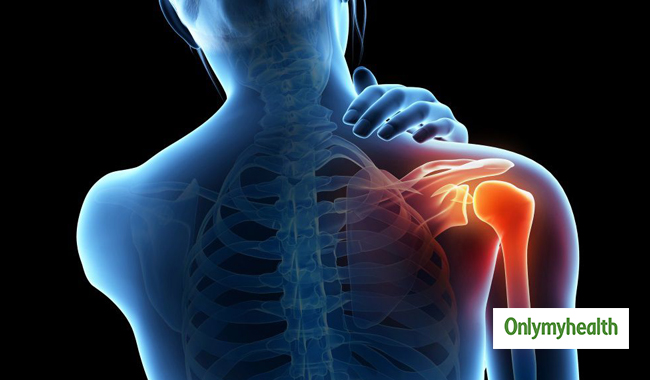 It is very important for your joints to remain healthy and strong for a good and healthy life. If you want to keep your joints and bones healthy till old age, then make little changeS in your lifestyle and adopt these 5 tips.
Usually, when we talk about joints, we only talk about the knees, elbows, fingers of the hands and ankles. But do you know that there are a total of 360 joints in your body? It is very important to keep all these joints healthy because only through them you can do all your daily work. We use multiple joints at once to:
walk
play
bend
sit
lie down
lift and hold things
With age, a person's joints become weak and begin to pain. Sometimes, due to some mistakes, the joints become weak or the cartilage is worn out, due to which joint problems initiate. If you want to keep your joints healthy and strong, then you should adopt these 5 tips.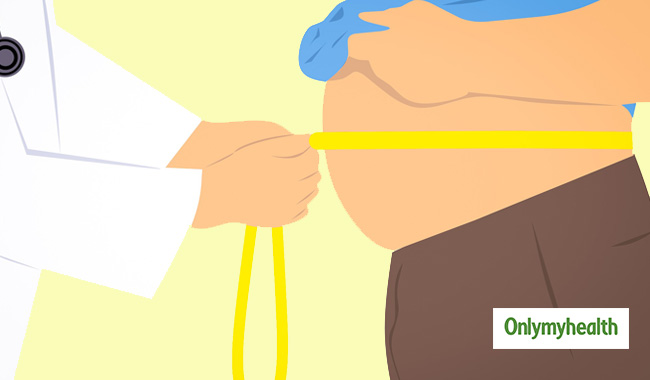 Control Your Weight
Also Read: Treating Ear Infection the Natural Way
Being fat does not just affect your performance, but it also affects your joints. The entire weight of your body comes to these joints while standing, sitting and doing other tasks. So if you are overweight, you may have problems like joint pain, swelling or arthritis. Therefore, to keep the joints healthy and avoid these diseases(till old age), then you should keep your weight balanced.
Keep Your Diet Healthy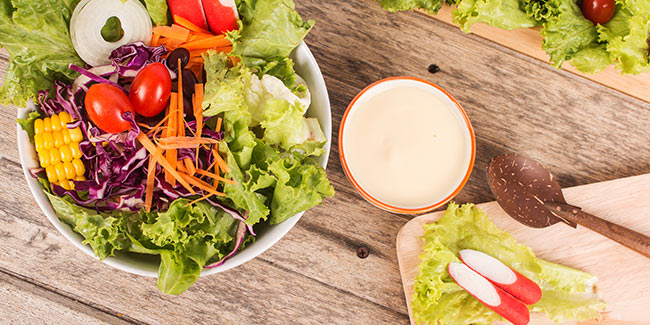 Many times, joints become weak due to unhealthy food/diet. Research suggests that high saturated fat foods such as meat, full-fat milk, cake, biscuits, butter, and coconut oil, etc., can reduce the cartilage of the joints of the knees and hips.
You should avoid eating refined and processed things to protect the joints from these dangers. Instead, eat natural things that have good amounts of vitamins, protein, and fiber, such as fruits, vegetables, nuts, grains, etc. Apart from this, the use of olive oil in food can be very beneficial for your joints.
However, the point to note here is that you cannot make your joints and bones strong by diet alone. For this you also need vitamin D. So, spend some time daily in the morning sun, so that you can get enough vitamin D.
Regular Exercise
Also Read: Who is at a risk of developing an Ear Infection?
Regular exercise is necessary to keep joints healthy. Nowadays, problems like joint pain, arthritis, are increasing in people only after the age of 35-40. In such a situation, if you exercise (just 30 minutes) every day, then your joints will remain healthy and their strength will remain intact. If you do a sitting job, then you should get up from the seat for 3-4 minutes every hour and do some walking and stretching. This increases blood circulation in the body and does not damage the cartilage.
Change your routine
Just doing 1-2 types of exercises daily is not enough. Therefore, you should make changes in your lifestyle and exercise. For example, instead of exercising, do running, cycling, swimming, walking and practice climbing stairs. Also, instead of eating the same type of food for a long time, include different things in your food like - all kinds of colorful fruits and vegetables, nuts and grains, etc.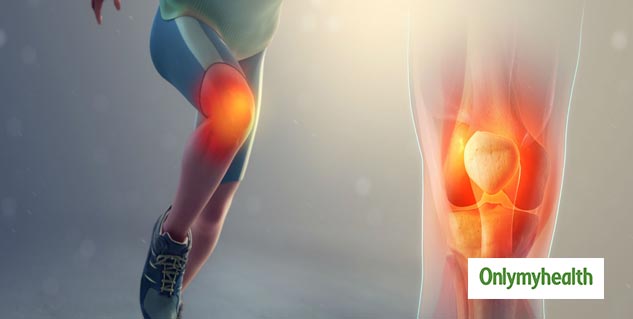 Correct Body Posture
Wrong body posture is the cause of most joint problems. Most of us:
tend to lean forward while standing
shake our feet during sitting
sit in the upright position
sleeping incorrectly
All these habits gradually weaken your bones and joints. To keep the joints healthy, you should keep your body posture correct at all times like:
keep the spine straight while standing
keep the legs straight while sitting
do not sleep on your stomach
Read more articles on MISCELLANEOUS