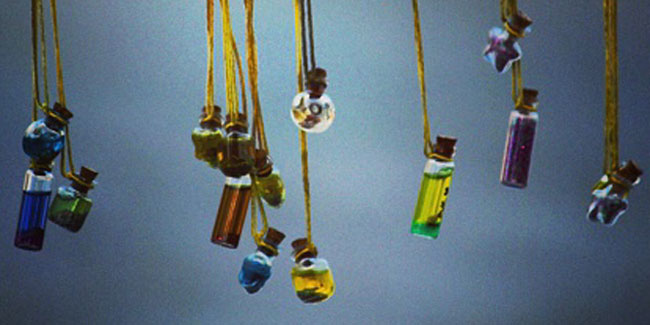 A sinus infection is what follows a really bad bout of cold. When you have cold you are at a very high risk of developing sinus infection, also called sinusitis. While conventional treatment methods do not really treat a sinus infection easily, you may opt for aromatherapy, which uses essential oils. Here are some of the best essential oils that can be used for the treatment of sinus infection.
Lavender
The relaxing and soothing aroma of lavender oil acts like wonder in treating headaches that are caused by sinus infection. You could give it up to its analgesic properties that work their magic in soothing sinus pain in the ears and the head. Its antiseptic properties will defend the immunological system against airborne viruses.
Tea tree oil
This type of essential oil has been used traditionally for its anti-bacterial, anti-viral and anti-fungal properties. The essential oil is derived by steaming leaves of the tea tree plant. To some, tea tree oil can be irritating to the skin as well as mucus membranes, so if you experience an itchy feeling in the nose and throat, use the oil as indicated by your doctor.
Eucalyptus oil
Eucalyptus is a type of herb that has antibacterial and antifungal properties. Pour a few drops of this oil in a steamer and inhale the steam. This will give you relief from sinus headaches and also open up the nasal packages, relieving you from pain around the nasal area.
Clove oil
The anti-inflammatory properties of clove oil help in clearing respiratory passages by acting as an expectorant for treatment upper-respiratory conditions such as sinus infection and some others. Its antiseptic properties can also come in use for the treatment of infections.
Peppermint oil
The Herbal Remedies Info website says that peppermint has anti-inflammatory properties, which can soothe mucus membranes while the menthol in peppermint oil can act as an expectorant, providing relief from sinus pain and nasal congestion.
Directions for use
Create a vaporiser by adding 10 drops of the essential oil to a steamer and using it for five to ten minutes. You may also add two drops of any essential oil to a neti pot. Neti pot is an effective way to irrigate the sinuses and release blockages.
Read more articles on Alternative Therapies.