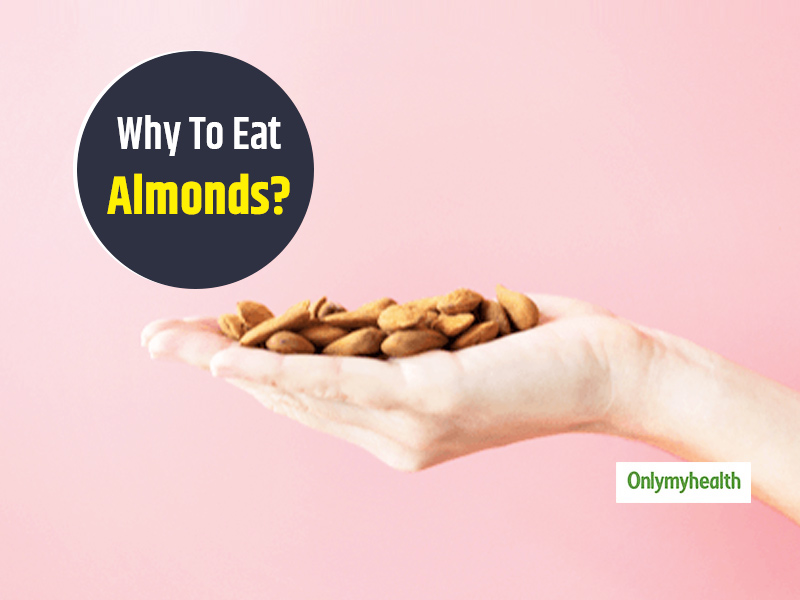 Over the past few months, mastering the art of cooking with delectable recipes and decadent dessert has become a go-to distraction for many across India. But while the pandemic continues to rage, it's important to alter and adjust one's dietary patterns to instead include nutritious and healthy food that will add to a person's overall wellness in the long run. Simply add a handful of almonds to your diets every day. Our grandparents have always urged us to start our mornings with 2 almonds for boosting memory. However, almonds have several other benefits that people are unaware of. Madhuri Ruia, Nutrition Specialist and Pilates Expert share the benefits of almonds:
May Help Manage Your Weight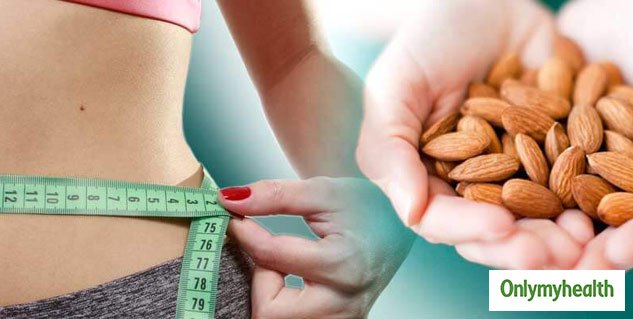 To control hunger pangs, and stay on the fitness track, one should add almonds to their daily diet. Almonds are a healthy source of energy that helps keep you active during the day. It also helps in regulating the hunger hormone ghrelin, which in turn works towards keeping cravings under control. Each of these elements is important for managing weight. Additionally, almonds are known to have satiating properties. As per a recent study published in the European Journal of Clinical Nutrition, participants who consumed 43 gram of dry, roasted, lightly salted almonds every day experienced reduced hunger and improved dietary vitamin E and monounsaturated ("good") fat intake without increasing body weight.
Also Read: Working Women Should Include Almonds In Their Diet For A Healthy Lifestyle: Discussion
A Nutritious And Healthy Snack!
Unhealthy snacking can lead to unnecessary weight gain and lifestyle diseases in the long run. Almonds can be of help here too! The nutrients in almonds make them an apt choice for any kind of snacking – whether it's in between meals, while binge-watching, midnight munching or even before or after a workout. But, one should eat almonds in moderation, especially in hotter seasons, as they are warm.
May Help Lower Blood Sugar Impact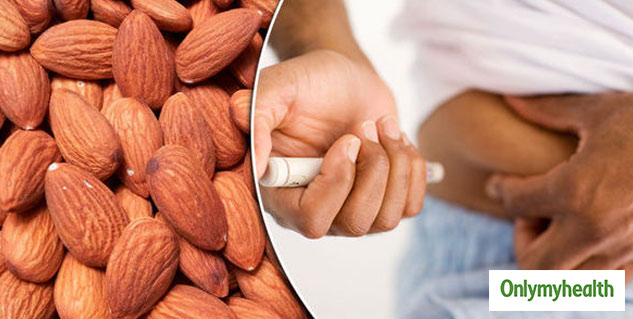 Blood sugar control is essential, which can be done by simply adding almonds in your diet. And, the glucose level can be improved by eating almonds, as stated in The Journal Metabolic Syndrome and Related Disorders. Also, it helps in reducing the risk of cardiovascular diseases. Most high blood sugar levels are the reason of following an unhealthy diet plan. Hence, diet modification is necessary to keep a check on overall health.
Helps In Maintaining Heart Health
Almonds can be a welcome inclusion for people who are suffering from heart problems. Many clinical studies amongst Indian populations specifically suggest that almonds can be beneficial in warding off heart-related problems. High cholesterol, which can be controlled by eating almonds, can add to the risk of having serious heart conditions. Almonds are considered very good for the heart. Several research has revealed that if a person eats five almonds a day, the risk of heart attack is reduced by 50%.
Also Read: DIY Night Cream For Winters: Sweet Almond Oil And Aloe Vera Gel For A Glowing Face
Almonds Promote Skin Health!
Almonds are among the world's best sources of vitamin E, with only 28 gm almonds accounting for 37% of our daily need (RDI). There are such antioxidants in almonds, which prove to be very beneficial for our skin. A light massage with almond oil under the eyes is beneficial in reducing dark circles. It not only protects against tanning and sunburn but also reduces the harmful effects of the sun.
Read more articles on Healthy Diet