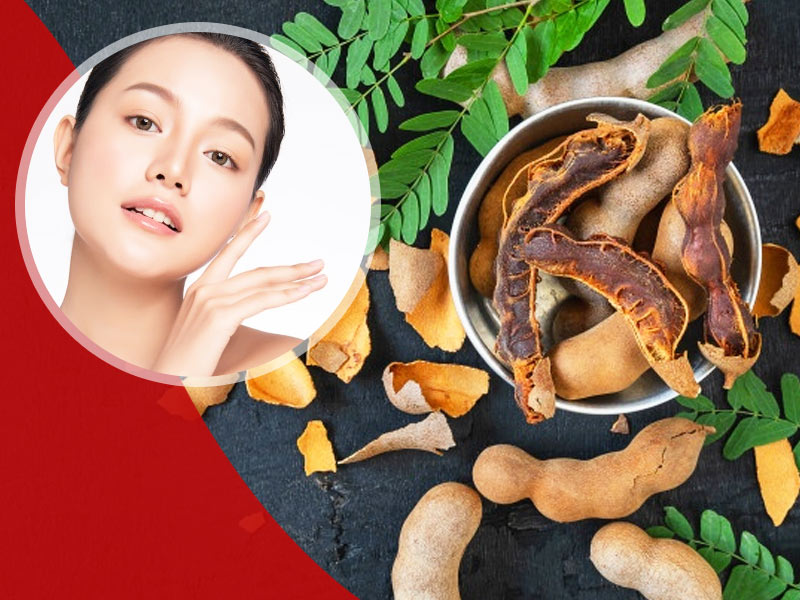 A bit tangier, and a bit less sweet, the mere mention of tamarind or imli is enough to make your taste buds drool. Being an indispensible ingredient for chutneys, candies, jellies and much more, tamarind can also be topically used to buzz up your skin. This might sound weird to you but yes tamarind can improve your skin health in many ways. If you are someone who is open to trying new and natural things on your skin, read this article. A powerhouse of antioxidants, flavanoids and vitamin C and A, tamarind prevents formation of free radicals. You can soothe skin irritation and inflammation with tamarind face packs. It also is a great ingredient to lighten skin tone and reduce dark spots and pigmentation naturally. Scroll down to check out different uses and benefits of tamarind for skin.
Skin lightening
Tamarind is natural and it is less likely to cause any harm only if you use it wisely. Thus, it is very important that you follow the instruction given below to utilise the benefits of tamarind.
Boil 30 gms of tamarind in 100 ml of water and extract the pulp from it.
To the pulp, add half a spoonful of turmeric and make a mask.
Apply this skin-lightening face mask on your face.
You will be surprised to reveal a fairer and brighter skin tone instantly, especially if you have an oily skin.
Use this remedy thrice a week. You must also drink tamarind juice for other health benefits.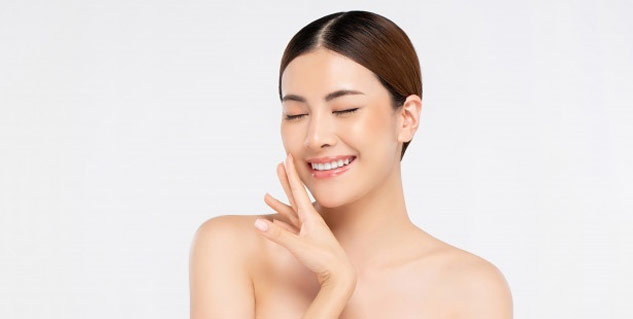 Bleaching
If you don't trust chemically-loaded bleach available in the market, don't sulk because there are plenty of natural alternatives available. You can make one at home using tamarind. Follow these steps:
Mix one spoonful of lemon and honey each to a spoonful of tamarind pulp (extracted exactly as described above).
Apply the face pack evenly to your face and leave on for 15 to 20 minutes.
Now, rinse it off with cold water.
Skin exfoliation
You can use tamarind to remove impurities and deep-seated dirt from your skin as it is rich in AFA (alpha hydroxyl acids). The vitamin C and B in tamarind will remove dead skin cells effectively to unleash a cleaner, fresher, more radiant skin underneath.
Mix one spoonful each of tamarind pulp and sea salt.
Add a spoonful of curd or milk cream to this paste.
People with an oily skin should opt for curd and those with dry skin should opt for milk cream.
Scrub your face with this mixture, moving your finger tips in circular motion.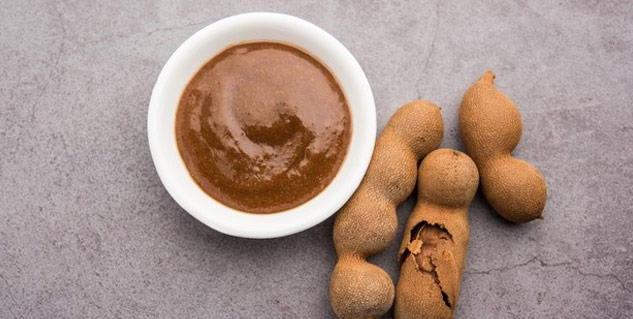 Instant facial glow
Do you have a date in the evening but no time for a facial or cleanup? Don't fret because all you need is 20 minutes and some tamarind for a "just-had-a-facial" clear skin. Here is how you can get an instant glow on your face using the tangy tamarind.
Add one spoonful each of tamarind pulp and honey to two spoonfuls of gram flour.
Mix and apply all over the face.
Let the face pack set for 20 minutes and wash with cold water thereafter.
Hello, beautiful! Your face is glowing like a bulb Use these tamarind recipes to whiten, brighten and improve your skin tone. It is an affordable and easy-to-use ingredient to possess velvety smooth, youthful skin. Just be careful with the quantity of tamarind powder or pulp you are using for this remedy. Enjoy a beautiful and glowing skin.
Read more articles on Skin Care
Images credits- freepik