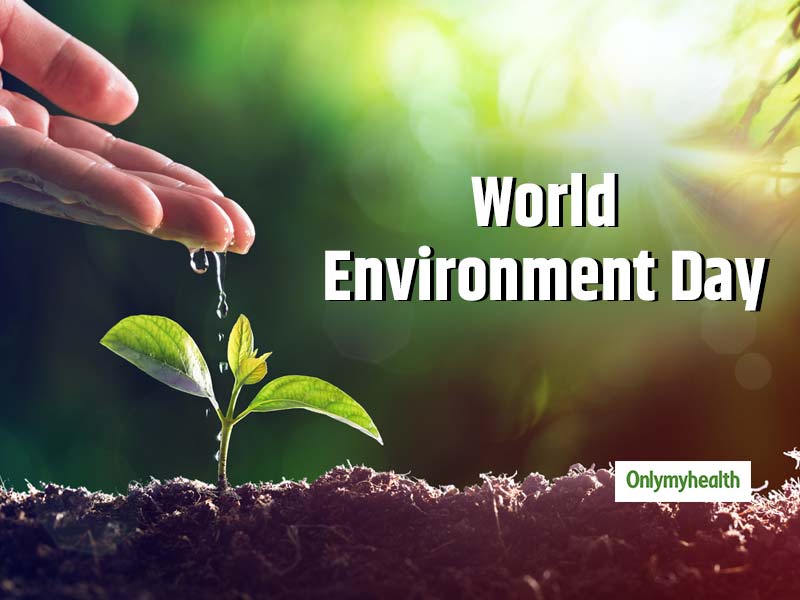 Manifestation of global diseases caused by environmental degradation has raised concerns all over the globe. Let's take a look at the nightmarish effects of environmental degradation on mankind.
The impact of environmental pollution on public health has attracted massive global concern over the last three decades. According to estimates given by the World Health Organization (WHO), almost a quarter of diseases that have hit mankind are a result of prolonged exposure to environmental pollution.
World Environment Day is observed on 5th June every year. This day throws light on the urgent need to protect the environment by practicing the required preventive steps.
Iconoclastic environmentalists believe that lack of proper management of solid waste is the primary trigger of environmental pollution and degradation in many urban areas, especially in developing countries. The alarming manifestation of public health hazards has called for an adroit approach towards rectifying Himalayan blunders committed thrioughout the last few decades.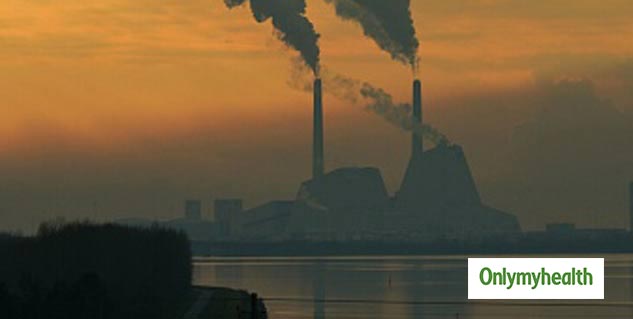 Having said that, on this World Environment Day, doing its bit, India is all set to launch a tree plantation campaign. Prime Minister Narendra Modi will inaugurate the campaign by planting a sapling at his official residence. Following the Prime Minister's initiative, cricketers Sachin Tendulkar, Ajinkya Rahane and Rohit Sharma will also plant saplings in Mumbai at Joggers Park in the evening.
The worrisome statistics
There are numerous parameters on which India has to prove its mettle to come at par with its developed and economically advanced neighbours. Proudly, if advancements made in the field of environmental degradation are to be checked, India has definitely managed to leave a mark and outsmarted its gigantic neighbours, like China.

How environmental pollution became India's fiefdom is also an interesting fable.
Among the World's top 20 polluted cities, 13 were found to a part of our country, while our Chinese counterpart had just three.
Air pollution reduces life expectancy by 3.2 years for 660 million Indians who reside in cities, including the capital. While in China, reduction in life expectancy is marginally lower at 3 years.
The holy rivers, Ganga and Yamuna, have made it to the list of world's 10 most populated rivers.
An evaluation that took place in the month of February listed Vapi in Gujarat and Sukinda in Odisha in the 10 most environmentally-degraded zones in the world. Our Chinese neighbours on the other hand, had no such zones.
A report given in 2015 by the Centre of Science and Environment showed that degradation in the overall environmental standards of the country were triggered by river pollution.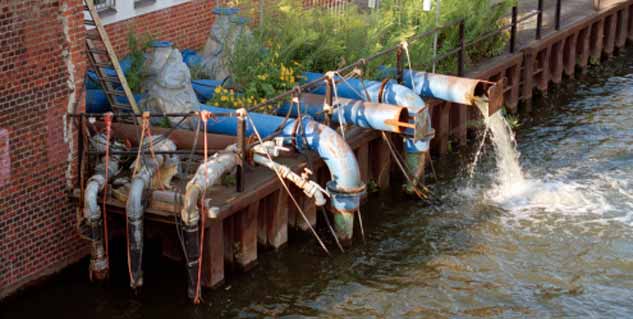 Environmental pollution and global burden of diseases
The health hazards triggered by environmental changes and degradation have posed new challenges for the entire human race. So, let's treat this World Environment Day as an opportunity to enlighten ourselves about all the health risks associated with environmental pollution and let the awareness usher the way to a healthy environment.
Asthma
Over the years, air pollution has become one of the most obvious environmental threats in many countries contributing to a number of respiratory problems, including asthma and bronchitis. Burning of fossil fuels is a major contributor to air pollution problems like acid rain and smog. Burning of fossil fuels emits tiny particles which enter deep into the lungs.
Also read: Earth Day 2019: Simple Ways to Protect the Mother Earth
Skin diseases
Unsafe drinking water and untreated waste water takes a toll on thousands of lives every year and most of them are children. When water gets exposed to chemical products, it becomes a reason for many health problems like skin diseases and nervous system dysfunction.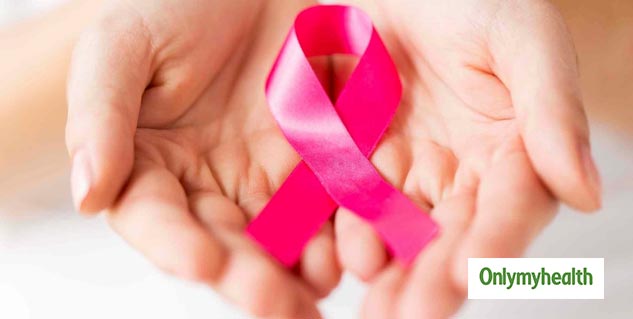 Breast cancer
In a study published in Environmental Health Perspectives by Canadian researchers, it was found that when women get exposed to high levels of air pollution, their risk of developing breast cancer doubles.
Also read: Idli Vendor Uses Toilet Water to Prepare Food: Know tips to prevent a stomach infection after eating out
Heart diseases
Noise pollution is one of the most common environmental factors that contribute to heart diseases. A study showed that long-term exposure to air traffic noise has direct relation with use of cardiovascular medicines, angina and consultation with a general practitioner or specialist. Traffic noise on the road increases risk of heart attack and total ischemic heart disease.
Read more on Health News.