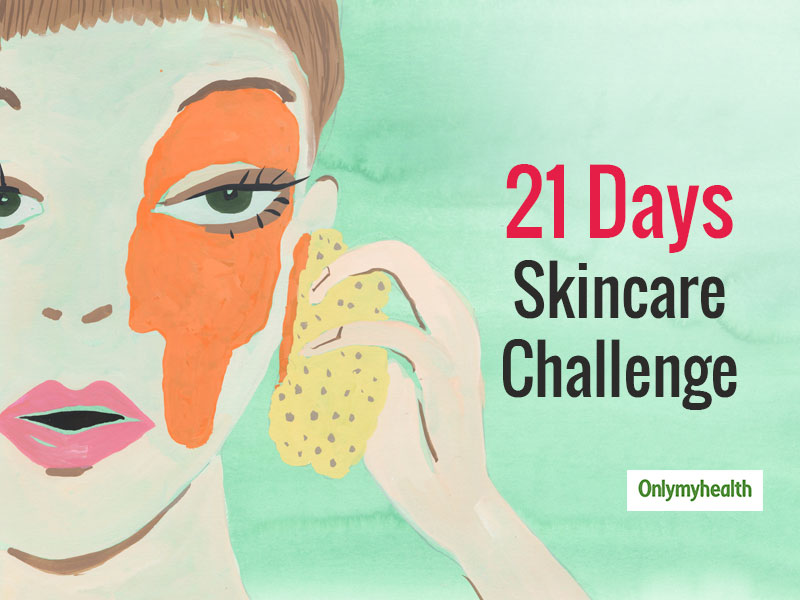 India is currently following the 21 days lockdown and being quarantined for a while due to the rapid spread of Coronavirus. Till now, half a million cases have reported across the world. Every country is taking precautions and measures to avoid the spread. India is following the footsteps of other countries that have also announced quarantine measures in response to the pandemic. Work from home has also been started here. This quite seems good for nature as well as for your skin. Read how you can take care of your skin amid chaos.
Gram flour with curd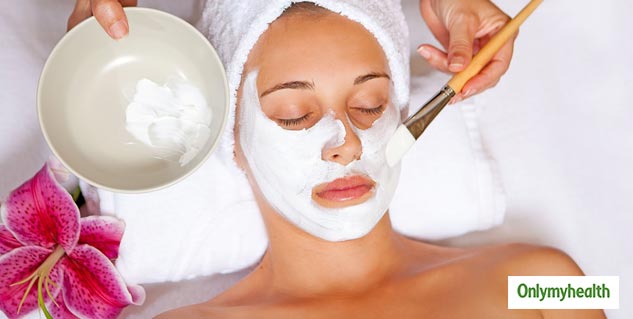 Of course, all the beauty products are not present in any house, but curd and gram flour are easily available. You can apply yoghurt and gram flour masks daily during the lockdown. If you want, while making a face mask of gram flour and curd, you can add one teaspoon of turmeric to it. Besan works to make the skin glowing. It removes tan and lightens your skin. They are great for acne treatment as well as a body scrub that exfoliates removing all the dead skin. At the same time, the curd gives the skin a moisturizer. You can apply curd and gram flour all over your body, not just the face. The mixture of besan and yoghurt lightens dark arms and neck.
Also Read: How To Make Hand Sanitizer At Home? Try This 3-Ingredient Remedy
Use green tea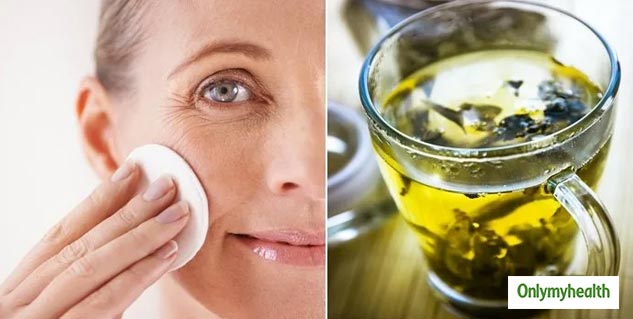 You can use green tea to get beautiful and glowing skin. If you have spots and pimples on your face, green tea is very beneficial for you. With the help of green tea, you can erase all the marks on your face and whatever has happened due to sunburn. It is a herbal method, and rich in antioxidants, anti-inflammatory, as well as antimicrobial properties in green tea, makes it effective for oily skin. It also fights premature ageing. Vitamin B-2 in green tea can keep your skin more youthful
Orange peel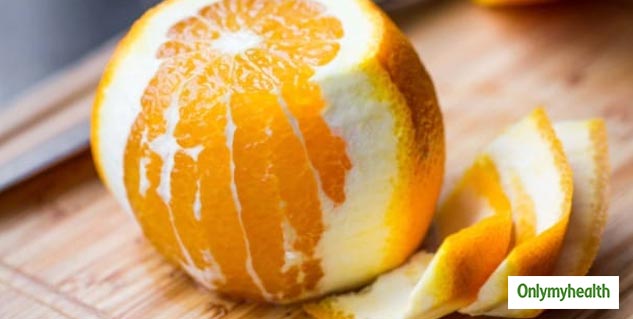 If you want to see your skin glowing, then use orange. Orange helps you in two ways; first, orange juice is very beneficial for you. Secondly, if you grind orange peel and apply it to your face pack, then your beauty will be doubled. Your skin will start glowing. Due to it's antibacterial and antimicrobial properties, it could be an excellent treatment for acne and oily skin. The face peel can also be used as a face cleanser, leaving your skin looking fresh. The orange peel is best used in the form of powder. Just keep the orange peel under the sun and powder it. This can be stored for six months. You can either add it with yoghurt, turmeric or honey for face wash. The interesting fact is that astringent and antioxidant properties of the peel stay intact for the face pack. Orange peel can not just make your skin glow but can also remove blackheads. Just keep the pack for 15 mins and wash it with tap water.
Also Read: First Aid In The Kitchen: These 5 Kitchen Ingredients Can Come To Your Rescue
Walnut oil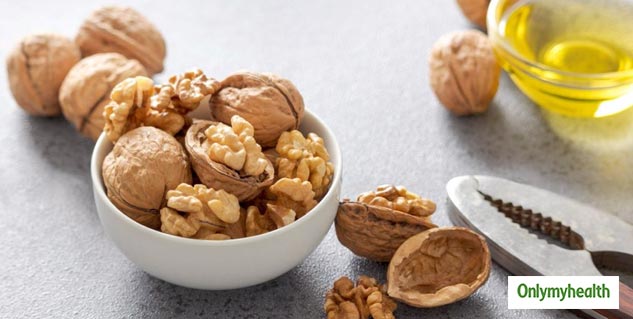 The oil is extracted by pressing whole walnuts. The oil is rich in fibre, omega-3, protein, and other vital minerals. Various studies showed that consistent use of walnut oil could minimise your wrinkles and help make fine lines. It can reduce dark circles and heal tired skin. Just massage lukewarm walnut oil below the eyes to get rid of dark circles and brightens your under-eye area. You can apply it to the skin as it helps in fighting acne. Use walnut oil before going to bed and keep it overnight. Wash your face in the morning with normal tap water.
Read more articles on Home Remedies