According to statistics, 45 million Americans have at least one tattoo and a lot of get their first one as a result of peer pressure or as their own attempt to stand apart from the crowd. It may be fun to get a tattoo and to show it off may be a great source of pride, but as for your health, it can cause a severe on-going skin reaction that has been said to be caused most likely by the ink.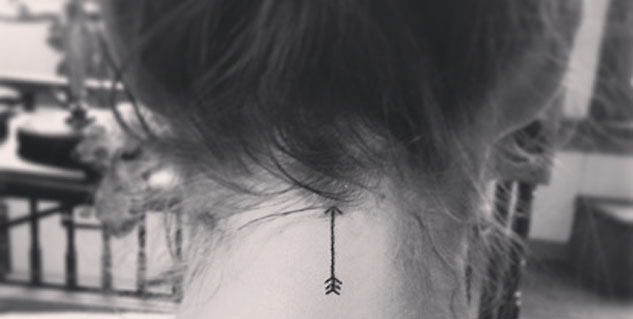 The alarming results show that one in ten people is likely to develop an adverse reaction to tattoo ink. Some of these effects include swelling and irritating skin as well as complications that may linger for several years.

Despite the popularity of tattoos, it is important for public health officials, physicians and consumers to raise their awareness bar about the risks involved in getting a tattoo. Some of the minor problems that were found to develop include bacterial infection, itchiness and skin conditions. Some others were reported to have developed edema, a type of swelling caused by fluid under the surface of the skin. Researchers said that in some cases, the coloured portion of the tattoo had risen as much as a centimeter above the skin's surface.

Red ink was seen to be linked with rashes more often compared with other colours. The problems were reported to be found in six percent of those who had a tattoo. Four percent of the population suffered complications and chronic problems.

For the study, researchers questioned 300 respondents about their tattoos. The age of the participants ranged from 18 to 69 with most of them having more than give tattoos. The researcher said that those who develop skin problems tend to go back to the tattoo artist instead of going to the doctor.

Read more Health News.
Image source: Getty
Source:dailymail.co.uk