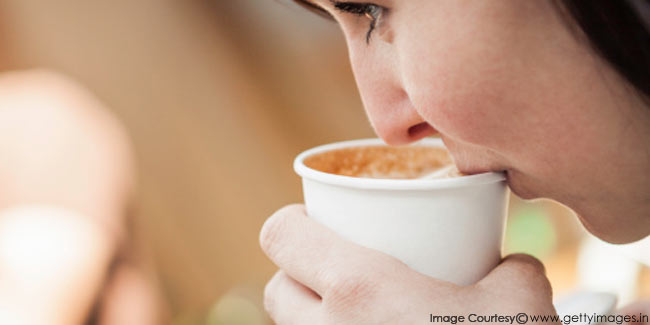 The coffee shops in high street are something these researchers frown upon as they issue their warning of adverse impact on weight if coffee is drank regularly.

As a small cup of coffee contains a lot of milk laden with fat, it leads to weight gain. Coffee with full cream milk has 153 calories, and even black coffee made from semi-skimmed milk contains 35 calories. According to the Register of Exercise Professionals (REPS), even people who are very health conscious end up gaining a lot of calories without realising it. The high-street coffee shops are to blame for this.

REPS carried out a survey on 2000 British people to arrive at this conclusion. They warned that if the trend is not checked, the high proportion of obese or overweight in the British population (around half), is all set to go higher.