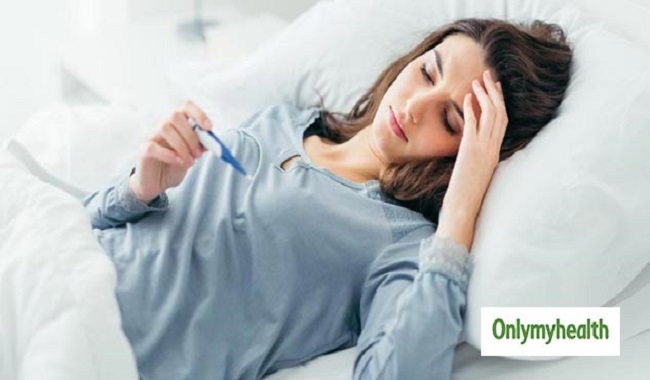 In May 2019, the 72nd World Health Assembly endorsed the establishment of World Patient Safety Day to be observed annually on 17 September. The objective of World Patient Safety Day is to raise global awareness about patient safety and encourage g
Probably, our homes, the place where we feel we are safe yet we double-check on every possible thing from gas connection to the electricity just to ensure we stay safe and we leave nothing to the chance. I am sure each of you reading this article, sometime in your life would have visited a clinic or a hospital as a patient/ caregiver/ by-stander or as a visitor. Have you ever thought about how safe you are in a health care set up?
If your answer is YES you are safe, here is something for you….
As per the World Health Organization (WHO)'s current website data, Up to 4 out of 10 patients are harmed in primary care and ambulatory settings, 134 million adverse events occur each year in hospitals.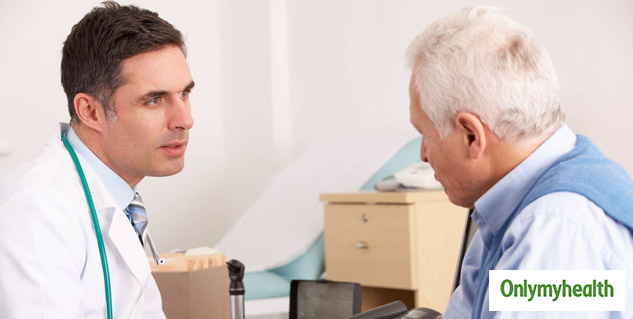 Keeping in consideration the above aspects, every hospital aims to keep their patients safe by putting together multiple practices and every possible strive to keep the patient's safe by enabling and enacting, International patient safety goals which can be encapsulated as below:
To identify patients correctly
Also Read: Best Exercise For Muscle Building: Top 5 Sports For Body Building And Six Pack Abs
Hospitals should have the Unique Hospital Identification Number as well as ID bands which are double-checked at multiple levels while giving medications, collecting laboratory samples, during all major and minor diagnostic and therapeutic procedures which avoids and prevents possible hazards.
Improve effective communication
Hospitals should have enhanced the system of hand over and take over during shift changes, various policies related to orders as well as timely reporting and recording of incidents and escalating to concerned people at the earliest so that patient safety is not compromised at any level.
Improving the safety of High Alert Medications
Medicines listed to be taken extra cautious are specially labeled, stored separately and double-checked by two trained nursing staff before administration.
Also Read: Health Supplements Alone Do Not Suffice Nutritional Needs
Ensure safe surgery
Surgical site marking is done to check the correct site, WHO's surgical safety checklist is well maintained and practiced holistically.
Reduce the risk of healthcare-associated infections
Hospitals should have well-trained infection control team to check adherence to hand hygiene policies, regular audits to obtain data on Ventilator-associated pneumonia, central line-associated bloodstream infections, Catheter-associated urinary tract infections and besides, follow up of operated patients to track any surgical site infections.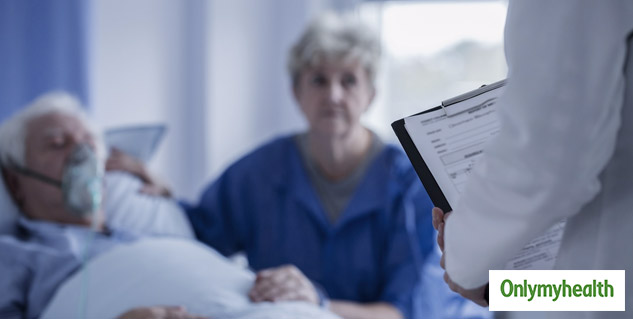 To reduce the risk of patient harm resulting from falls
When the patient gets hospitalized the first data the nurse captures is whether the patient comes into the vulnerable category if yes - safety first signage maintained, round the clock bystander is advised and video shown to the patient on room orientation.Detailed cause analysis should be done to formulate Corrective Action and Preventive Action (CAPA). The analysis done should be interpreted and reviewed every month which keeps it open for the possible improvisation.
Above all, every Patient feedback either positive or negative are taken with an intent to improve the safety conditions and make the stay of the patient at the hospital most suitable for comprehensive healing.
Scarcity of the information related to safety at the public domain sometimes weakens or compromises the patient decides to choose a most suitable healthcare destination.
Availability of these data will empower the patient/caregiver to make a more informed and intelligent decision.
"SAFETY IS NOT COSTLY, IT'S PRICELESS"
(Inputs by Ms. Jessica D'Souza, Chief of Nursing, Global Hospitals, Mumbai)