World Health Organization is calling on countries to "get ready for plain packaging of tobacco products" this World No Tobacco day.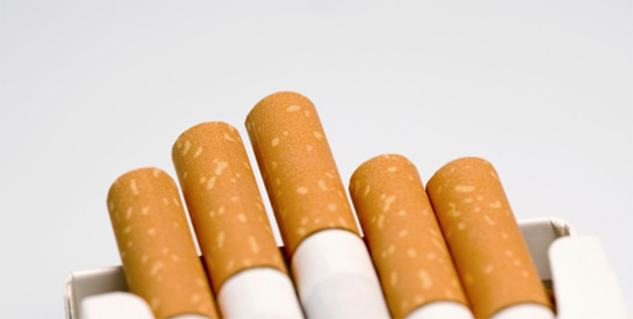 Plain packaging means restricted or no use of logos, promotional image or information on package. Only the brand name will be displayed on the packet of cigarette with a standard colour and font style.
Australia was the first country to introduce this plain packaging system of tobacco products in 2012 and got success with significant decline in smoking. A report published this year by Australia said "The measure has begun to achieve its public health objectives of reducing smoking and exposure to tobacco smoke in Australia and it is expected to continue to do so into the future."
"Tobacco packaging is a mobile billboard promoting consumption of tobacco products. Tobacco packaging makes products more attractive, advertises and promotes tobacco consumption, distracts from health warnings and deceives people into thinking that some products are less harmful than others," notes the WHO in a recently published report.
Some countries have successfully introduced the plain packaging but globally tobacco control has been very uneven.
In India, pictorial warning covers 85 per cent of the front and back sides of all tobacco products. Nearly 1 million people die every year because of tobacco consumption. It is very much required to take necessary actions to increase awareness among population.
Image Source : Getty
News Source : The Hindu
Read More : Health News