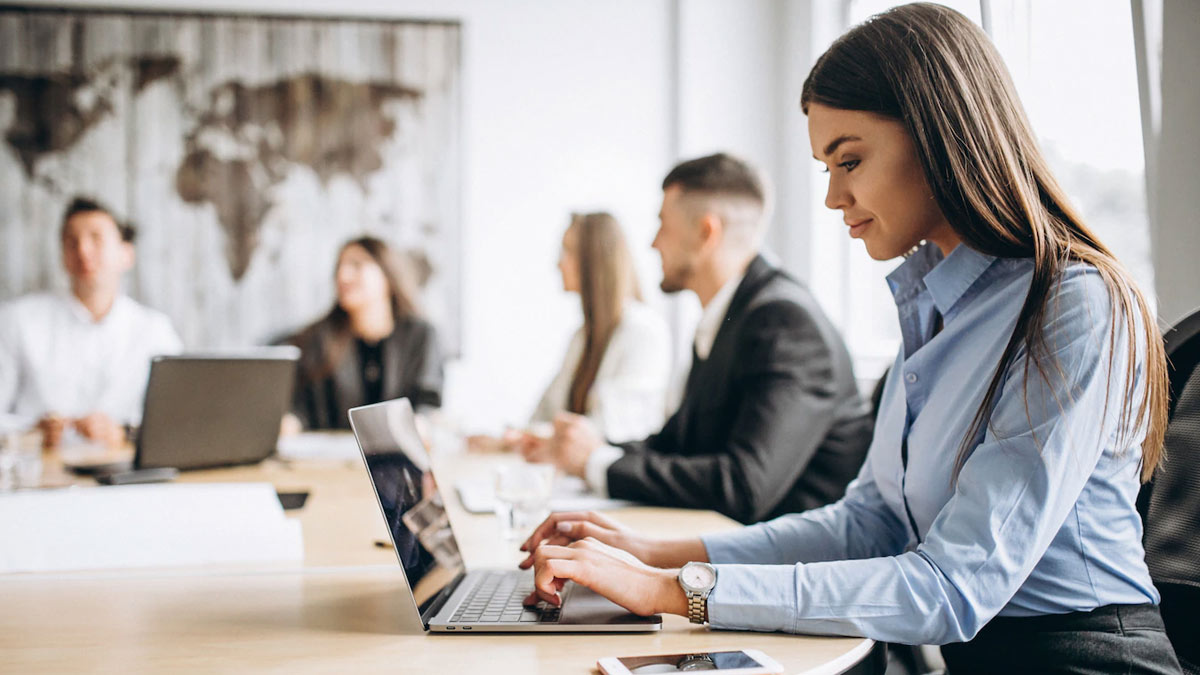 According to the World Health Organisation (WHO), in the first year of the Covid pandemic, the prevalence of anxiety and depression increased by 25%. With the change in work conditions today, three years after the onset of the pandemic, people have been asked to resume normalcy at workplaces. Offices shifted from hybrid to regular, leading to some adjusting easily to the 'new normal', while others are still struggling with social anxiety. The huge flip encompasses the change from working in your own room at a comfortable pace, to travelling, and operating with a lot of people around you.
According to research, around 20% Covid positive patients have developed mental health problems. Each one of us have also witnessed and been through mental havoc caused by the pandemic. To mark World Mental Health Day 2022 on October 10, OnlyMyHealth spoke to people from different organisations to know their point of view on how the switch from work from home to office has affected their mental health post the pandemic. We also talked to an expert, Mahima Sahi, Chief Psychologist, to gain insights on the importance of mental health at the workplace.
Mental health boost owing to dedicated workspaces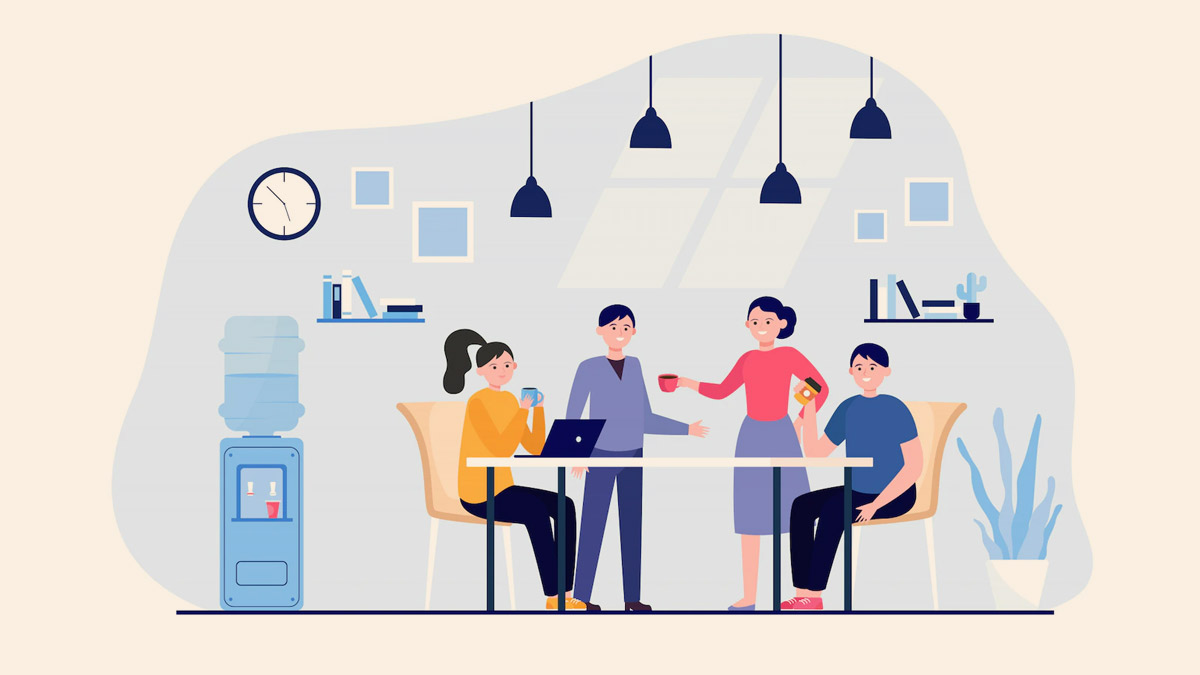 A lot of women bore the brunt of work from home, as it is associated with managing kids, food, and work simultaneously. In the same context, Mrs. Kishori Mishra, Senior Sub Editor, Jagran New Media, said, "Work from home and work from the office are two very different scenarios. Everyone in the family thinks that WFH means a holiday, and they tend to assign you house chores in between office tasks. I feel that this leads to difficulty in concentrating and work also gets hampered. I feel anxious and mentally troubled when I am not able to complete work due to these issues. It is much better to work from the office, where I can focus on my work without any distractions and my mental health has improved as well."
According to a study, published in BMJ Journals, COVID-19 gives a challenge in tackling interpersonal relationships across societies. Talking about how work from home created a fear of losing jobs, Business analyst Vaatul Sachdeva, said, "Pandemic hit us hard back in 2019, and the worst part was being at home. And, no face to face interactions with family, friends, and colleagues. It took a toll on me so much that losing my job was my biggest fear during this phase. I found it hard to get used to the so-called 'new normal'."
Also read: 5 Tips That Can Help Maintain Good Mental Health
"Now, with the hybrid model of working, I feel that I can strike a balance between personal and professional life. Being physically present in the office gives me a sense of belongingness and keeps me motivated to not think of what could go wrong, and now I am glad I could sail the ship through these unprecedented times," he further added.
Increase in social anxiety
We also witnessed an increase in social anxiety during the pandemic, as everyone was mostly in their own houses. In fact, according to a study, published in the National Library Of Medicine, severe social anxiety was seen in adolescents during the COVID-19 lockdown. Namarata Ganguly, Journalist, said that she was much more comfortable with being at home. "I was always a person who is neither very extroverted nor introverted. However, during the pandemic, because of staying in so much, almost no socialising, mental health issues and no one to share it with, I started tending towards more of my introverted side," she said.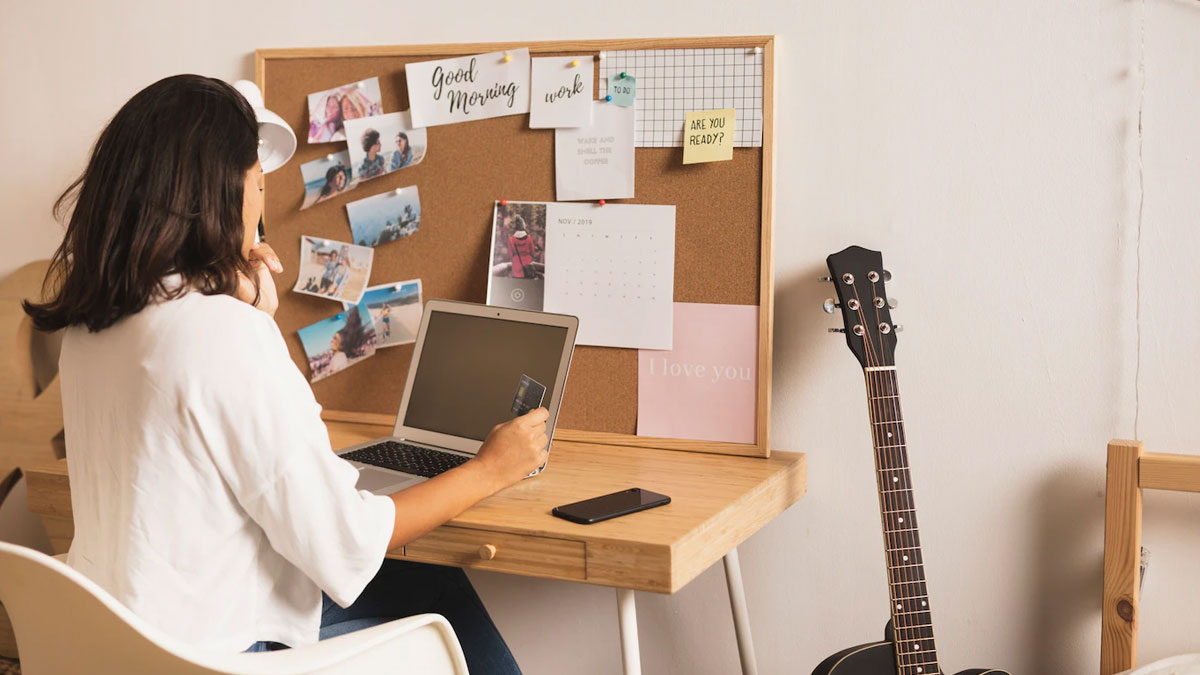 Further elaborating, she further added, "After the lockdown when things started going back to normalcy, it was getting difficult for me to meet people and socialise. I started getting socially anxious. I got more comfortable with the work from home scenario. Everything was happening over team calls and zoom calls. I did go to events but that was just twice a month. I got very comfortable in the comfort of home and made no effort to dress up or anything.
Talking about how going to the office made her feel anxious, Namrata said, "Now that the office began, with so many people around, I got office jitters, very anxious around so many people, so much light. It has been 3 months but still every morning from my bed all the way to my office desk seems to be a task. I still prefer the work from home scenario over the office."
Also read: Follow These Dietary Tips To Improve Your Mental Well-Being
Importance of mental health in the workplace
An average working adult spends more than 40 hours at work in a week, which is approximately 90,000 hours working in a lifetime. While approximately 1/3rd of our life is spent working, a recent WHO study depicts, 15% of working adults live with a mental condition. So, one of the most frequently asked questions then becomes, "Does a mentally healthy workplace matter to the Business?", the answer is "Yes, more now than ever"! Mental health directly impacts Workplace Productivity. In fact, the only way to maintain Workplace Mental Health is following a "Preventative approach" and controlling the damage before it's done.
Mahima Sahi, Chief psychologist at heyy, India's leading mental healthcare app, said, "Currently, the domain of Workplace Mental Health support takes a very pigeonhole view of trying to impose therapy even to non-clinical concerns. This is a myopic way of solving and leads to extremely low adoption within organisations. Further, contributing to high prevalence of mental health conditions. The need of the hour, thus, is to concentrate research and implementation efforts on Preventive care, and to look at the mental health spectrum in its entirety."
In summary, reactive and untimely interventions make it difficult to sustain mental health recovery and bridge the existing gap in the domain of Workplace Mental Health. Proactive, Preventative and Timely interventions are the way forward.