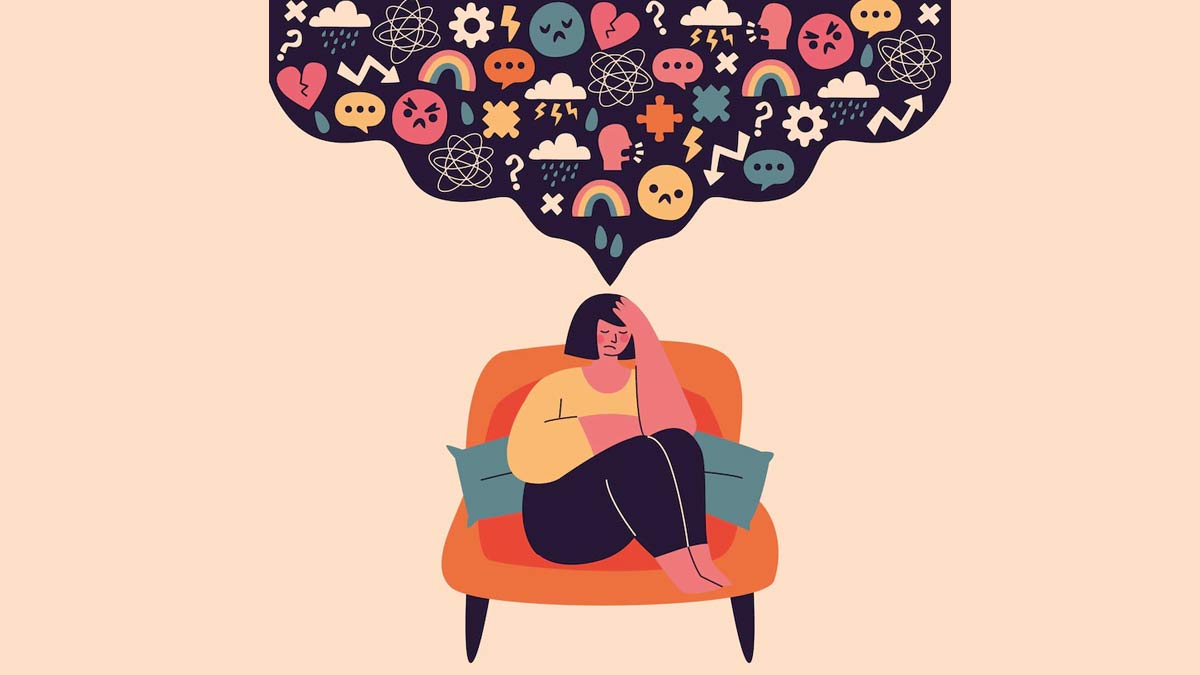 Mental health plays a crucial role at every stage of life, starting from childhood and adolescence and all through adulthood. Mental health is inclusive of our emotional, psychological, and social well-being. It affects how a person thinks, feels, and acts. It also helps in determining how a person handles stress, relates to others, and makes healthy choices in general. Therefore, it is important to protect our mental health. By adapting a few every day life changes and with simple activities, a person is able to cope with life better.
Tips To Maintain Good Mental Health
In an exclusive interaction with OnlyMyHealth editorial team, Dr Nikhil Raheja, Consultant Psychiatrist, HCR Institute of Psychiatry, Delhi elucidates that mental and physical health are often considered different, however it is important to know that it is interconnected.Hustle culture may sound cool but in reality it's not.Therefore, a few changes in your day to day life is very important in order to maintain a good mental health.
Here is your ultimate research-backed guide on how to look after your mental health.
1. Understand and manage your feelings
Feeling upset tends to interfere with our lives. It can make it hard for us to think clearly, work, relax, study, sleep and/or deal with other people properly. We often get upset without realising what is the reason behind it. In such situations it is important to be kind to yourself. Spend time with yourself to understand why you are feeling the way you are and then try to manage your feelings in accordance.
2. Seek comfort in family/ friends
Understanding your feelings is easier said than done. Several things occur in life when trying to sort things out by yourself is not enough. This is when you need another ear to listen to you or a shoulder to cry on. In times like this, rely on people you trust. Talk to them, express how and what you really feel. Speaking about it may change the way you look at and feel about a situation, in ways you find helpful. This exercise will also strengthen your relationship with other people.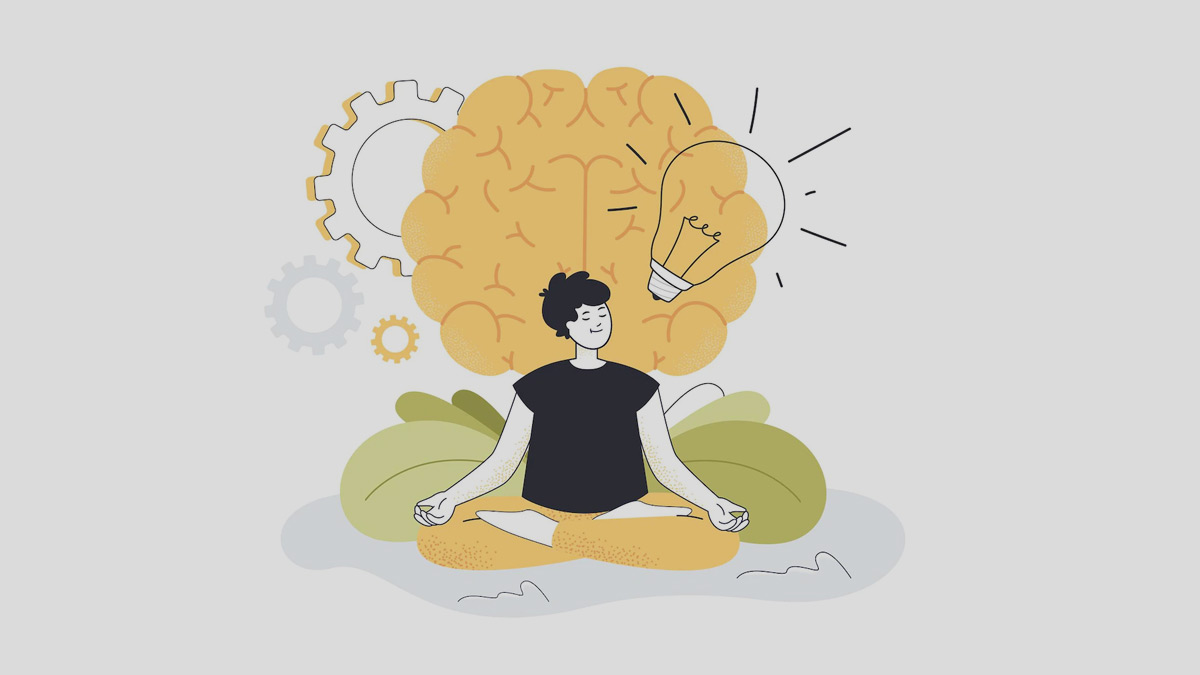 Also read: What is Tomato Fever; Symptoms, Causes and Treatment
3. Get closer to the nature
Nature can generate a multitude of positive emotions, including calmness, joy, creativity and can increase concentration as well. Connecting to nature is a great way to lower your stress levels. Spending time in nature can lower the risks of depression and anxiety. If you are someone who gets stressed easily,a walk in nature can act as a stress buster.
4. Get adequate sleep and eat healthy
Adults need to sleep for at least 7 to 9 hours every night. Sleep is often the first thing that suffers when someone is struggling with their mental health. Due to the current structure of corporate culture and lifestyle, our sleep cycles often get affected. In addition to trying to correct our sleep cycles we must include a balanced diet, with plenty of vegetables and fruits, as it is essential for both physical and mental health.
5. Plan things
Having things to look forward to is a great way to cope with difficult situations. This can include activities that you find fun and relaxing. This will help increase a sense of hope, which is important for better mental health. Be mindful about small pleasures, such as a cup of coffee in the morning, schedule time for your favourite film or TV show, or plan a trip with family, friends, or just go solo. Plan to have something good to look forward to.
If you found this article helpful, share your thoughts on our Facebook page. Follow OnlyMyHealth for more!