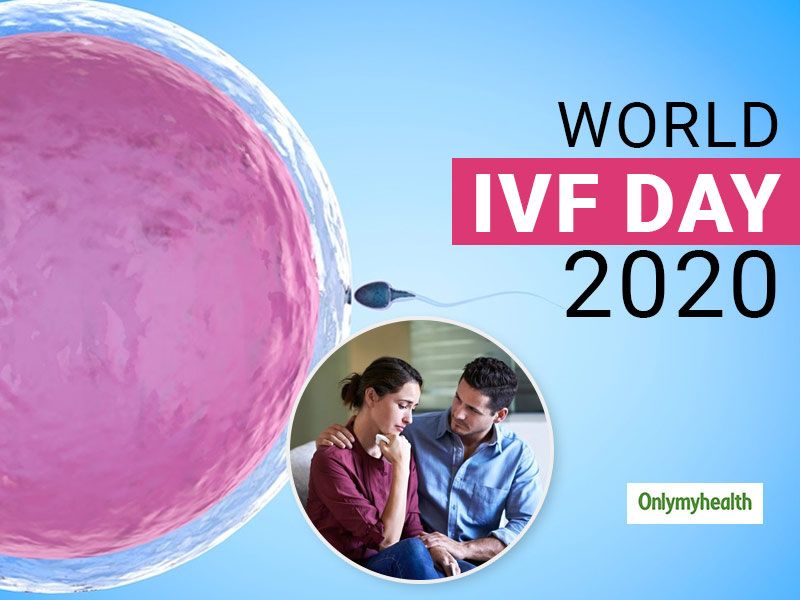 Did you know that 42 years ago, a one-of-its-kind miracle happened? It was 42 years ago on July 24th that the world's first test-tube baby Louise Brown was born. A concept, which was earlier embraced overseas with open arms, has now become a common scenario in India, where there is constant pressure on couples to become parents. Be it the ticking clock or various other reasons; there is something which always becomes a point for couples to look for multiple alternatives if becoming pregnant is not happening the natural way.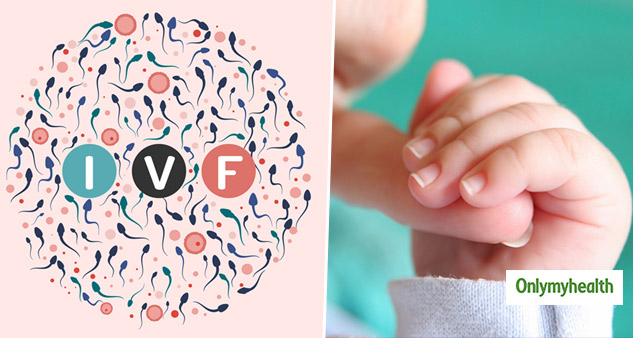 Also Read: Male Infertility and IVF: How IVF Helps Men With Infertility Embrace Fatherhood
Comes in the picture the growing dependency on IVF procedures for couples to become parents. What happens in the conception process? This process requires the egg of the woman and the sperm (sperm) of the male. These two together form the initial state of infant production called the embryo. If there is any problem in the female's egg, the male's sperm or both, then it is considered sterile. Also, conception is not possible, which means that the female partner cannot become pregnant naturally.
Growing Infertility Rate In Men & Women
Infertility in both men and women is rapidly growing in India - it affects about 14 per cent of the total population, and the rate is higher in the urban population where one of six couples are found to have some or the other fertility disorder. This is mainly because of increased exposure to the polluted environment, sedentary and unhealthy lifestyle as well as late marriage. Dr Amita Shah, Senior Consultant and Head of Obstetrics and Gynaecology, Columbia Asia Hospital, Gurugram, explains, "There is a significant increase in male infertility in recent times. IVF and other assisted reproductive technologies (ARTs) are a blessing for couples beyond the age of 35 or have fertility problems such as thyroid issues, ovulation disorders, PCOS, or low egg/sperm count that hinders natural conception. Technological advancements in ART have expanded the options for couples - under the guidance of a registered practitioner. They can choose a method that is suitable to their condition and increase the chances of becoming parents."
Watch: All you need to know about IVF and infertility:
Factors Leading To Infertility
Apart from natural or body facts, there are various external factors too, which have led to the rising rate of infertility in men and women. Some factors include:
Age: The increasing age leads to a decline in the egg quality or the number of eggs produced in women. This happens as the rate of follicle loss speeds, leading to more chances of miscarriages.
Smoking: This damages the cervix and fallopian tubes in women, and also contributes to the cause of miscarriage. It is advisable to stop smoking once you start with the planning.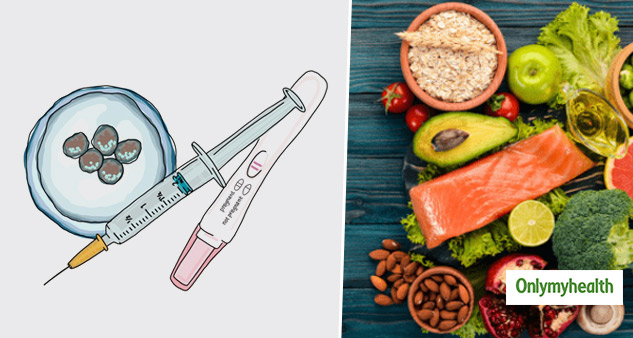 Being Overweight: Extra weight in the body can hamper the ovulation procedure.
Stress: One of the significant factors for miscarriages or disturbed ovulation is stress as those with psychological stress may not be able to get pregnant even with the help of IVF.
Causes Of Infertility In Men & Women
Even clinical factors like PCOS, endometrial tuberculosis and STIs are equally responsible for increasing prevalence of infertility. And, Men should not forget that it takes two to conceive and make a baby. A lot of people think that IVF is only for the girl to make the necessary changes in her lifestyle. And a man can equally be responsible for fertility issues, just like the woman. So, it is for both to make similar amends.
Dr Alka Kriplani, Director & Head, Centre for Minimally Invasive Gynecology, Obstetrics & ART, Paras Hospital Gurugram explain, "Lifestyle factors including increasing marital age, rising alcohol and tobacco consumption and obesity are the leading causes of infertility in India. Even medical conditions like PCOS can make a difference. But there is still a lack of awareness about IVF in the Indian couple. It is surprising to know that only 45 per cent of couples visit a doctor when they are trying to conceive out of which only 1 per cent of infertile couples seek treatment. And, on the top of it, only 55 per cent of women are not even aware of ovulation tracking products like fertility monitors and 75 per cent of men don't. The patriarchal society of India has a stringent mindset that infertility is a female problem."
Also Read: Safe Delivery And Breastfeeding Is Possible In Women Suffering From COVID-19. Listen From This Experts
So, on this World IVF Day, let's take a pledge that we won't bring gender disparity when it comes to infertility and spread the awareness about IVF as much as we can.
Read more articles on Women's Health