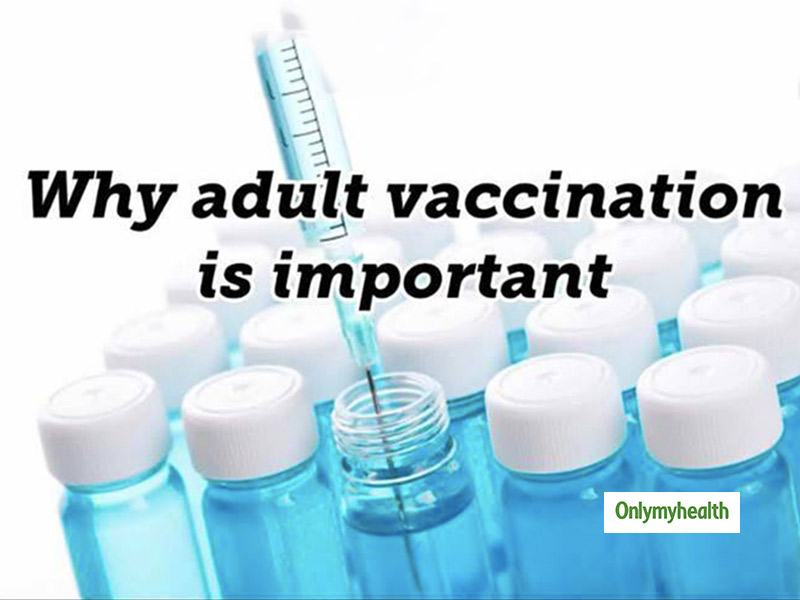 The only thing that we can think about is when will we have a vaccine to protect our bodies against COVID-19. This very episode has highlighted the need for vaccines and immunization like never before. As the world remains in the grip of the novel coronavirus, also known as COVID-19 which has claimed over 2 lakh lives across the globe, hundreds of scientists are working tirelessly in the development of a vaccine to take on the new virus. While we may not have a vaccine for COVID-19 yet, but vaccines have helped the world tackle many others deadly and highly contagious diseases like polio and measles.
"A report by the World Health Organisations (WHO) stated how up to 80 million children, those under the age of a year, do not get the essential vaccines due to the COVID pandemic. Since the COVID-19 situation is changing every day, one might find their doctors would be adjusting the way of providing care. This outbreak has already cautioned everyone, stated Dr Shuchin Bajaj, Founder & Director, Ujala Cygnus Group of Hospitals.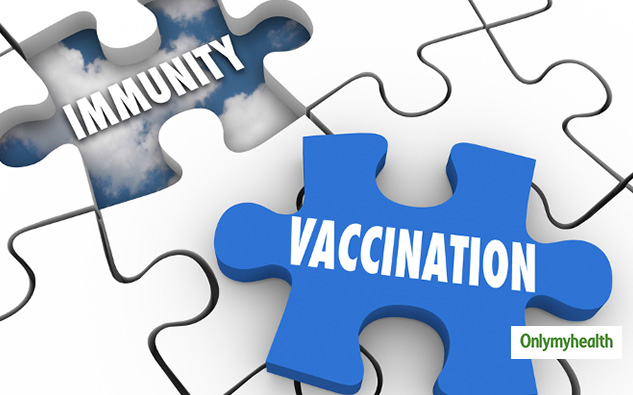 Also Read: World Immunization Day 2020: 3 Frequently Asked Questions About Vaccination & How Delay Can Hamper Health
Immunisation is widely recognised and saves millions of lives every year. Sharing with Onlymyhealth, Dr Sunil Jain, Consultant & HOD Emergency Medical Services, Jaslok Hospital and Research Centre, explained the aim of immunisation:
Promoting the use of vaccine with an aim to protect people of all age groups from preventable and curable diseases
Making the communities and the younger generation aware of the value of vaccines for better public health
Emphasize the importance of the vaccine for a stronger body and healthy, and also as a base for strong health in years to come.
Dr Jain further emphasizes that vaccines Work to help keep us safe, keep us out of hospitals and protect our health workers. It makes sure you & your family are protected through this.
"Immunization is the best ways to prevent a range of potentially deadly diseases. Partially immunized and unimmunized children have the highest chances of dying from communicable diseases as compared to fully immunized children. We need to act on multiple levels -- raise awareness, launch targeted campaigns for diseases and involve schools in the immunization process. The private sector must also play a role in reaching out to parents and raising awareness about the importance of vaccination," said Dr P Venkata Krishnan, Internal medicine, Paras Hospital Gurgaon. There is a guide for vaccines available for kids, which can be understood by the doctor.
Dr Manjeeta Nath Das, Internal Medicine, Columbia Asia Hospital, Palam Vihar, Gurugram explains, "Except for minor side effects like swelling, redness or a minor fever, vaccination is a safe process and is critical to protect the child from diseases after the antibodies they received from the mother waned."
Need Of Vaccine In Older Adults
Dr Prem Naganath, Consultant Geriatric Medicine, Jaslok Hospital and Research Centre, explains that the need for Vaccination in Older Adults is equally important. "Older people undergo an age-­related decline in immune responses resulting in greater susceptibility to infection. Vaccinations in older age are definitely a way to strengthen response against diseases like Pneumonia reducing death and hospital stay. It also decreases the chances of hospitalization due to pneumonia," states Dr Naganath. There also exist certain vaccines essential during pregnancy.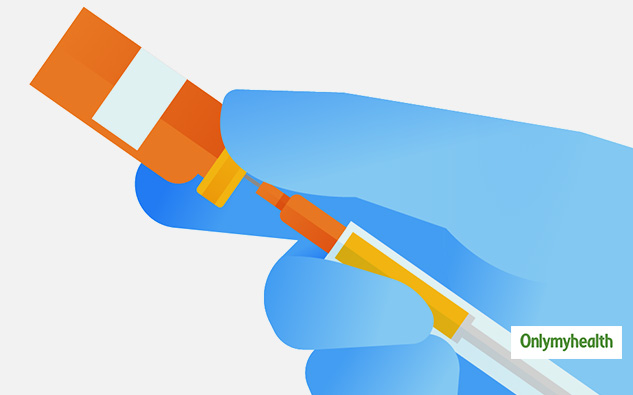 Also Read: World Immunization Day 2020: Know The Importance Of Routine Vaccination By Pulmonologist Avi Kumar
What Vaccines Are Available For Older Adults?
All older adults above 75 years of age are recommended to take the vaccination. Older adults above 60 years of age having illness like Heart Disease, Diabetes, Hypertension, Lung diseases (COPD, asthma) should be vaccinated. The vaccines available for the older adults include the Pneumococcal vaccine, along with tetanus, herpes zoster and the yearly influenza vaccine. Building immunity is very important and needs to be emphasized to a greater extent during these times. It is important that you gather adequate information about, i.e. vaccine and administer it under the guidance of a doctor.
This Pandemic has highlighted the need for vaccines since the emerging disease spreads faster, and immunity is required to fight against it. Hence, the need of the hour is to understand that vaccines are important across all age groups. Just like COVID, there are other various diseases too that need equal care, and only a vaccine can help prevent transmission. This World Immunization Day, make sure that you read more about the importance of immunization on Onlymyhealth.
Read more articles on Miscellaneous