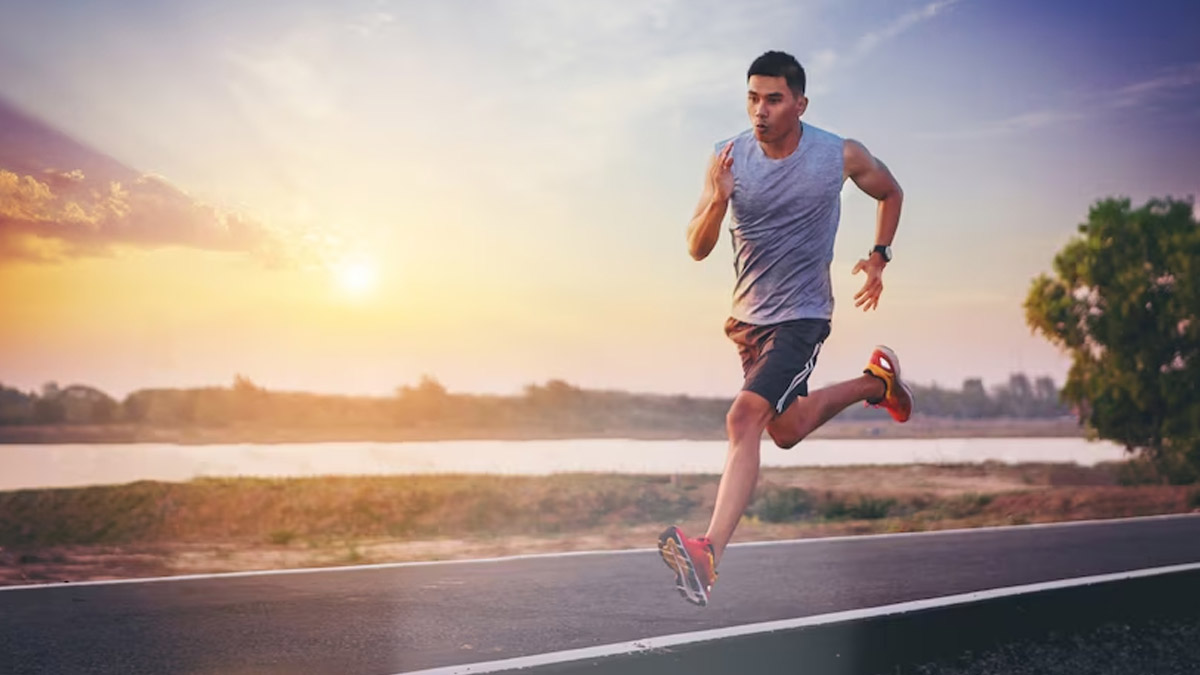 Do you know that hypertension, also known as high blood pressure, can lead to stroke, heart attack, heart failure, and even kidney issues? To prevent these health risks, you have to keep your blood pressure under control. According to the World Health Organization (WHO), only 12% of hypertensive persons in India have their blood pressure under control. From taking regular medication to a change in lifestyle, there are many ways to manage high blood pressure. Among these preventive measures, regular exercise plays a crucial role. On this World Hypertension Day, we talked to two leading experts to know how exercising can help manage hypertension.
Understanding Hypertension
According to Dr Anuj Aniruddha Sathe, Consultant Cardiologist, Medicover Hospitals, Navi Mumbai, "High blood pressure occurs when the blood pressure reading exceeds the recommended range. It means that your blood pressure in the blood vessels is 140/90 mmHg or higher."
He added that factors, such as genetics, sedentary lifestyle, unhealthy diets, obesity, smoking, stress, and alcohol contribute to the rise in hypertension cases.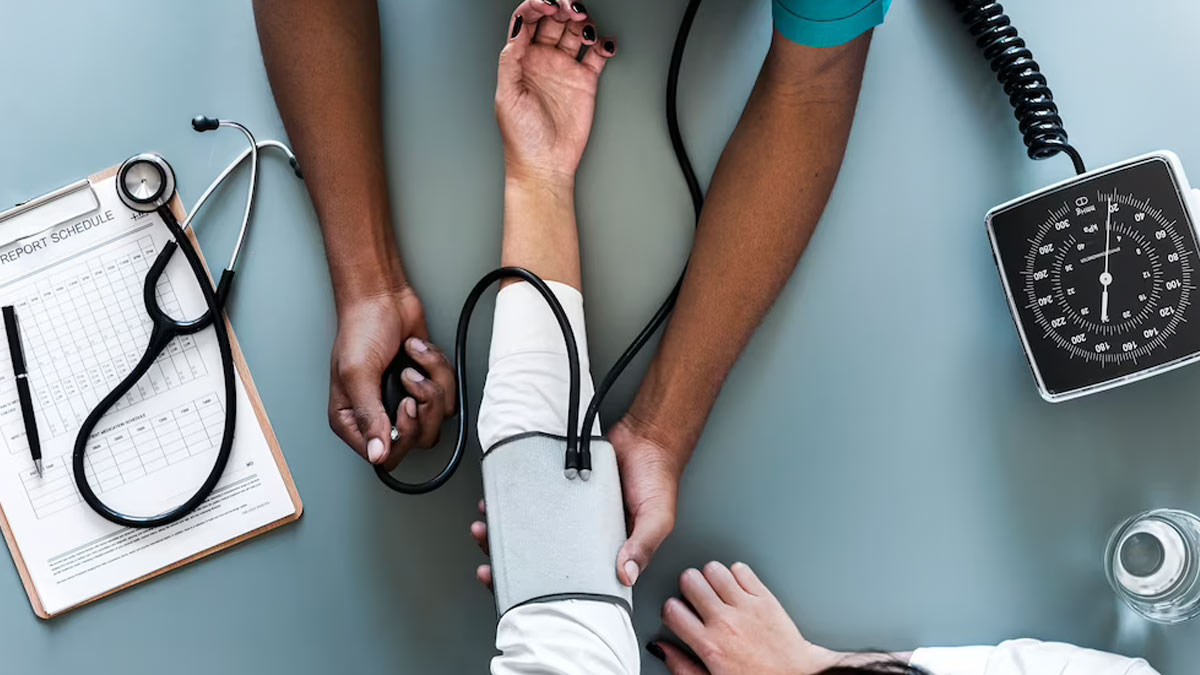 Also Read: World Hypertension Day 2023: Is Smoking Linked To Hypertension?
According to another expert, Dr Pradeep Khandavalli, MBBS, DNB General Medicine, DM and DNB Nephrology, Delta Hospital, "Hypertension poses risks to multiple organs, including the brain and kidneys. By managing it effectively, we not only control the morbidity and mortality but also unlock a healthier, and happier life."
"Thus, timely medical consultation is crucial to avoid complications, said Dr Anuj. Adding to the benefits of exercising, he said that it not only helps you manage your weight but also helps manage high blood sugar and high blood pressure.
"Regular exercise strengthens the heart, enabling it to efficiently pump blood and reduce the force on arteries, thus lowering blood pressure. Additionally, exercise helps in weight management and stress reduction, while warm-up and cool-down routines can help avoid blood pressure fluctuations," he added.
Way Forward
Dr Anuj recommended exercises, such as gymming, cycling, brisk walking, swimming, yoga, pilates, parkour, and aerobics to manage hypertension. He said to aim for at least 30 minutes of exercise, five times a week, under the guidance of a fitness trainer.
Dr Khandavalli stressed the importance of managing hypertension through lifestyle changes. He recommends adopting a low-salt diet, following the Dietary Approaches to Stop Hypertension (DASH) diet, and paying attention to protein, potassium, and water intake. It is a dietary pattern that emphasises eating fruits, vegetables, whole grains, lean proteins, and low-fat dairy while limiting sodium, sweets, and saturated fats.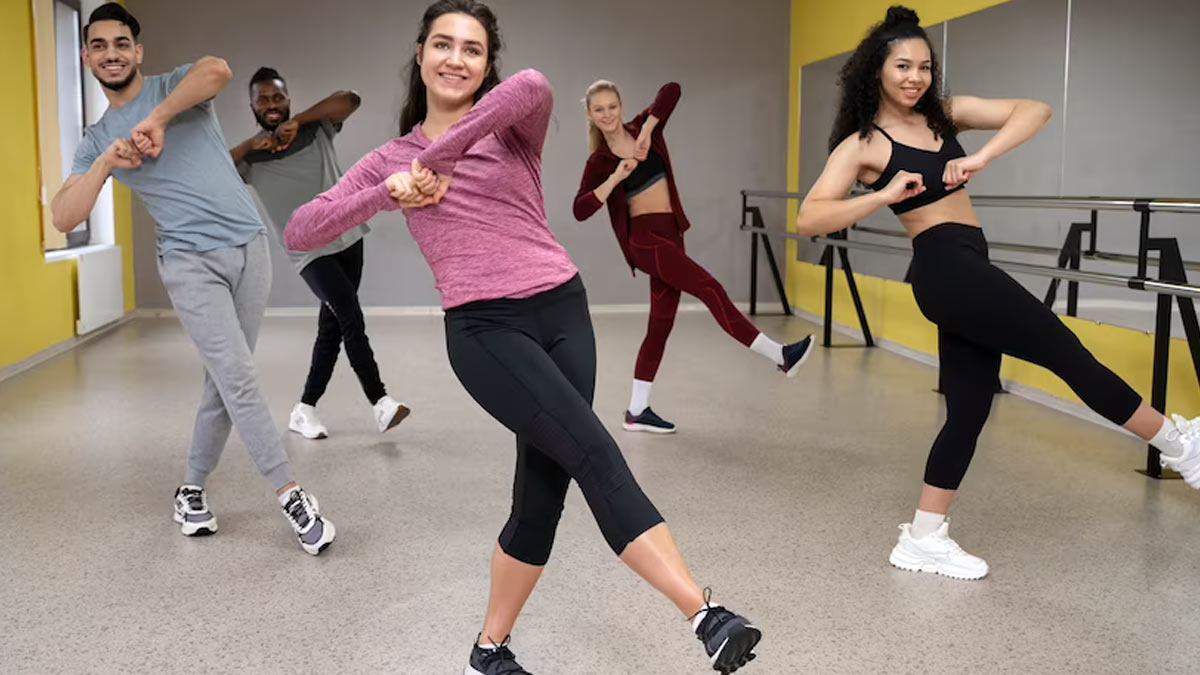 Also Read: Hypertension: 7 Foods For High Blood Pressure
Alongside dietary adjustments, adherence to prescribed antihypertensive medication is essential for overall well-being, he added.
Conclusion
On World Hypertension Day, prioritise controlling hypertension to enhance your well-being and quality of life. Dr Khandavalli said, "I urge you to prioritise following your doctor's advice and taking proactive steps to manage your blood pressure." Together, let's achieve healthy blood pressure targets and enjoy a fulfilling life, he added.
Image Credits: freepik