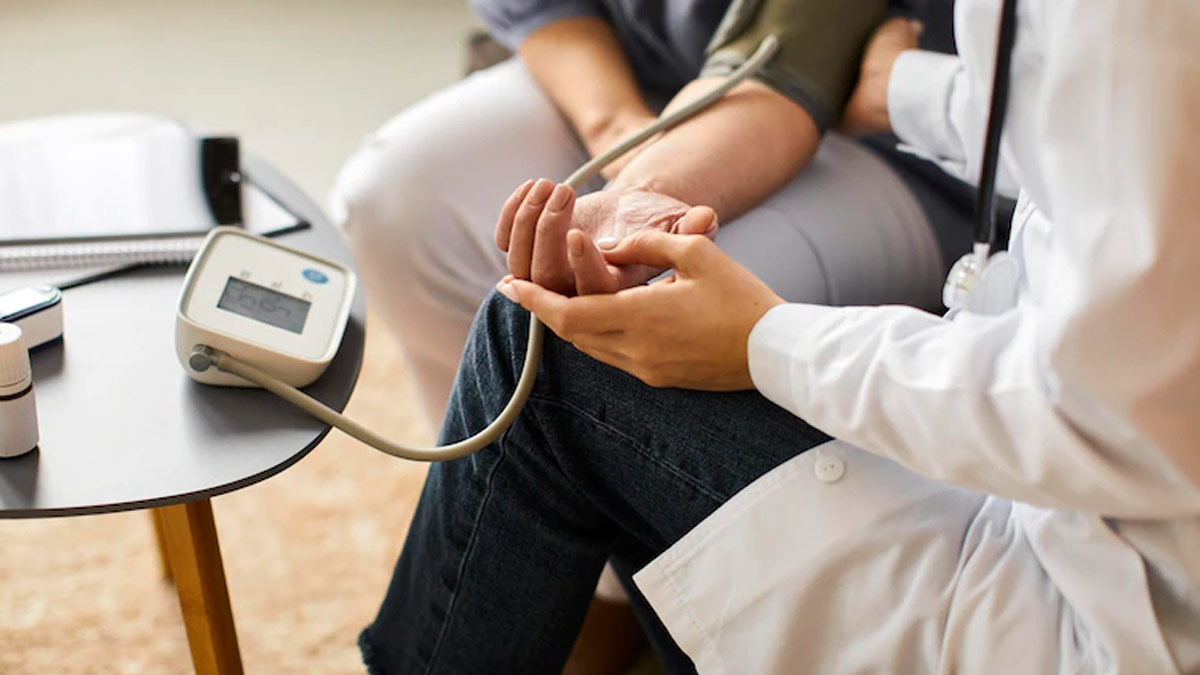 Do you frequently feel as if your blood pressure is rising with each passing day? You are not by yourself. High blood pressure, often known as hypertension, is a prevalent ailment that affects millions of people throughout the world. It is known as the "silent killer" since it has no obvious symptoms but can cause major health consequences such as heart disease, stroke, and kidney failure.
While medication is an effective way to control high blood pressure, it is not the only solution. In fact, the food you eat can have a significant impact on your blood pressure levels. Certain foods are known to have blood pressure-lowering properties, making them an excellent addition to your diet. Here is a list of food items that can lower your blood pressure:
Leafy Greens
Leafy greens like spinach, kale, and collard greens are rich in potassium, which helps lower blood pressure by counteracting the effects of sodium in your diet.
According to research, eating at least one cup of green leafy vegetables each day can help lower blood pressure and lower the risk of cardiovascular disease.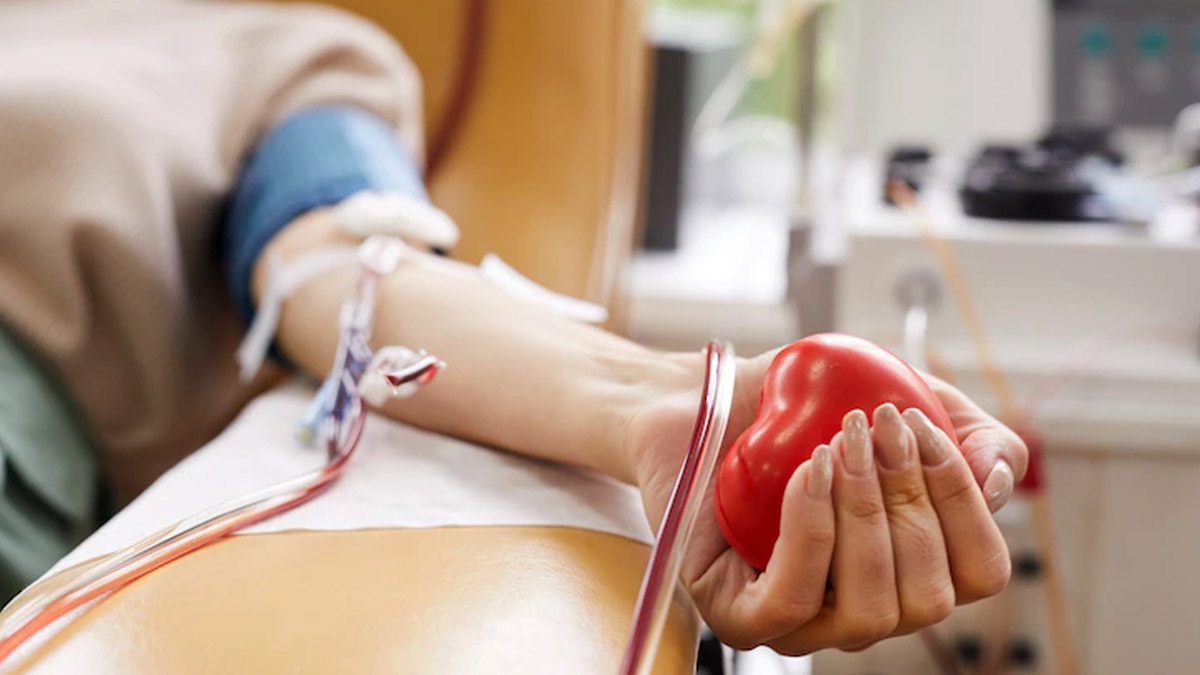 Berries
Berries like blueberries, raspberries, and strawberries are packed with antioxidants that help reduce inflammation, which is linked to high blood pressure. Research published in the American Journal of Clinical Nutrition, showed that those who consumed the most anthocyanins, primarily from blueberries and strawberries had an 8% lower risk of high blood pressure than those who consumed the least anthocyanins.
Also read: 6 Zinc Rich Food Items To Add In Your Diet
Oily Fish
Oily fish like salmon and mackerel are a great source of omega-3 fatty acids, which help lower blood pressure by reducing inflammation and improving arterial function. The American Heart Association recommends eating 3 ounces (oz) of oily fish each week to reduce the risk of cardiovascular disease.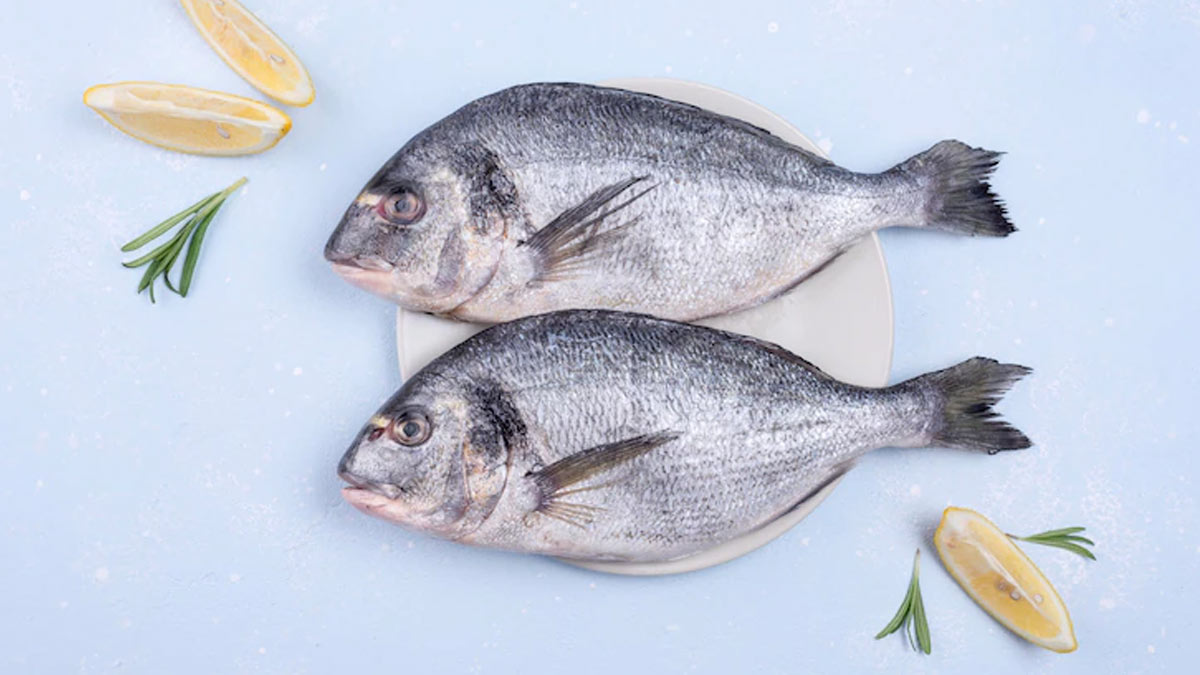 Garlic
Garlic contains a compound called allicin, which has been shown to have blood pressure-lowering effects by relaxing the blood vessels and improving blood flow.
Also read: Tanning In Summer: 5 Homemade Scrubs To Get Rid Of It
Nuts
Nuts like almonds and walnuts are rich in magnesium, which helps lower blood pressure by relaxing the blood vessels and reducing the amount of sodium in your blood.
Dark Chocolate
Cacao, a component of dark chocolate, contains flavonoids, which are antioxidants. According to the American Heart Association, flavonoids may help lower blood pressure.
As per AHA, a small quantity of chocolate on occasion can be part of a balanced diet.
Incorporating these blood pressure-lowering foods into your diet can be an effective way to reduce your risk of hypertension and its associated complications. However, it's important to remember that diet alone may not be enough to control high blood pressure, and it's always advisable to consult with a healthcare professional for proper diagnosis and treatment.