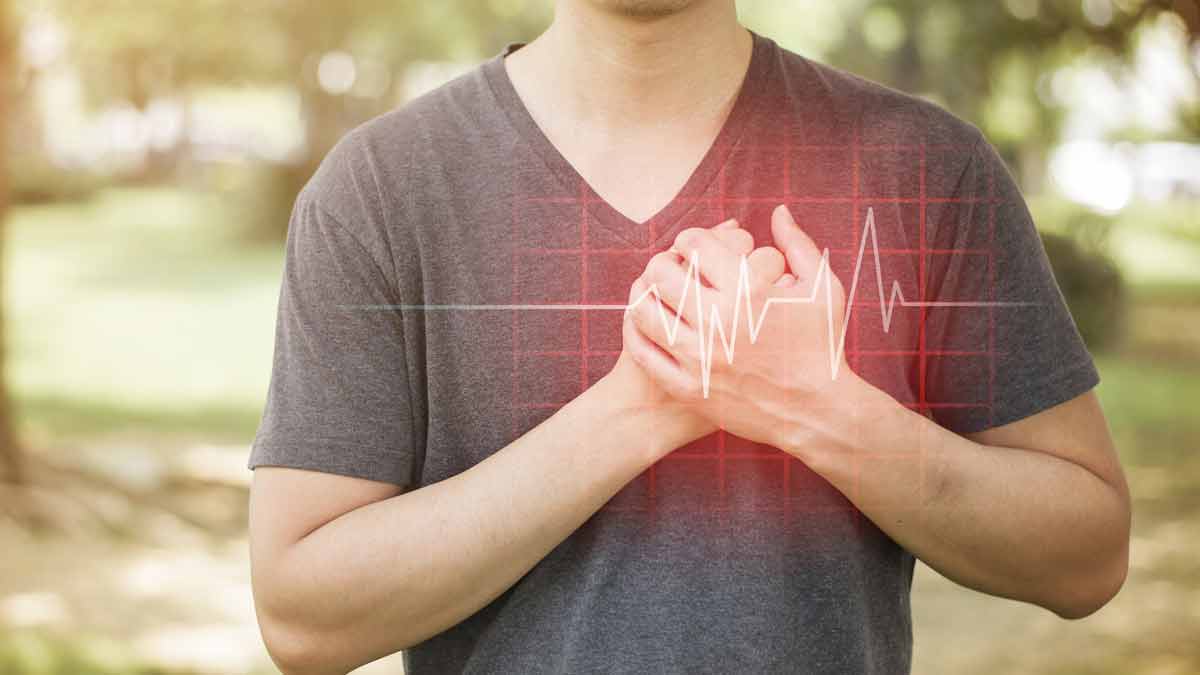 It can be very traumatic to hear about the untimely loss of a bright young life to sudden cardiac arrest. Many incidents involving celebrities are reported periodically in the news. However, the true burden of this menace in society is much higher. Sudden cardiac arrest is a term coined for abrupt cessation of the heart beating. If not immediately recognised and treated, it can be a fatal condition. The most common cause in the Indian subcontinent is coronary artery disease, which causes blockage in the arteries carrying blood to the heart for its proper functioning.
Coronary artery disease is relatively common in the sixth and seventh decade of life. However, according to recent studies, heart attacks and cardiac arrests are on the rise among young people in India with 25% of all cases occurring among under 40 years and not even sparing those between 20 to 30 years of age. The surge of this malady at such a young age group is multifactorial. The female hormones are protective against the early onset of coronary artery disease, which makes men more susceptible to heart attacks at a younger age. The presence of coronary artery disease in parents or siblings increases the risk of having this disease in an individual (genetic predisposition). Hypertension and diabetes are twin disorders that coexist very commonly. The metabolic aberrations in diabetes including raised blood glucose and raised triglyceride levels exacerbate cholesterol deposition in the arteries making them stiff.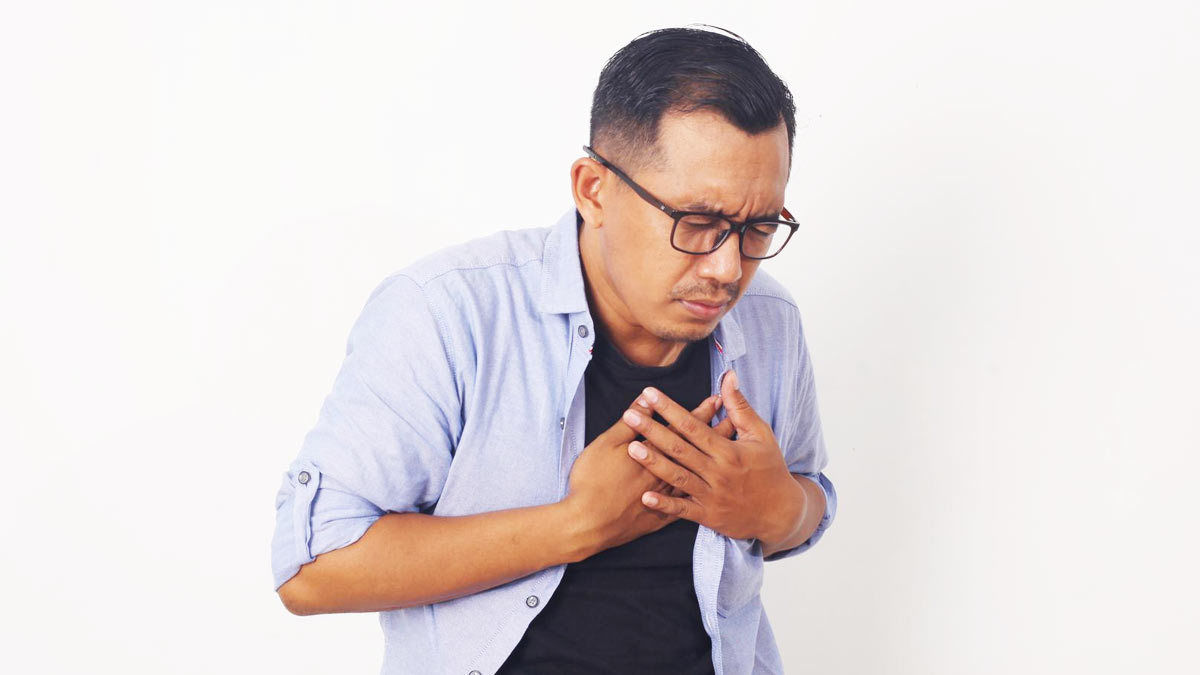 World Heart Day is celebrated every year on September 29 to spread awareness about cardiovascular diseases. On the occasion of World Heart Day 2022, OnlyMyHealth editorial team spoke to Dr. Nidhi Singh, Consultant Pathologist, Metropolis Healthcare Limited, to know more about the reasons behind the prevalence of heart problems in young adults under the age of 30, and tips to prevent these issues.
Also read: World Heart Day 2021: Know The Risk Factors And Ways To Prevent Heart Attack At A Young Age
Why is there a prevalence of heart problems in young adults?
The unhealthy lifestyle of the current generation is the biggest culprit in early-onset coronary artery disease. It begins with poor eating habits in childhood leading to childhood obesity. These children are at a very high risk of multiple health issues including diabetes and heart problems at much earlier age. A sedentary lifestyle without good quality exercise cuts more years than the hours saved. The daily stress of meeting deadlines, poor sleep cycle, and over-dependence on processed foods high in salt, sugar, oil, and excessive alcohol consumption can lead to metabolic syndromes including diabetes, raised cholesterol, obesity, sleep apnea syndrome, and early atherosclerosis.
Smoking or vaping in any form, whether active or passive, brings in the onset of coronary artery disease much earlier. The nicotine content of inhaled smoke stiffens the arteries and makes them prone to clot formation. A young diabetic person with a family history of coronary artery disease and smoking can surely be an early victim of this life-threatening disorder.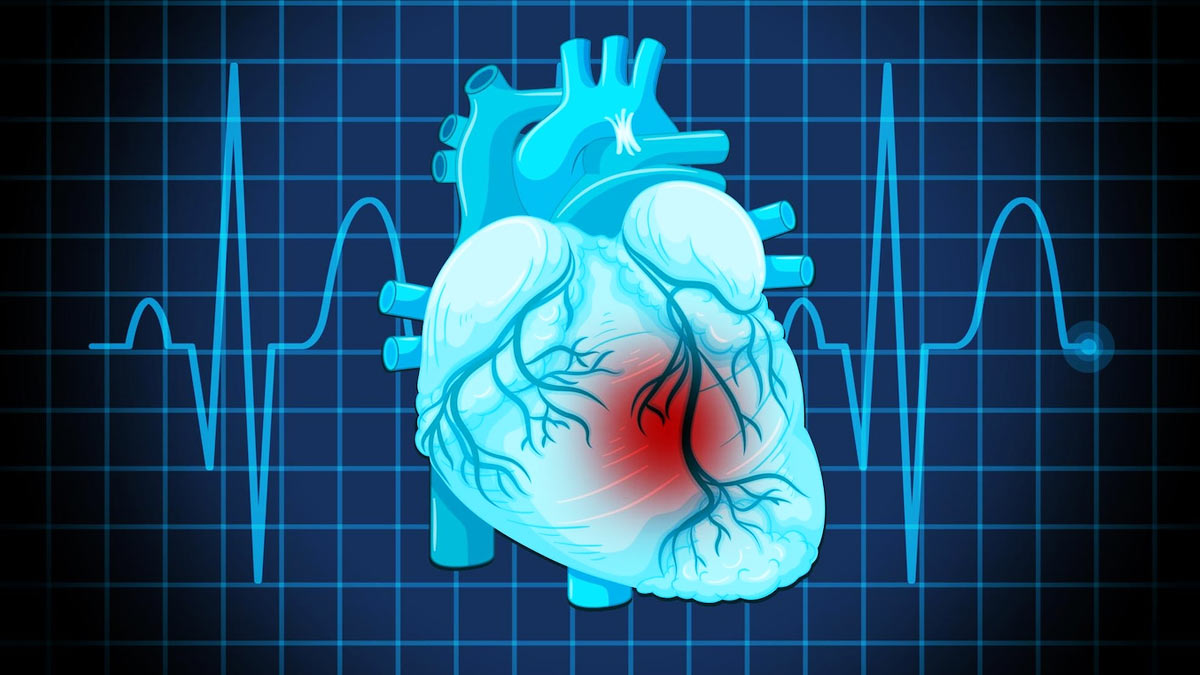 Also read: Silent Heart Attack Symptoms And Warning Signs: Emergency Tips For Prevention By Dr Amit Bhushan Sharma
How to prevent heart issues?
While medicines can cure the disease, adopting a heart-friendly lifestyle is the key to good health. This includes:
A healthy diet rich in fruits and vegetables and a reduction in processed and frozen foods
Daily exercise; either a 30 minute walk every day or 150 minutes in a week
Reduction in alcohol consumption, and reducing stress from life through yoga, meditation, and other recreational activities can work wonders
One must stop smoking in every form, including, passive smoking to keep the heart healthy
Periodic health checkups including estimation of good cholesterol (HDL) and bad cholesterol (LDL) levels in the blood and cardiac assessment will certainly help in reducing such unfortunate events in susceptible individuals