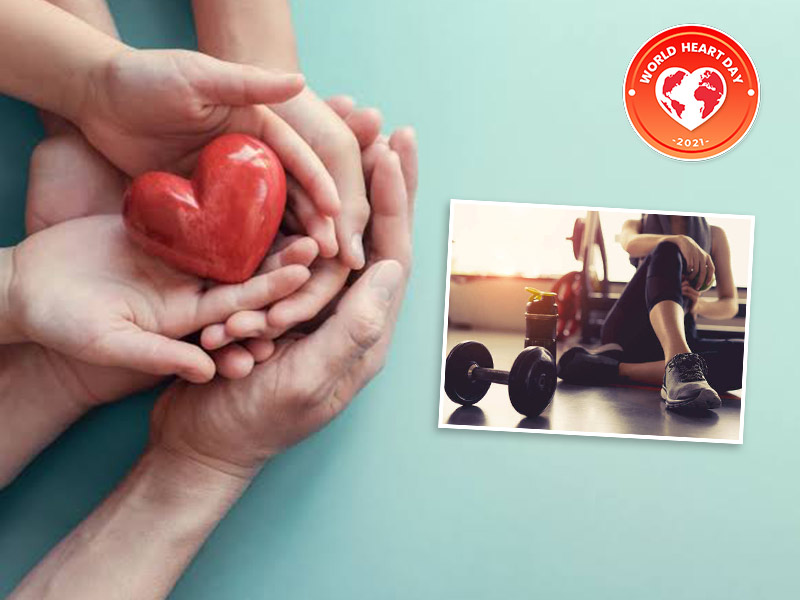 We celebrate World Heart Day on 29th September, every year. It is a significant day to mark an International campaign that was initiated to spread awareness about heart diseases and stroke prevention. Most of the world's population suffers from heart diseases everyday. Earlier, The World Heart Federation had found out that heart issues are the major reasons of death, killing 17.1 million people every year. And not just the elderly, heart problems have become common among youngsters too. Being physically active and maintaining a healthy diet is essential for improving heart health.
However, today's generation indulges in eating junk food and not working out the calories at all. One has to keep a balance of cholesterol, blood sugar and blood pressure to avoid a heart attack or stroke. World Heart Day is celebrated every year across the world on 29th September and was created by World Heart Federation. The main goal of this global campaign is to spread awareness about cardiovascular diseases. With World Heart Day 2021 around the corner, here are some exercises that can help in maintaining a healthy heart.
Risk factors for heart disease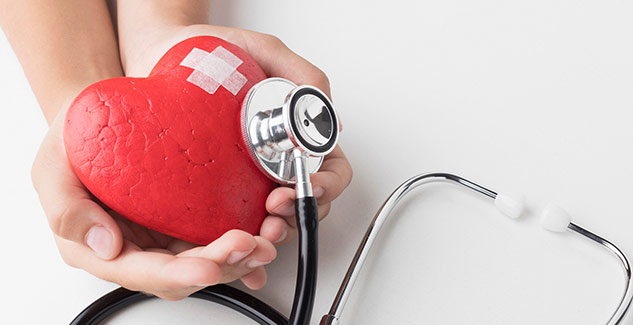 There are several risk factors for a heart disease. From obesity to smoking, your heart is prone to several dangers. Here is a list of some issues that cause trouble in having good heart health:
Controllable:
Obesity
Physical inactivity
High blood pressure
Low cholesterol
Smoking
Uncontrollable:
Family history
Gender
Age
Exercises for healthy heart
Different types of exercises are needed for your body to stay fit, healthy and away from heart issues. Some people prefer going for a run, while some chose intense cardio. Therefore, on the occasion of World Heart Day 2020, here is a list of 5 exercises for healthy heart:
1. Aerobic Exercise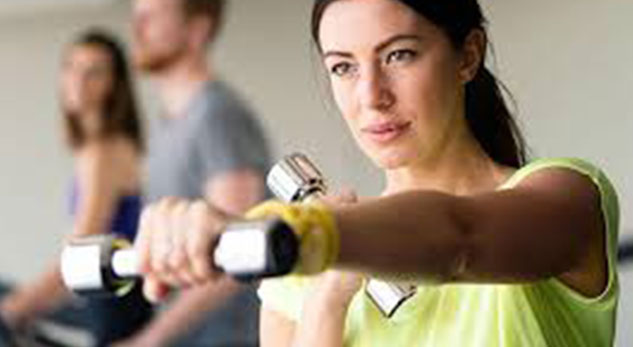 Aerobic exercise not only improves your heart rate and blood pressure, but also boosts your aerobic fitness strength. Aerobic exercises include walking, running, cycling, swimming, jumping, etc. You can do atleast 30 minutes of any one of them everyday.
2. Resistance training
This workout training is suitable for people carrying more of body fat. Having a big belly is a prime reason for heart diseases. Resistance training can bring a great impact in improving your body composition. This type of exercise includes push-ups, squats, chin-ups and working out with free weights (such as hand weights, dumbbells or barbells) and on weight machines.
3. Stretching
There is no direct relationship between stretching and having good heart health. However, flexible workouts can add an advantage to muscle health, which can then lead on to benefits like staying flexible and with no joint pain, cramping and other muscular problems. This is not a sole workout, but is to be done before or after every intense workout session.
Also read: Fitness Regimes To Keep Your Heart Beating Right
4. Yoga
Many individuals think that yoga is very subtle and simple, and can't be counted as a routine workout. However, yoga and meditation has a huge effect on your heart health. It can help in strengthening your muscles. Whenever your heart rate or blood pressure shoots up, yoga is a curing factor for the same.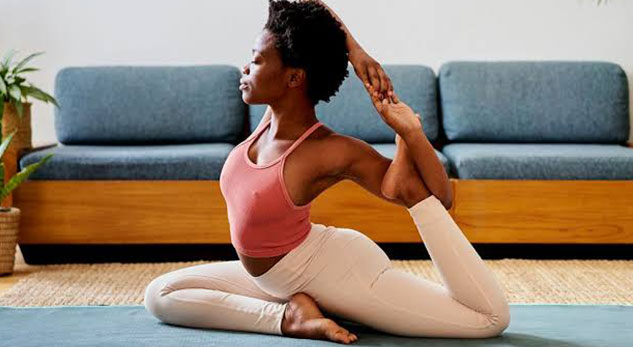 5. Interval training
Interval training mostly works in parts and cycles. It generally goes from short sessions of intensive exercise to longer durations of regular normal amount of workout. For example, you can do this training by running for one minute and then walking for three minutes, and repeating the cycle for atleast 30 minutes. Interval training is good for a full proper workout session in a short period of time.
You are the judge of your own decisions. It's your take whether to go for resistance or interval training, or prefer some other intense workout. However, you can't expect your heart to function properly without causing any problems, if you yourself don't indulge into physical activity. Besides exercising and staying fit, it's also important to have a balanced diet, taking an appropriate proportion of fruits, vegetables, dry fruits, etc. We hope these exercises become a great help for you in preventing heart diseases!
Read more articles on Heart health