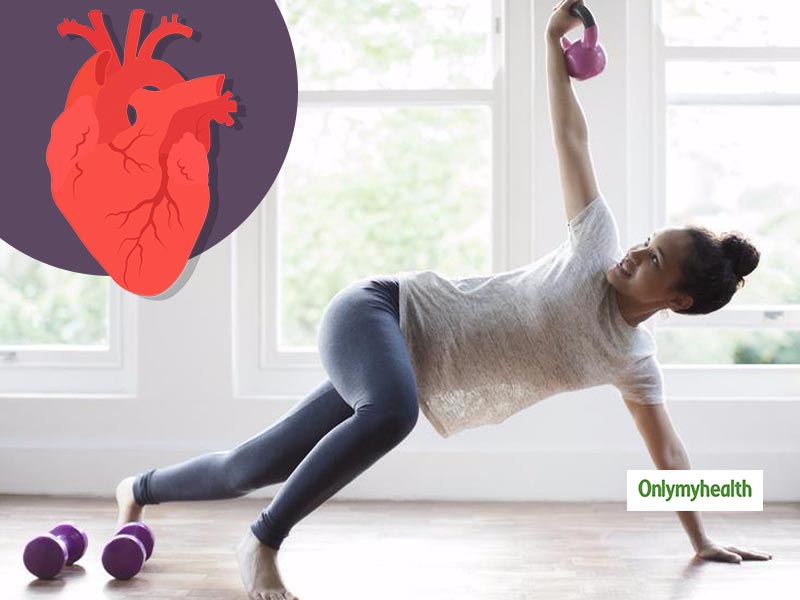 With the pandemic far from contained, its impact on our lives is more widening than meets the eye. From making social distancing the new normal to outstretched work-from-home schedules, people around the world are dealing with mental and physical stress at many levels. The one trend that we saw emerge well during this time was that of fitness regimes. From online sessions to aggressive high-intensity workouts available on mobile apps, there is no dearth of options to keep oneself fit as we live in COVID-19 times. Now, the only problem with every communication shifting online is that fitness regimes are not being monitored by an expert in person. For people living with heart conditions, this trend can lead to more damage than good if the patients are not aware of the kind and intensity of workout, they should be indulging in. More alarming is the fact that many people tend to ignore symptoms like shortness of breath and chest pain as a part of the routine exertion without realising that sometimes it could possibly hint at a heart ailment.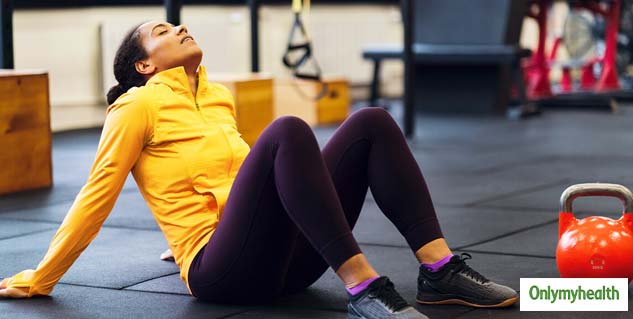 Also Read: Is There An Increased Risk Of Heart Failure During The Pandemic? Know What This Expert Has To Say
The problem also is that the world is deluged by an overdose of content on fitness. Often, people indulge in exercise routines that can be exhaustive for their hearts, especially if you are a heart patient.
Redefining Fitness Regimes: Word of Caution for Heart Patients
Listed below are some tips to follow as told by Dr Anil Potdar, Chairman & Director of Interventional Cardiology at H. J. Doshi Ghatkopar Hindu Sabha Hospital for maintaining heart health:
People with heart diseases such as coronary artery disease should avoid isometric exercises like push-ups, sit-ups and weightlifting as they put extra pressure on the heart.
While brisk walk can improve blood circulation, more tailored routines like resistance training is more effective for people with more body fat as it works in raising HDL cholesterol (Good cholesterol) and lower LDL cholesterol (bad cholesterol). This works for people who are at a higher risk of heart disease.
Again, you should consult about the frequency of such exercise regimes from trainers and monitor how your heart is responding to it.
Are you feeling breathless often? Are you feeling dizzy after every workout? You need to consult your doctor if the symptoms do not subside.
While the fitness fads are fuelling a sense of accomplishment as many try to meet their exercise routines, experts around the world are raising warning signs. Take, for instance, worried about the heart complications that are arising during this time of outbreak, the American College of Cardiology's Sports and Exercise Council suggested that people themselves tested for coronavirus and get a heart screening before exercising.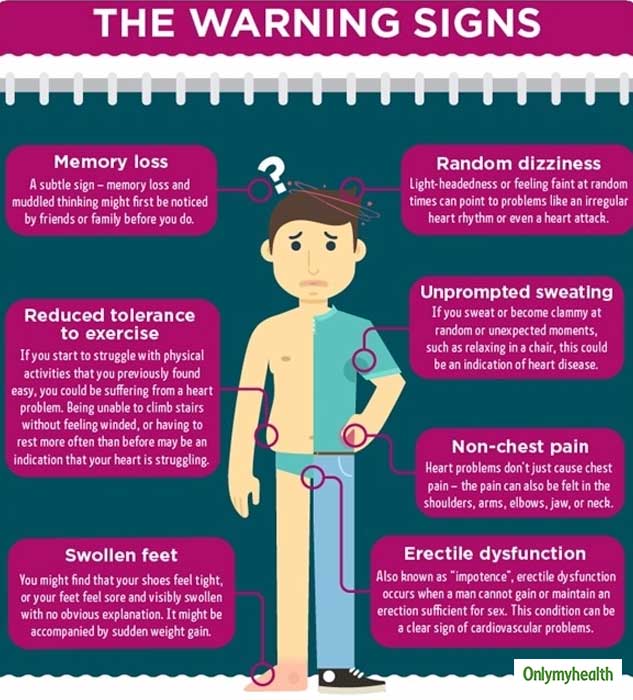 Reading the Warning Signs: Fitness and Heartcare
Let us first understand why the focus has shifted on cardiovascular diseases since the outbreak. As per reports, the incidence of coronary artery disease in young population in India is reported to be 12 to 16 percent and half of Cardiovascular Diseases (CVD) related deaths in the country occur in people below 50 years. Coronavirus, brought with it, an added risk to this population. The next important question is— what role fitness regimes can play in addressing this burden.
Now, unhealthy diets, lack of exercise and obesity are major contributing factors to CVDs. High cholesterol levels and fatty deposits lead to plaque build-up in the artery walls which restrict the blood flow through your arteries to your organs and tissues. While minor symptoms can be dealt with by making lifestyle changes, in case of severe warning signs like severe headache because of an unknown cause, dizziness, difficulty in speaking, discomfort or pain in arms or shoulders, etc, you must seek expert advice.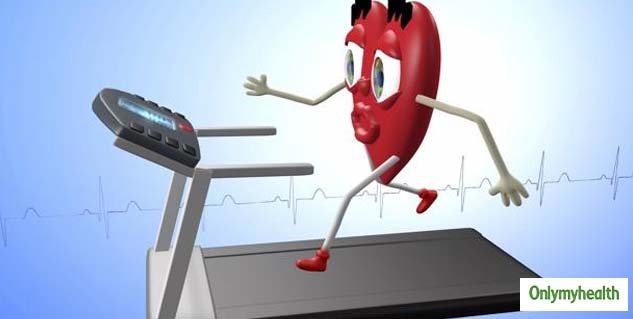 Also Read: Why Is Blood Pressure Important And Its Relation With Heart Health, Explains Cardiologist Dr Dora
Technology To Address Cardiovascular Disease
Alongside lifestyle changes, technology has played a significant role in managing CVD burden in India. In the last three decades, we have witnessed great examples of technologies that have addressed healthcare challenges in India. For example, implanting coronary stents in arteries to restore the normal blood flow has helped to save millions of lives. We now have stents made of platinum chromium that are fit for all complex cardiac cases. Even when scientists and researchers have innovated healthcare technologies for all patient profiles, it is imperative to ensure that people stay abreast of the latest treatment options available. Be vigilant about your symptoms and seek timely medical intervention. While we are all aiming to stay fitter, we must not forget that the heart needs care as well.
With inputs from Dr Anil Potdar, Chairman & Director of Interventional Cardiology at H. J. Doshi Ghatkopar Hindu Sabha Hospital
Read more articles on Heart Health