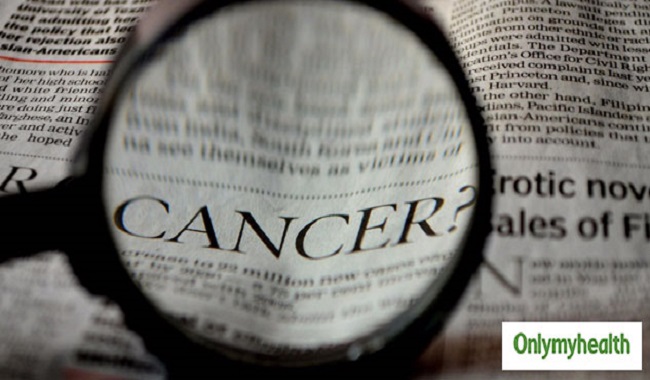 Are you distressed as you are diagnosed with cancer for the second time? Is that cancer recurrence snatching away your good night's sleep? Here, we tell you about how to cope with cancer recurrence. Likewise, you must also explore more treatment options and doing so can help you lower your anxiety. Rarely, you may be detected with a new type of cancer which is unrelated to first cancer you suffered from and can be termed as second cancer.
Cancer recurrence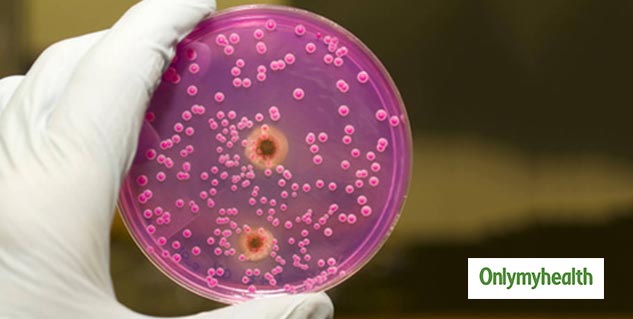 Did you know? When cancer tends to return after a period of remission then it can be called cancer recurrence. Cancer reoccurs because despite taking efforts to help you tackle cancer, some cells from that cancer remain or regrow. Moreover, these cells could be in the same place where your cancer must have originated first. Or they could also be there in other parts of the body. Though, these cancer cells could be dormant for some time. Later, they continue to multiply and cause the recurrence of cancer.
Also Read: Curcumin Benefits: Battle Smog Effectively With Curcumin
Treating the reoccurred cancer
Are you aware that in many cases cancer recurring in the local recurrence (that means where cancer has occurred or very close by), and in the regional recurrence (that means in the lymph nodes and tissue located in the vicinity of one's original cancer can be treated? It is possible still to come to this recurrence. Furthermore, if the cure isn't possible then the treatment will help shrink or slow done the growth of cancer. Thus, your doctor will thoroughly evaluate you, see what kind of treatment you previously underwent, how well did your body respond and then will suggest to you what you should opt for.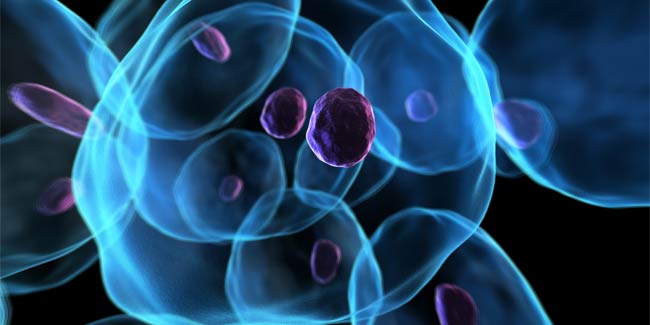 Also Read: Avoid Medication, Fight Diabetes With Curcumin
Here's how you MUST cope up with cancer recurrence
Suffering from cancer for one more time tends to bring back emotions like anger, anxiousness, self-doubt, distress, and fatigue as well. Hence, instead of getting bogged down you must fight it out, and improve your quality of life. So, just know more about your cancer. You must compare the treatment and also be aware of the side-effects. This will help you to deal with your cancer in a better way. Try to work closely with your doctor and the hospital and this will help you get rid of cancer. See to it that you are not alone and have a family member with you. Make decisions about your treatment wisely.
(Inputs by Dr Deepak Parikh - Head of Dept of Head & Neck Cancer, Asian Cancer Institute, Surgical Oncologist ACI Cumballa Hill Hospital)
Read more articles on Cancer