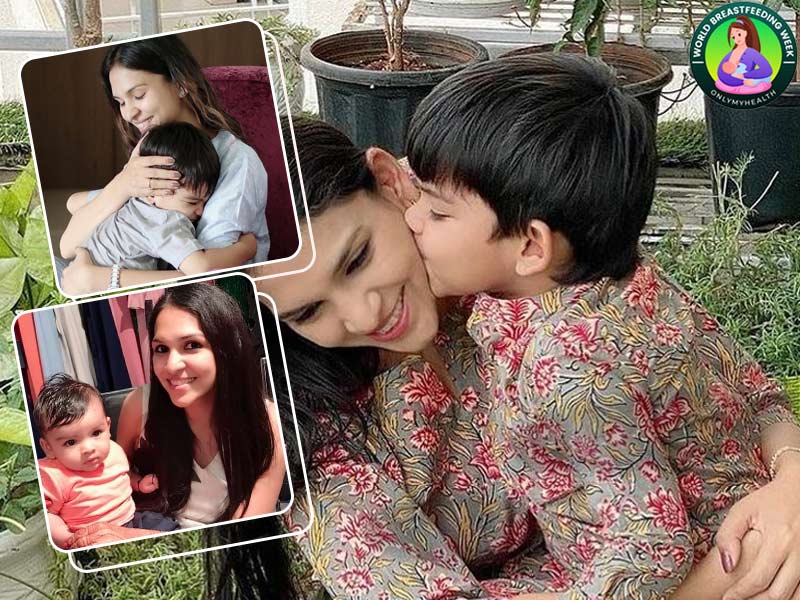 We hear a lot about how breastfeeding is one of the most emotional experiences for a woman. There is no other feeling like watching your baby grow. The glimpse of a baby asleep in your arms is adorable and along with that comes many responsibilities. Becoming a mother has its own challenges and there are many women who become discouraged and feel that breastfeeding is not for them. There may come a breaking point for you when you do not feel confident enough but every one faces some or the other difficulties in their breastfeeding journey and it is important to overcome them. You can seek professional advice from doctors and there are certain diets that can help you to fight against many of these problems.
World Breastfeeding Week is celebrated from 1st to 7th August, every year to raise awareness about breastfeeding so that more people talk about their concerns and experiences related to it. On the occasion of World Breastfeeding Week 2021, Onlymyhealth spoke to Riddhi Deorah, who is a mom influencer and a parenting coach. She gave us some useful tips from her breastfeeding journey.
A complicated start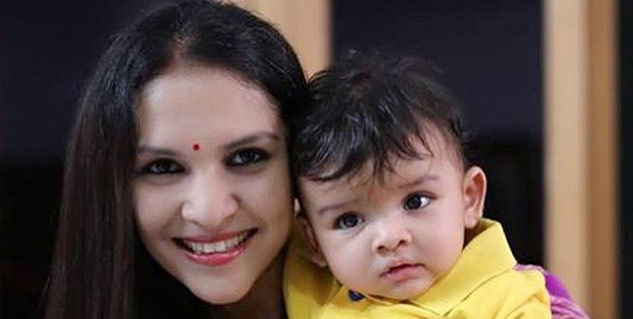 Sharing her breastfeeding journey, Riddhi said the initial part was difficult as her baby was not able to latch himself properly. This is commonly seen in the first pregnancy. Even during the second time, the child can take some time to learn. You need to learn how to latch your baby and for how long you need to breastfeed.
Psychological impact on mother
Just like every mother, Riddhi shared that she was also nervous at first. Nervousness is a completely natural response when you come across a new situation. But, you should know that this is temporary and with time you will become more confident. Riddhi shared that she kept herself strong and didn't let her emotions overpower her.
Also read: Social Factors Play A Major Role In Influencing Breastfeeding, Says Dr Roghayyeh Bayazi
Stopped lactating too soon
Riddhi shared that she stopped lactating after six months of lactating her baby. She believes that one should not blame themselves if they are not able to produce enough milk. You must consult a pediatrician so that your baby gets proper nutrition. She also shared that she has seen some of her friends who didn't lactate at all and yet their babies are healthy.
Breastfeeding publicly
Riddhi shared that any woman can breastfeed anywhere she is comfortable and she should not be looked down on for this. However, she used to plan the breastfeeding session before hand so that both mother and the child can enjoy their time. Excising milk beforehand can be helpful. You can either do it manually or you can use breast pumps. She used to feed the baby just before the outing. She also followed strict social distancing and didn't step out very often to protect herself and her baby.
Also read: Learn About Extended Breastfeeding From Prachi Shandilya's True Story
View this post on Instagram
Riddhi's mantra: Seek help from expert and do not hesitate
Riddhi also advised all women to consult an expert who can guide and treat any problems as early as possible. They can guide you about the right positions to hold the baby, and about how much nipple you should ideally push inside. Experts can also give you the right advice on how long you should feed your baby and how often you should feed them. If you do not lactate enough to fulfil your baby's nutritional needs, you can try making some changes in your lifestyle and eating habits. They may also give you tips regarding all the other problems that come up while breastfeeding.
Read more articles on Women's health