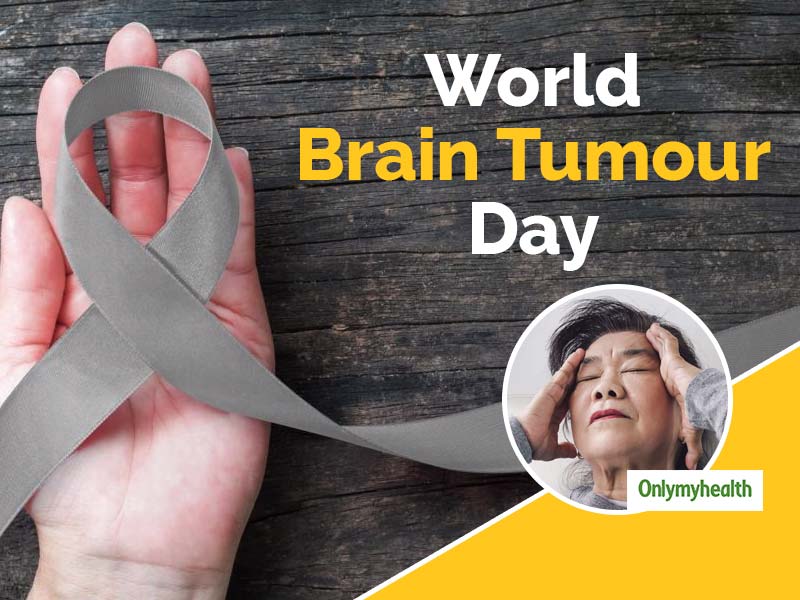 World Brain Tumour Day 2020: Understanding your brain tumour - benign, premalignant, and malignant – and its implications.
World Brain Tumour Day 2020: Ever had a severe headache? And then wondered what is wrong? Have you ever worried that it is more than just a problem? Is it not only a migraine? Could it be a tumour? We all get concerned about this from time to time. It is normal to be so. Headaches often cause us blinding pain which require us to go to a dark, cold room, close our eyes and massage our temples. Migraines can be managed similarly. Brain tumours, however? They require a complete medical investigation, an assessment of what is wrong and how it can be tackled. Below a brief on the same for your reference by the National Cancer Institute: Brain tumours are abnormal cell mass that grows from the brain tissue or the membrane covering brain called meninges or from the wall of the ventricles.
The brain is in the closed bone box-like structure called the skull, so any increase in the contents in the box leads to features of raised pressure in the head, leading to symptoms.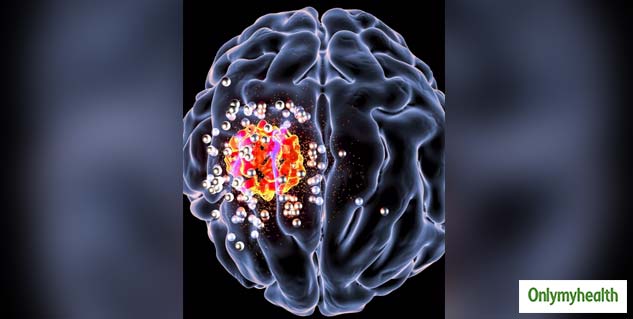 Headache vomiting and drowsiness are common symptoms of raised intracranial pressure.
Seizures (fits) – presenting symptom in 1/3 rd of brain tumours
Loss of memory
Altered behaviour
Signs will also depend on the location of the tumour (Dr Sonal Gupta, Director, Neuro Spine Surgery, Fortis Hospital Shalimar Bagh)
Speech dysfunction or paralysis of limbs
Blurred vision or loss of vision in either or both eyes
Double vision
Reduced hearing with or without ringing sounds in the ear called tinnitus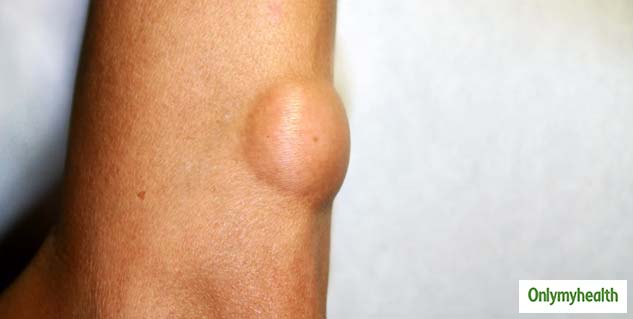 Loss of smell
Facial deviation
Imbalance while walking
Hormonal imbalance
Not all headaches should raise suspicion of a tumour. Characteristics of the problem that can point towards the diagnosis of brain tumour:
Early morning headache
The question that gets aggravated with coughing sneezing or exercising
Headache that gets relieved with vomiting
New-onset trouble that one has never experienced before
Dr Sonal Gupta says, "If you are worried, go and get checked up, frequent headaches are always indicative that something is amiss. There is no harm in getting verified and checked medically that is well. It is better to be safe than sorry."
Read more articles on Health News