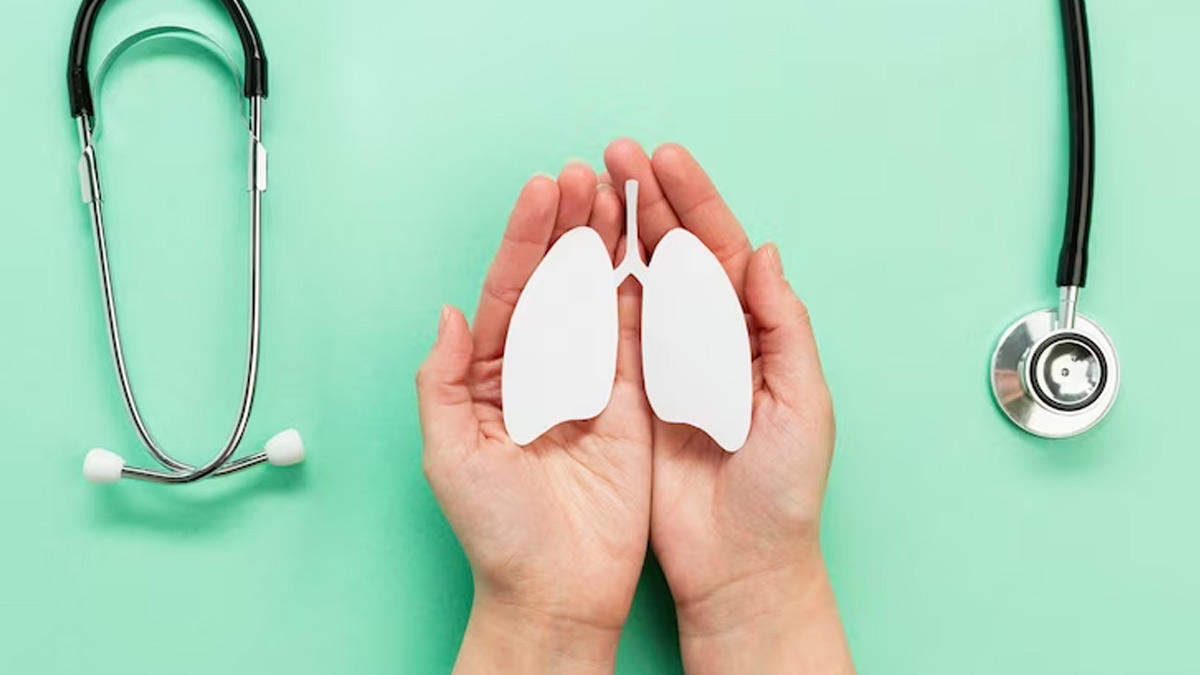 Asthma is a chronic respiratory disease that affects approximately 30 million people in India, accounting for 13.09% of the world's population, according to the Global Burden of Disease (GBD) report. This high prevalence of asthma has given scope for the growth of many misconceptions about asthma in our country. These misconceptions may lead to delays in diagnosis, incorrect treatment, and poor disease management. On World Asthma Day 2023, we debunk some common misconceptions about asthma. For this, we spoke to Dr Prashanth Mukka, Consultant Pulmonologist, Citizens Specialty Hospital, Hyderabad, who also explained the preventive measures to help reduce the severity of this disease.
Misconception 1: Asthma is a Childhood Disease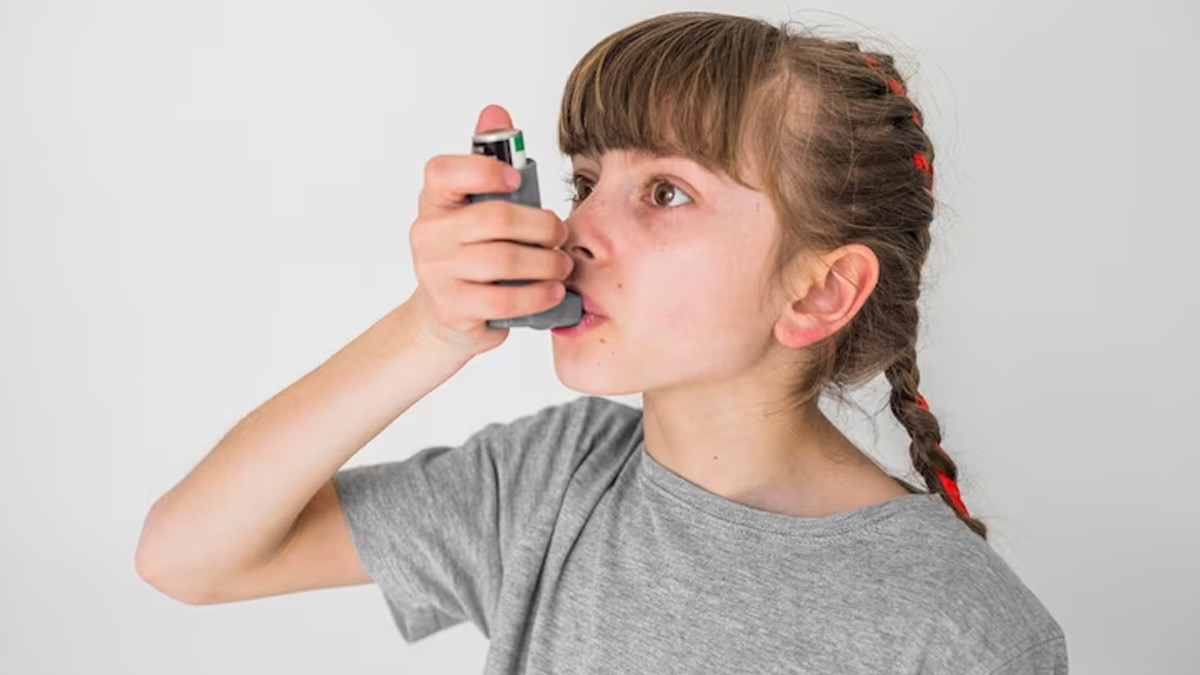 One of the common misconceptions about asthma in India is that it is a childhood disease outgrown with age. Dr Mukka said, "While it is true that asthma can develop in childhood, it is also possible to develop it later in life. Many adults in India are diagnosed with asthma for the first time in their 30s or 40s. Therefore, recognising that asthma can affect people of all ages is important and should not be dismissed as a childhood condition."
Also Read: Childhood Asthma: Expert Explains Causes And Coping Mechanism
Misconception 2: Asthma is Contagious
Another misconception about asthma in India is that it is contagious, which means that it can be spread from person to person. Dr Mukka said, "This misconception can lead to social stigma and discrimination against people with asthma. In reality, asthma is not contagious and it cannot be spread from person to person through physical contact or sharing of objects."
Misconception 3: Asthma is Curable
On the cure of asthma, Dr Mukka said, "There is a common belief in India that asthma can be cured, which is not entirely true. While there is no cure for asthma, the symptoms can be managed with proper treatment. The goal of asthma treatment is to achieve good asthma control, which means that the person can live a normal life without experiencing frequent asthma symptoms or exacerbations."
Misconception 4: Asthma Medications Are Addictive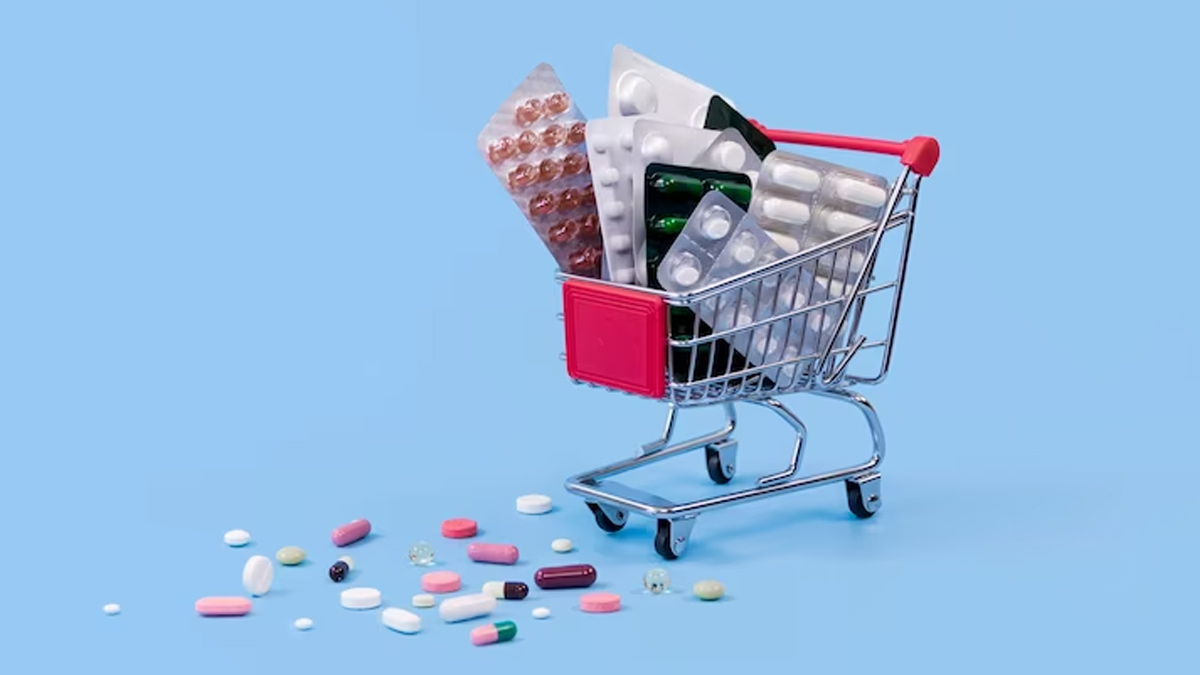 Some people in India believe that asthma medications are addictive and can lead to dependency. Dr Mukka said, "This misconception can lead to poor adherence to asthma medications, which can worsen asthma symptoms and increase the risk of exacerbations of the condition." He added, "When used as directed by a healthcare practitioner, asthma medications are not addictive but are safe and effective."
Prevention Measures for Asthma in India
While there is no known cure for asthma, there are several preventive measures that can help reduce the severity of this disease in India.
Avoid Triggers
One of the most important prevention measures for asthma is to avoid triggers that can worsen its symptoms. People with asthma should identify their triggers and take steps to avoid them as much as possible. Common asthma triggers you should avoid, include allergens, such as dust mites, pollen, and pet dander, as well as irritants, such as tobacco smoke, air pollution, and strong odours.
Also Read: How To Calm Asthma Symptoms During The Season Change
Practise Good Asthma Management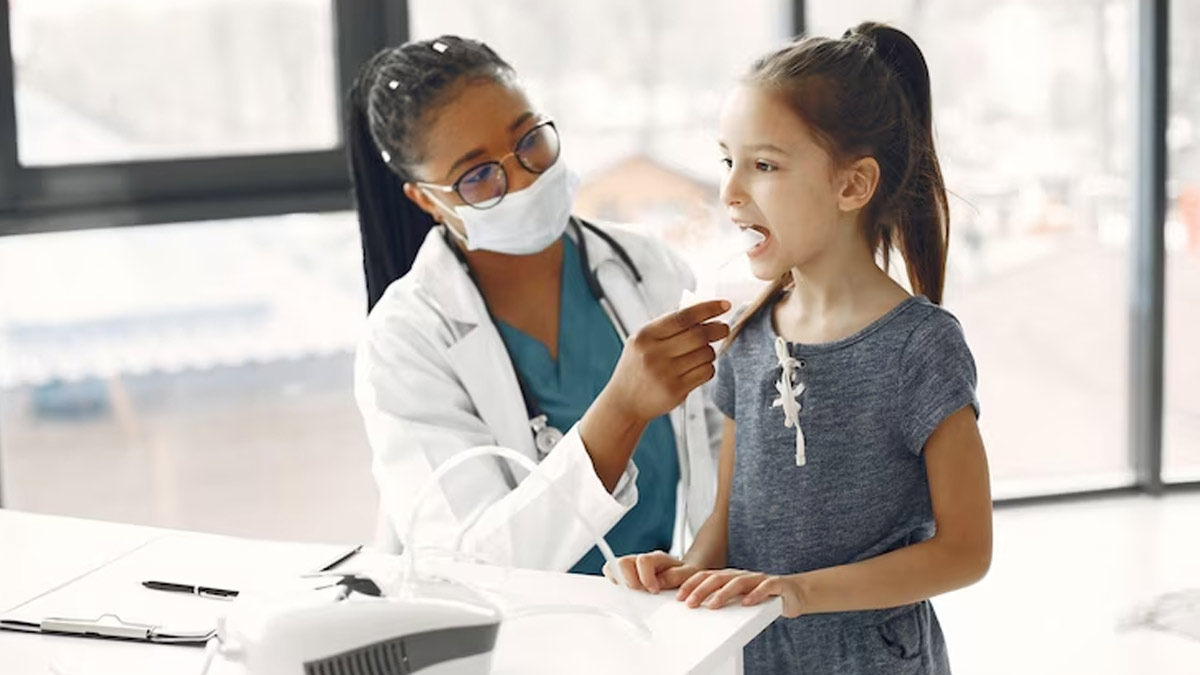 Proper asthma management is essential for controlling asthma symptoms and reducing the risk of exacerbations. Dr Mukka said, "This includes taking asthma medications as prescribed by a healthcare provider, monitoring asthma symptoms, and following an asthma action plan. People with asthma should also have regular check-ups with their healthcare provider to ensure asthma is well-controlled."
Maintain a Healthy Lifestyle
Dt Mukka said, "Maintaining a healthy lifestyle can also help reduce the burden of asthma in India. This includes eating a healthy diet, exercising regularly, and avoiding smoking and exposure to passive smoking. People with asthma should also be vaccinated against influenza and pneumonia, as these infections can worsen asthma symptoms."
Way Forward
Dr Mukka said, "Raising awareness about asthma in India is essential for improving the understanding and management of this disease." He added that we can do this through public health campaigns and education.
Image Credits: freepik