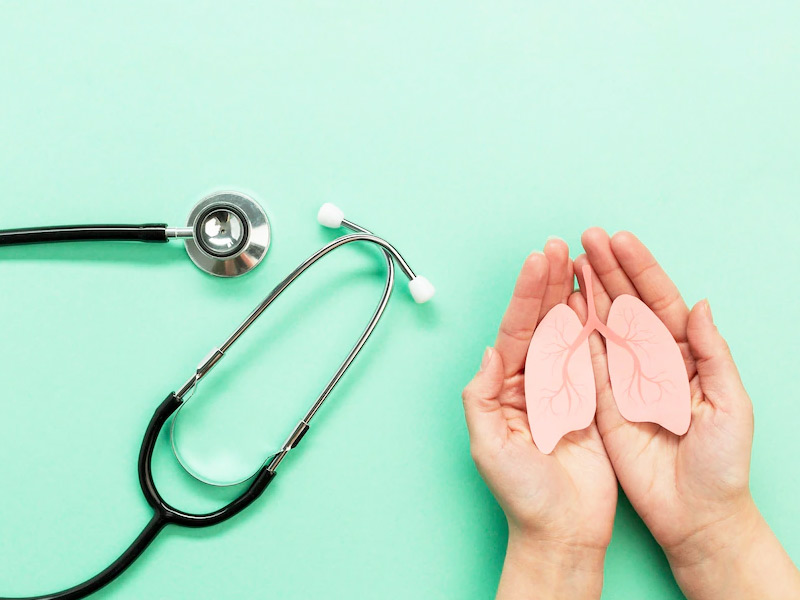 Asthma is a respiratory disorder in which the airways narrow and swell, producing extra mucus. This makes mere breathing difficult and triggers coughing as and when a person breathes. Asthma is a severe act of shortness of breath. It is no news that children suffer more from this ailment due to its several severities.
Asthma and season change go together. With scorching 46 degrees and rains alongside, it gets difficult for the body to cope with the seasonal allergens. These allergens in turn trigger asthma. Changes in the weather and seasons play a significant role in aggravating the respiratory related problems in a person. However, it is likely that for different people it gets challenging in summers while for others it is winters. This happens as our immune system reacts differently than others.
Causes Of Asthma
Sensitive airways
Genetics
Hygiene standards
Pollution
Stress or laughter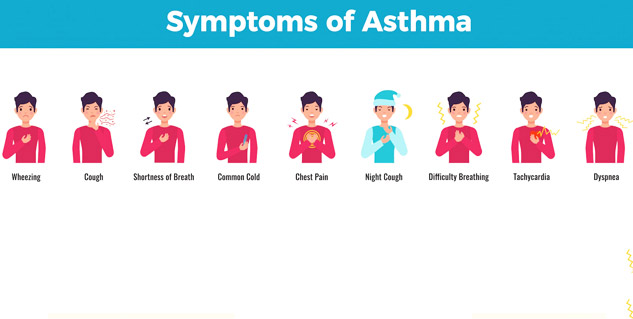 Unfortunately there is no natural cure for asthma. However, your symptoms can be treated and controlled using several asthmatic medications. It is stringent to have yourself diagnosed in order to benefit from a well versed treatment. With correct prescription asthma can be controlled to a point where the symptoms are negligible.
Also Read- Breathing Problems: Types Of Lung And Heart Diseases Causing This Condition
Prevention From Asthma
However, there is no natural cure to treat asthma albeit one can take precautions to steer clear of breathing disorders. Here are a few ways how you can help your asthmatic condition.
Monitor your breathing
Pay attention to increasing quick-relief inhaler use
Follow your asthma action plan and take medication accordingly
Get vaccinated for influenza and pneumonia
Identify and treat attacks early.
Identify and avoid what triggers your asthma
How To Calm Asthma
Inhaler Therapy
Compared to last year, the changing weather conditions and extreme atmospheric temperatures have aggravated the situation specially for asthma patients. Inhalers play an advantageous role in comparison to the tablets and/or injections in Asthma Therapy.
There is a growing misconception amongst young parents in the sense that parents think that the inhalers will be harmful for their child in long-term usage, and sometimes that makes them apprehensive and they discontinue it at an early stage. It is vital to educate parents about the safety of the inhalers and the regular usage of inhaler medication is a mainstay for asthma treatment.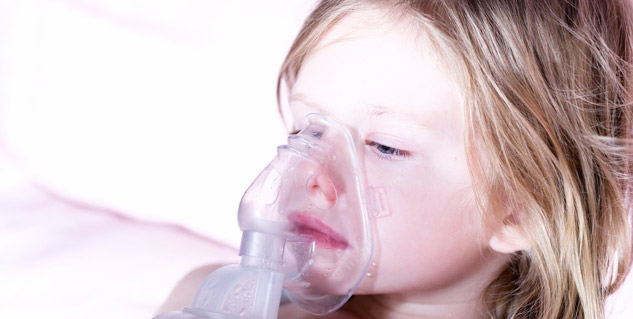 Nebulizer
A nebulizer is a piece of medical equipment that a person with asthma or any other respiratory disorder can use to administer medication directly and feel at ease quickly. It gives oxygen to the lungs. It turns liquid medicine into a very fine mist that a person can inhale through a face mask or mouthpiece. Generally, this comes later to the inhaler therapy although nebulizing is also a part of inhalation therapy. When inhalers do not seem to work its charm, switch to nebulizers. Increase or decrease the dosage as per a doctor's prescription only.
Also Read- What is Acute Coronary Syndrome; Symptoms, Causes And Treatment
Breathing exercises
Holding your breath may seem a difficult task but when it comes to any sort of respiratory condition, breathing exercises caters to be of great help.
Massages
Massaging the area around your ribs, chest and stomach with a home made oil seems to help a lot in aiding the respiratory conditions. You can prepare the oil simply by adding some garlic and ginger. Massage gently twice or thrice a day and experience quick and home made results to ease your breathing pattern.
Picture Credits- freepik.com