Approx. 3.7 million people in India are suffering from Alzheimer's disease, the most common form of dementia, and related disorders, and the figure is likely to double by 2030 as per the reports.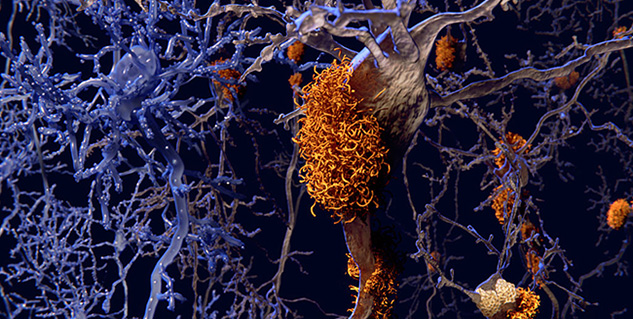 Dementia is triggered by diseases, including Alzheimer's, or by a series of strokes.There are many other symptoms, apart from frequent memory loss, that could be a sign of approaching Alzheimer's disease (AD). It may include mood swings and agitation, confusion, communication difficulties.
Some studies suggest a lack of the female sex hormone oestrogen after menopause plays a role in induction of this disease and this could be the possible reason why women are at a greater risk of Alzheimer's.
The word dementia describes a series of symptoms, that can include memory loss, difficulties thinking and recalling information, trouble problem-solving and struggling with speech. Some people even forget the words to interact.
Researchers suggest that the regular practice of yoga and meditation could be a simple, safe and low-cost solution to improving brain fitness keeping this disease at bay. Those people who start a fit life from mid-life onwards are less likely to develop the disease. Regular exercise prevent the formation of amyloid proteins inside the brain that the the major cause for induction of dementia.
Image Source : Getty
Read More : Health News